China Training Program and Job Placement
Teaching English Opportunity in China
Introduction
Wherever you'd like to go in China, we have it! From the big cities of Beijing and Shanghai to rural towns you may not have heard of, we will help you find your dream job, starting with your dream location.
From taking in the breath-taking views of Zhangjiajie National Park to exploring
megacities that bridge rich history with modern technology, China has countless places to discover when not in the classroom.
Meet the pandas and immerse yourself in the rich and diverse culture that is China. China has about 400 million students today. Teaching children is one of the most rewarding (if not the most) professions you can choose, so why not do it in a country where you'll get enthusiastic, adoring children ready to learn!
---
What's Included
Salary of up to RMB 16,000+
120 Hour Accredited TEFL Course
Pre-arrival support and reimbursement for legalisation fees
Paid flights to China for select cities, in addition to 8,000 RMB flight allowance
Free hotel accommodation for 1st two weeks in China + resources & support to find housing
10 paid holidays & 11 national holidays
Visa costs inside of China covered
Comprehensive co-pay health insurance
A passport holder from the US, UK, Ireland, Canada, Australia, New Zealand, and South Africa
Have a Bachelor's degree in any discipline from one of the seven countries
Can obtain a clean criminal background check
Can commit to living abroad for at least one year
TEFL qualified (included)
Police check: You'll need a clean criminal record
Health check: You'll need to provide a health statement for select cities
Vaccines: Consult your local doctor for advice
Budget: Spending money for when you're getting settled in & excursions
Travel Insurance: It's really important to sort your travel before you go.
Location
This placement is nationwide - and we mean nationwide! Preferences are taken into account and almost always honoured! Although they are based on availability and on a first come, first served basis.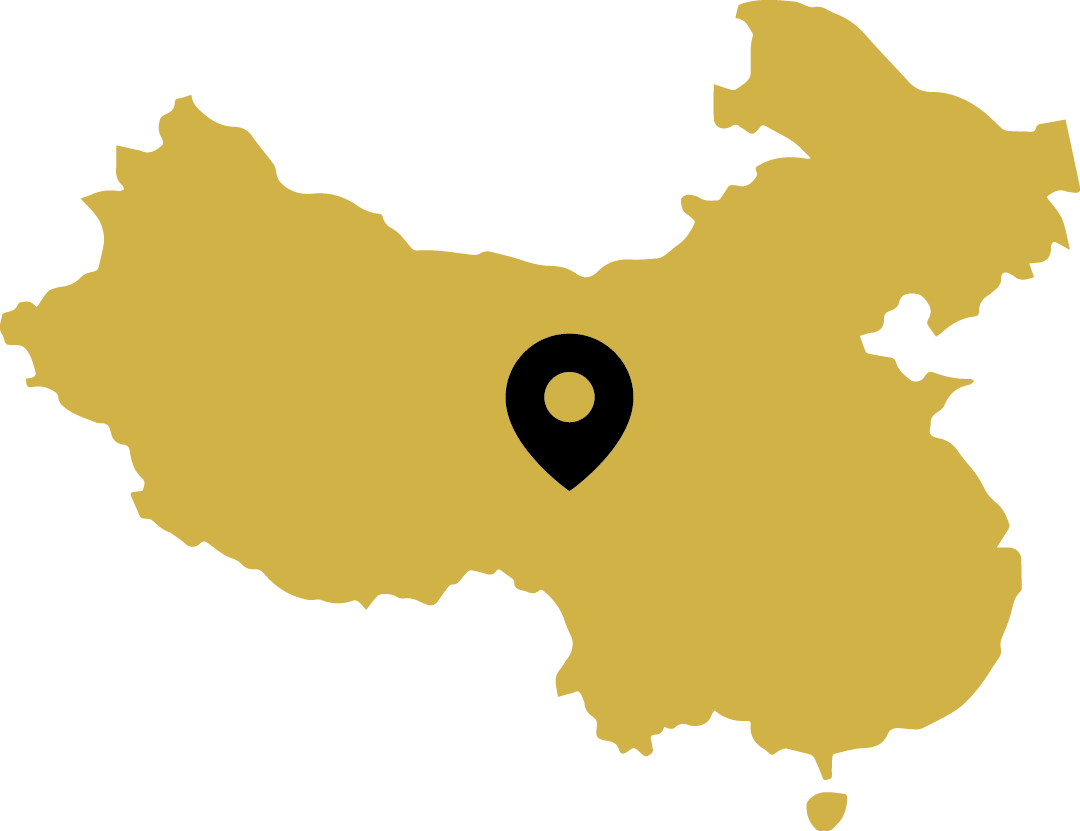 Job Hunter's Guide
Your first steps to becoming a fully accredited, internationally recognised EFL/ESL teacher within 4 weeks!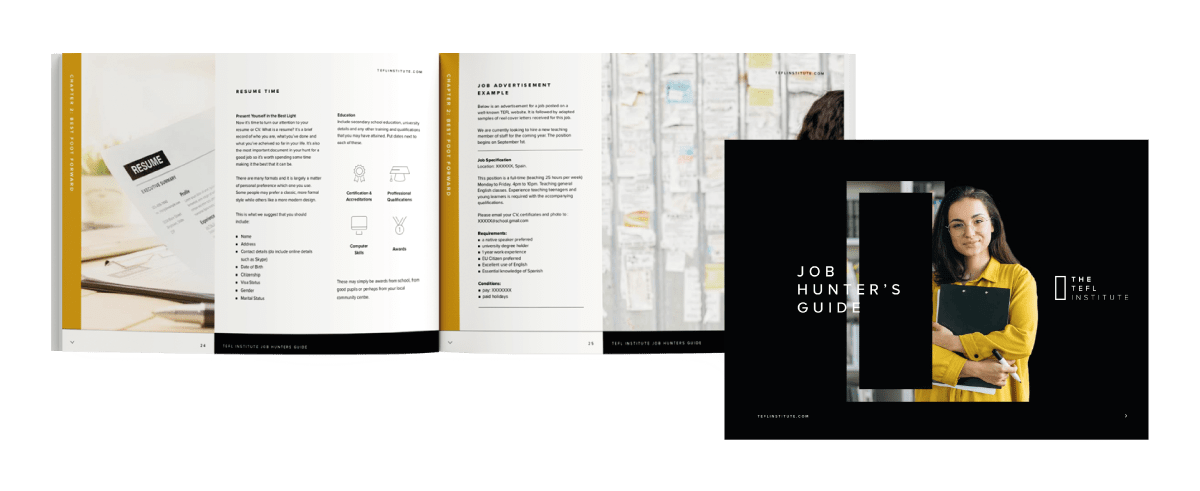 Download Now