Teach English in Myanmar
TEFL jobs in Myanmar
Formally known as Burma, Myanmar was pretty much closed to international tourists for many years and has only begun to open up over the last few years. So at that time, there was no requirement for English teachers in Myanmar, but thankfully, that has all changed now. It has transformed into a popular tourist hotspot with lots of people keen to see its fantastic beauty. This has led to a recovery in the economy and bought more jobs into the country. The paid roles for English teachers in Myanmar are still relatively scarce, but there is a significant call for volunteers. As the businesses expand and more people take time to visit this country, the paid opportunities for teaching English in Myanmar are sure to expand. 
If you are able to find a role teaching English in Myanmar, you will find that the pay is excellent and the cost of living is affordable, meaning that you can enjoy a good standard of living. Many employers will provide housing for English teachers in Myanmar for free or at a heavily discounted rate. The biggest issue for those travelling to live and work in Myanmar is the lack of infrastructure. This means problems like potholes are not sorted, rental homes do not come with air conditioning, and internet access is pretty rubbish in most places. Therefore if you head to Myanmar to teach English you need to be prepared to be off the beaten track and prepared to live without modern-day conveniences. You will find that there are lots to see and do, so you won't miss the Internet in your downtime as you can get out and about and visit the cast 2,250 kilometres of coastline. 
If you would like to learn more about how to make the move and teach English in Myanmar, keep reading. In this article, we detail the lifestyle, culture and best places to find work teaching English in Myanmar. 
Types of teaching jobs in Myanmar
Volunteer Projects
As mentioned, there are lots of opportunities for those happy to work as a volunteer teaching English in Myanmar. The government is trying to bring a higher offering of English tuition as this is a language skill that benefits the development of the country and enables them to engage on a global level.
Currently, the schools do not have the funds to support paid English teaching in Myanmar, so the programs offered by the government will be the only chance that most children get to learn English at the moment. So, if you are happy to give up your time, you will be having a massive effect on the lives of these young people and their wider community. It could be the perfect way to spend a gap year or even just a few months teaching English in Myanmar.
Private International Schools
The paid work for English teachers in Myanmar is found in private international schools where they have the funds available to pay for services, unlike public schools. Working in an international school will give you an excellent salary, and they usually have very well-established curriculums and plenty of resources. 
Other Teaching Positions
The other option would be to teach a different subject rather than teach English in Myanmar. Other areas of the school experience are funded, and you may find that your specialist subject is one of those in demand. It is worth remembering that English is limited in schools, so unless you are able to speak Burmese, you will find communicating with your pupils incredibly difficult. 
If you spend time living and teaching English in Myanmar, you will need to accept that you won't have regular internet access, and this also means you cannot offer private tutoring online as this requires stable internet. You can offer classes in the local area, but again, a lot of things come down to money, and many local people simply cannot afford to pay for English classes. It may be better to look for a reciprocal partnership with one local, and instead of getting paid to teach English, they can tutor you in Burmese to make it easier to integrate into the community. 
Where to Find Jobs
The easiest way to find work teaching English in Myanmar is to apply through one of the teaching programs. This means you will be given placement, and your employment can be arranged before you arrive. There are also other benefits offered by these programs, including teaching resources and orientation. You could also travel to Myanmar with the specific aim of getting your TEFL training and certification. Not only does this give you a real-world learning experience, but you are in the best place to find paid work as an English teacher in Myanmar once you are qualified. 
Classroom and Work Culture in Myanmar:
Myanmar is mainly Buddhist, and this means that all teachers are considered to be one of the five gems. This means they get a lot of respect from their pupils and are often thought of as surrogate parents. Children respect the hierarchy of the classroom, and therefore, as an English teacher in Myanmar, you will be treated with the utmost respect. 

The culture calls for a conservative dress code, and when you go to work you should be formal. The best description is smart-casual so ensure you do not cause offence by wearing flip-flops or shorts, and women should ensure modestly and not show too much leg or cleavage. 

Greetings are kept formal, so when you meet someone, you should use any titles and their fun names as a sign of respect. Do not use abbreviations or slang, as this would be considered rude and improper.
Things to remember as an English teacher in Myanmar
Myanmar is still seen as very much a developing nation, which means there are many modern conveniences missing from daily life. You will likely have no air-conditioning or internet access. However there is a mobile phone network, but they are not widely used by the locals. If you wanted to purchase a standard used SIM card, you would need two spend $100. If you're going to teach English in Myanmar in an area that has more mod-cons than some, you should head for the cities, and you will find things like cell service and ATMs.
Generally, Myanmar is now a very secure and peaceful place to visit and work so as an English teacher in Myanmar; you have little to worry about unless you try and travel to one of the unsafe areas. There is no permitted travel to these areas for foreigners, so you are unlikely to stumble into one by mistake, but it is advisable to make sure you understand where you can and cannot go. Other than that, the same safety precautions apply that you would exercise anywhere.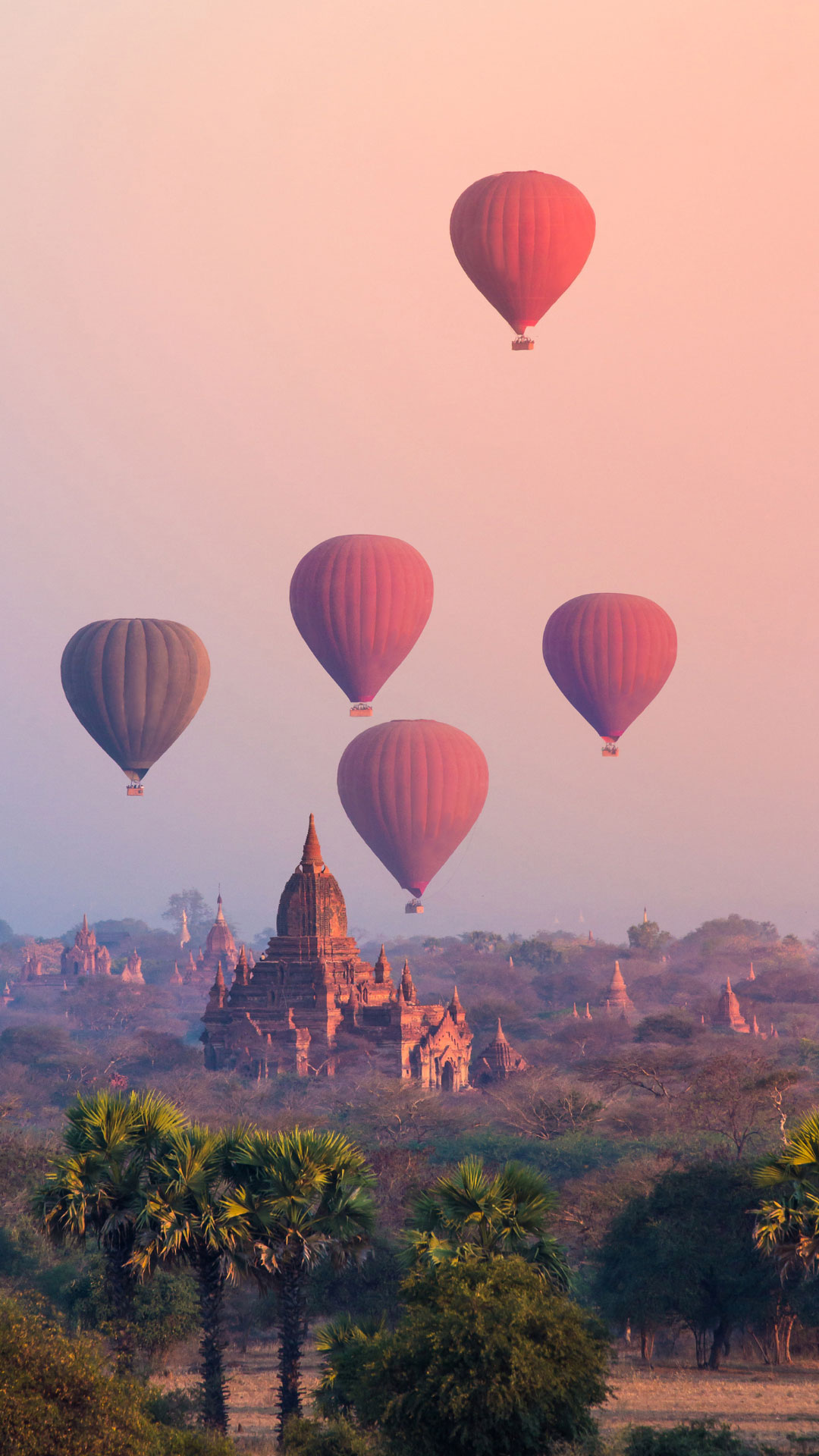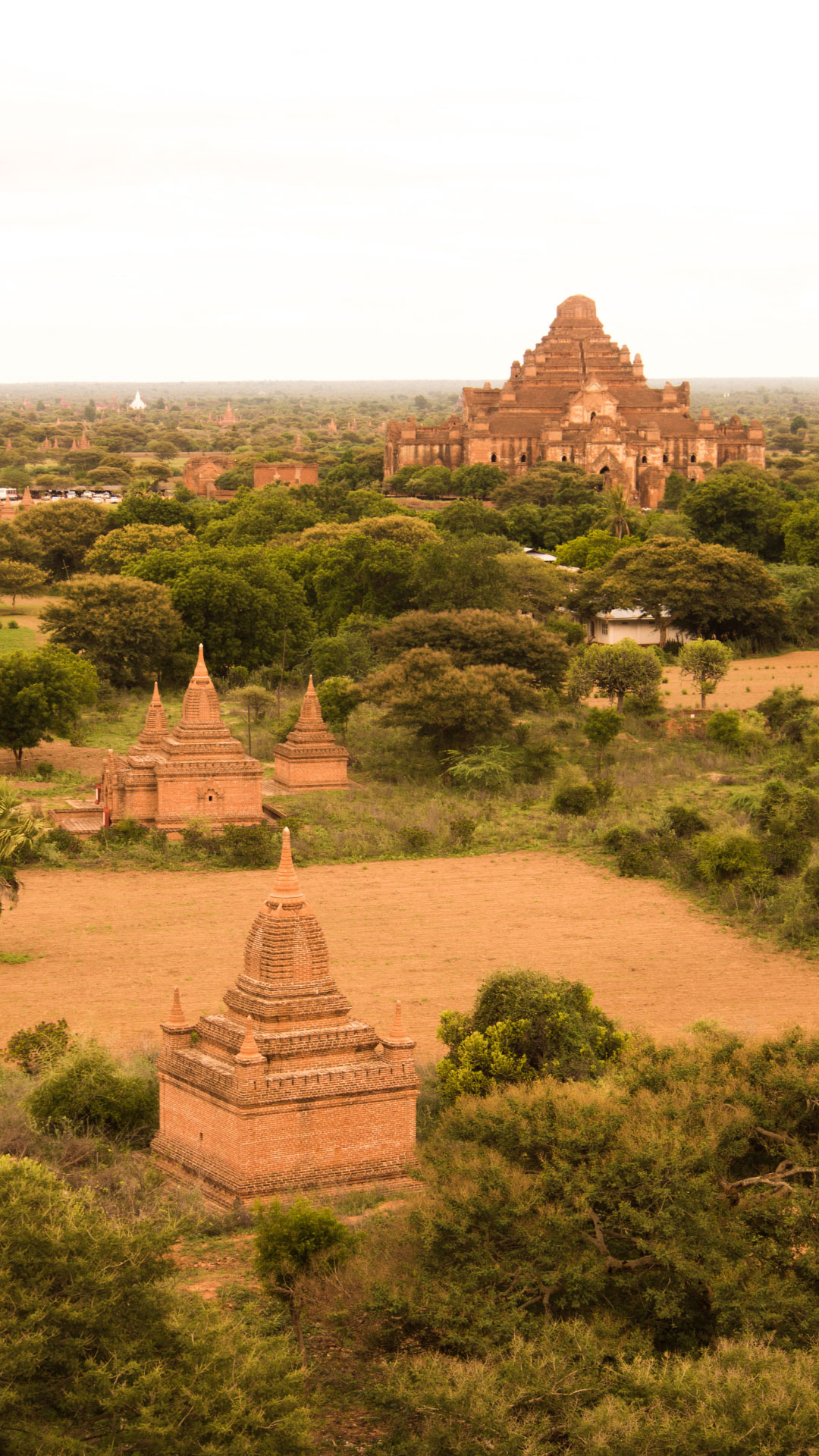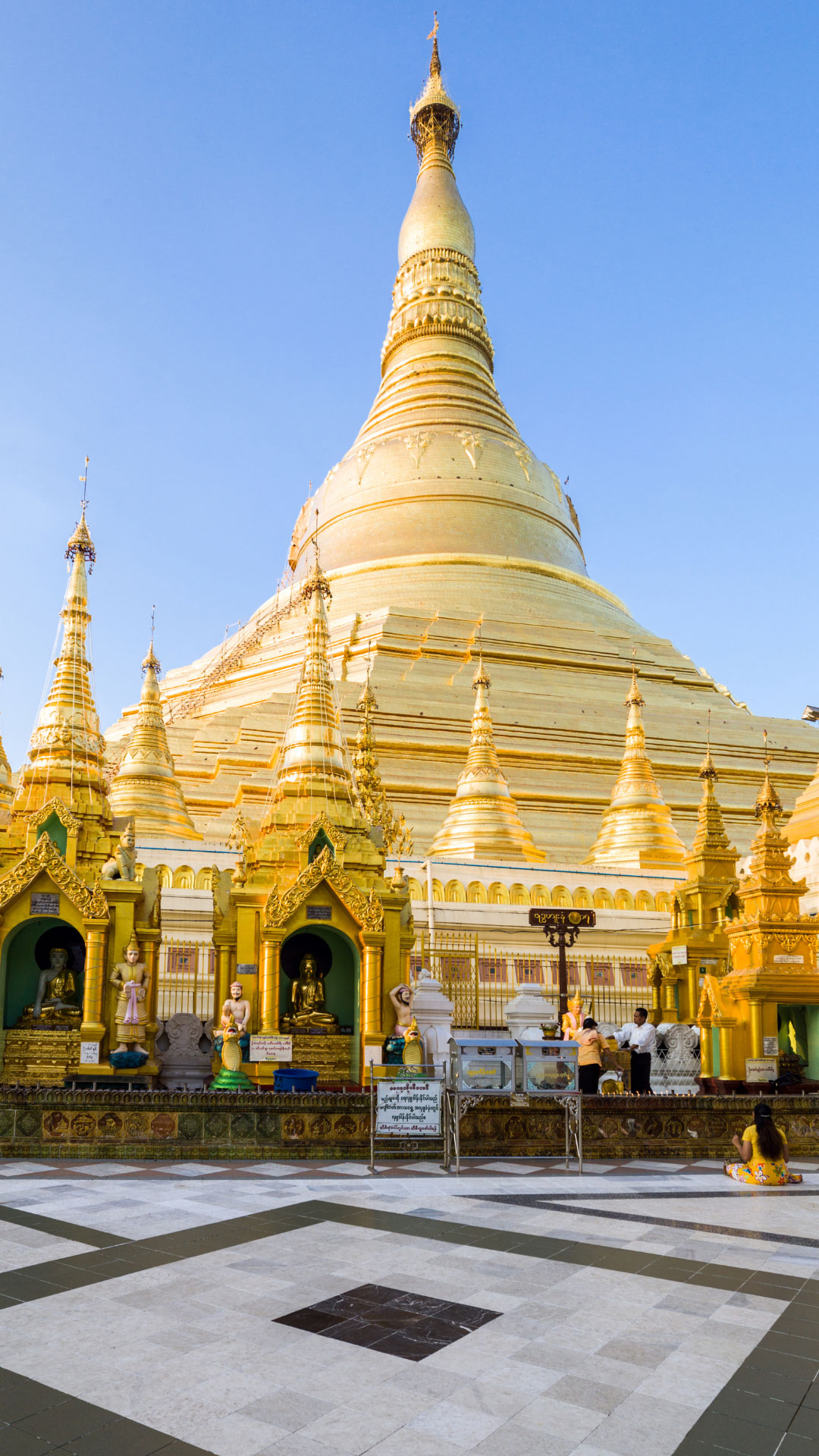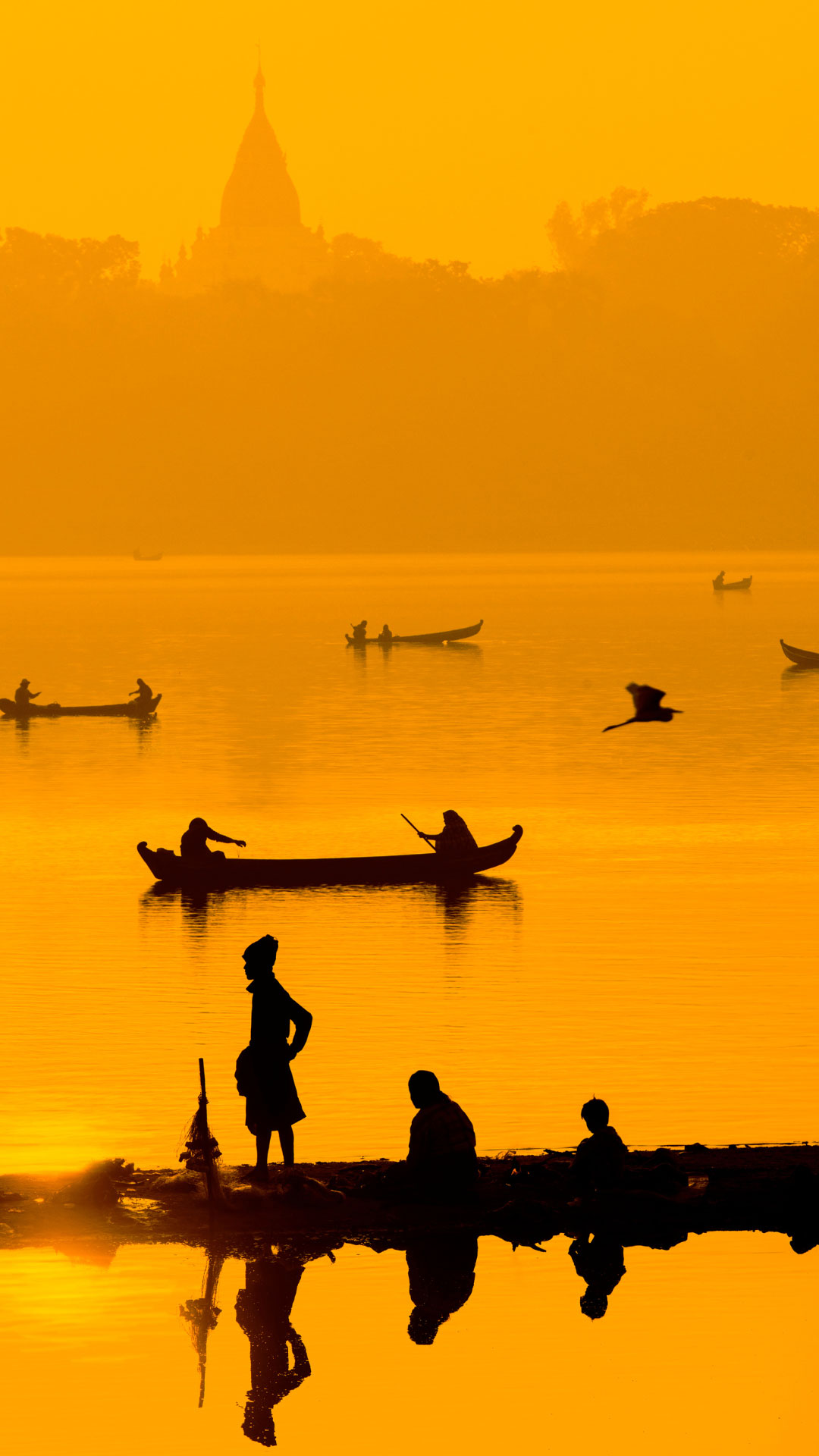 Living costs are very reasonable for teachers of English in Myanmar, and your income assuming you are working at a private school, will easily cover your bills and give you an excellent standard of living. It is much higher than locals can afford. Yangon is one of the more expensive cities to rent property in, but the good news is that most positions teaching English in Myanmar at private schools include somewhere to live as a benefit of the job. Those who need to locate accommodation for themselves could find it challenging. Anything that is affordable tends to be poorly maintained, and therefore finding somewhere nice is expensive. However, remember that this is a recovering nation, and there will be improvements, and they are trying to catch up to the standards found in much of the US. This means that infrastructure will be upgraded over time, and developments are ongoing to keep up with the tourist trade and the workers that have been generated by7 Myanmar becoming a holiday destination. 
When in Myanmar, live like a local. That advice is actually the same wherever you go. Imported western food will set you back a lot of money, but local cuisine is cheap and delicious. The food has influences from India, China and Southeast Asia and is delicious and nutritious. Noodles, curries and samosas are all pretty standard menu items. 
Accomodation: USD $995–$1,430
Utilities: USD $105
Health insurance/ Visit to GP: USD $40
Monthly travel pass: USD $14
Basic dinner out for two: USD $19
Cappuccino: USD $2.59
Beer in a pub: USD $1.47
TEFL jobs in Myanmar: KEY POINTS
EDUCATION
A BA degree is a visa requirement
MAIN JOB TYPES
Volunteer projects, private international schools
TEFL CERTIFICATE NEEDED
120 hour TEFL training
Popular locations: Yangon, Naypyidaw, Mandalay, Ngapali, and Tachileik
Average Salary: The basic monthly salary for full-time positions is likely to be in the region of 1,000,000 to 2,650,000 MMK per month (USD $800–$2,000).
TEFL qualification requirements: A 120-hour TEFL qualification will be required for most positions
Prerequisite university degree: A BA degree is a visa requirement
Term times: Official term commencement date is June 1st
Currency: Burmese kyat (MMK)
Language: Burmese
Age restrictions: Upper age limit of 62, some jobs have limits of ages 21–55
Due to the religious beliefs in this Buddhist nation, you can expect to be held in the highest regard as an English teacher in Myanmar. It is important that you respect this culture and also conduct yourself with decorum and treat everyone with respect. Pupils in Myanmar tend to be enthusiastic and keen to learn. In private schools, English teachers in Myanmar will experience a very different life than those who take up volunteer roles in poorer areas where there is very little money. 
The average literacy rate is 89.4%, and this tends to be more boys than girls. School is only mandated until the age of 9 when primary school ends, so very often, children leave and do not continue in education. In international schools, pupils must stay until they reach 16. It is little wonder that anyone who can afford to will send their children to private schools to be educated. Sadly the underfunding means that public schools do not have the same standards of teaching and a much lower attendance rate.
In primary school, English becomes part of the curriculum from kindergarten, but it is often taught by local teachers who do not have the best skills. The country does not rank well on the 2019 EF English Proficiency Index, falling in the bottom 20 of the 100 nations included. With most children leaving school before reaching high school, the average length of education is just five years. This means that anyone who attends a fee-paying school will be streets ahead, and they remain in education for a lot longer and can learn a lot more. English teachers in Myanmar will often want to secure a job at one of the private schools. 
CURRENCY
Burmese kyat (MMK)
OUR MYANMAR TEFL RATING
4.5/5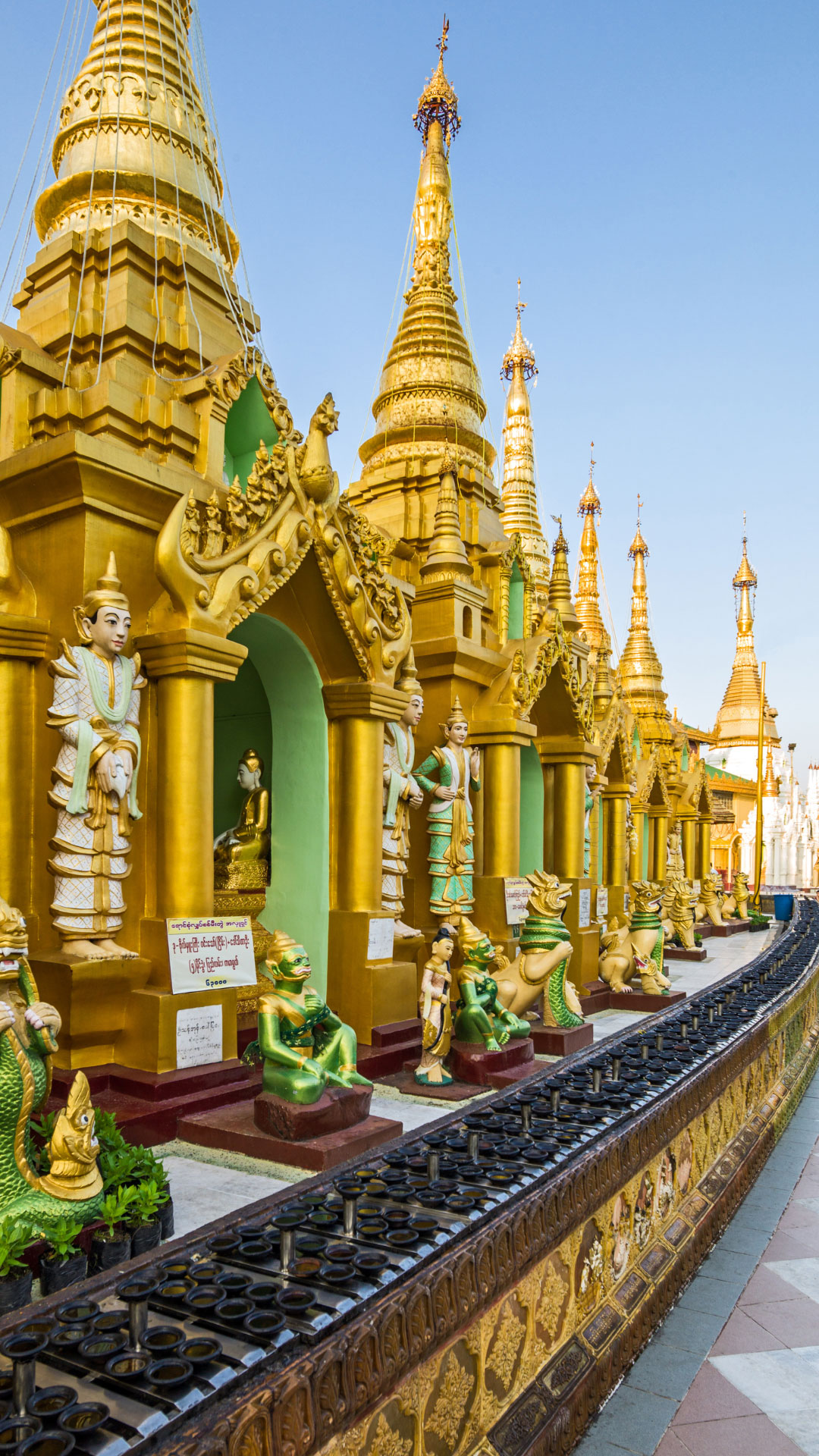 TEFL jobs in Myanmar: FAQS
Q:
Is Myanmar expensive to live in
The cost of living for English teachers in Myanmar is reasonable, and you should be able to work, live and even save on your salary. Private school jobs tend to come with housing, and this makes things even better.
Q:
How much will I make as a TEFL teacher in Myanmar?
For full-time English teachers in Myanmar, you can expect to earn 1,000,000 to 2,650,000 MMK per month (USD $800–$2,000). With the cost of living being so reasonable, you will find that this goes a long way, and you can live well.
Q:
Do I need a degree to teach English in Myanmar?
The qualifications needed will vary depending on the role you are applying for. Some schools will ask for a degree, and others are more interested in TEFL certifications, so that is one to get sorted out before you leave. Pay will be relative to qualifications, so the better qualified you are, the more earning potential you have. 
TEFL courses
Become a confident, qualified English teacher with flexible online, classroom or mixed learning.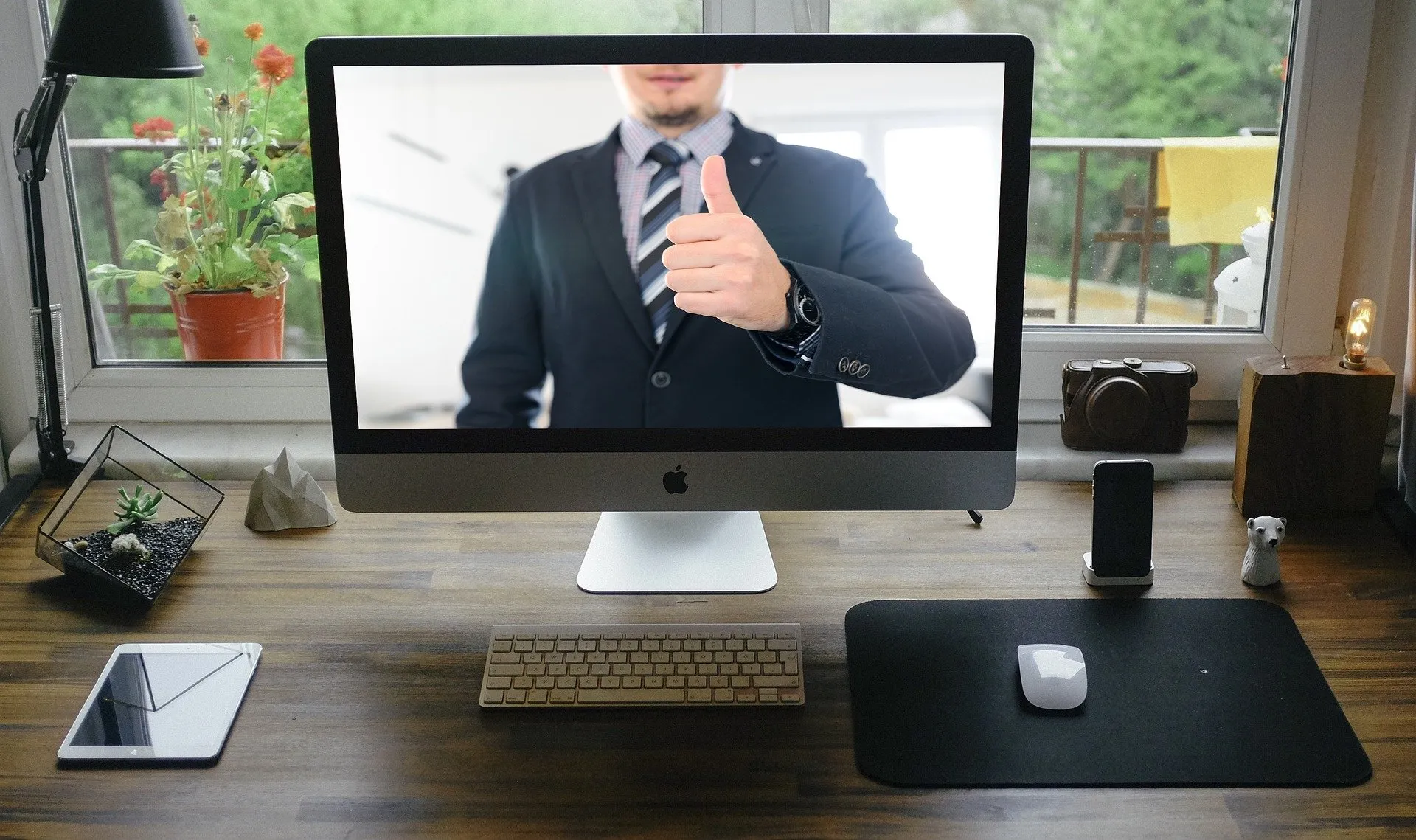 TEFL internship
With accommodation, training and full in-country support sorted – it's the hassle-free way to kick-start your TEFL career.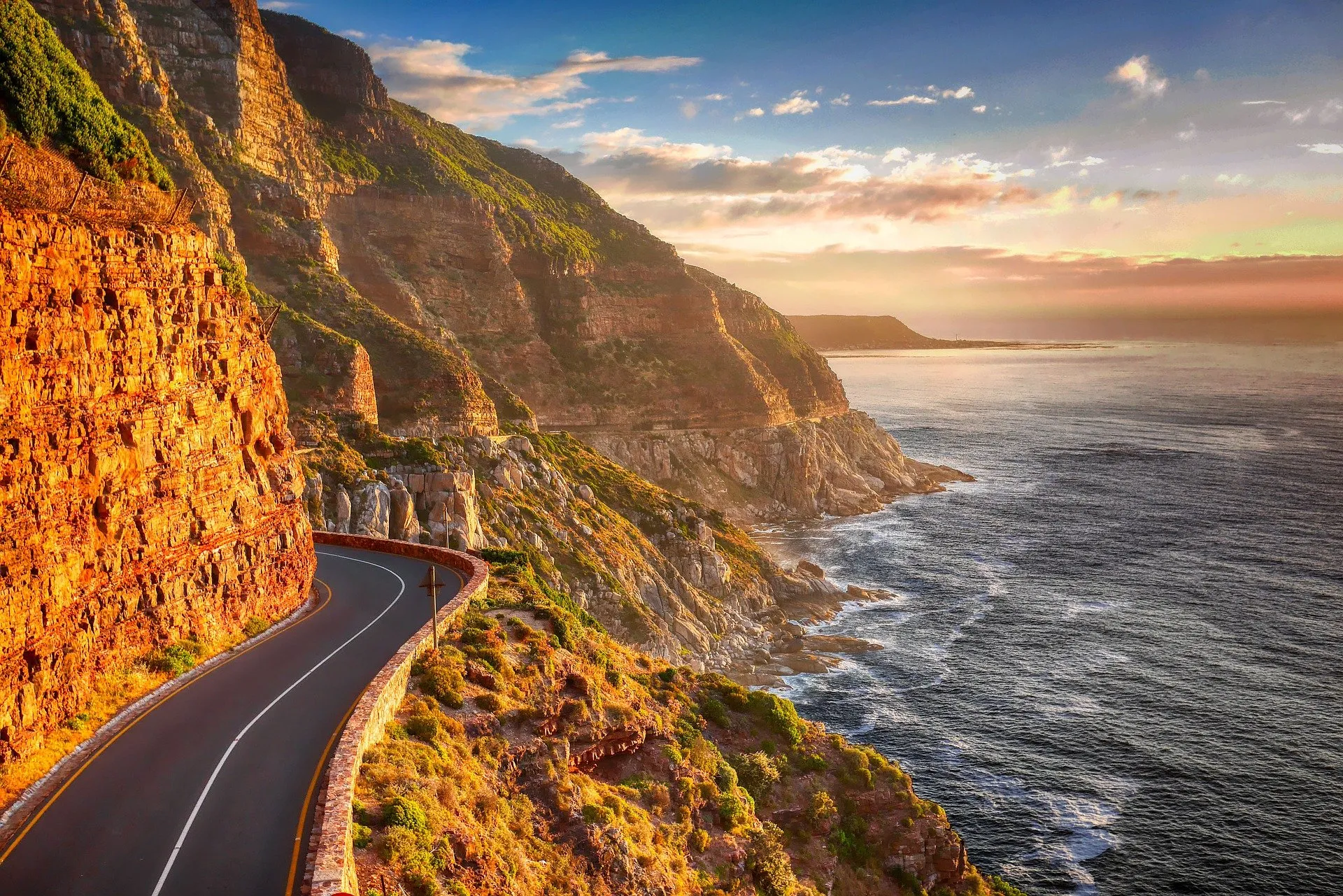 TEFL jobs
Check out new TEFL job listings on our sister company's well-stocked jobs board.