Teach English in Turkey
TEFL jobs in Turkey
Lots of people don't visit Turkey anymore. Political unrest drove away quite a few prospective residents, which is why when there are no limitations or restrictions in place, Turkey should be one of the best places for you.
Generally speaking, if you take a look at your local government website, they will have recommendations for travel. This is a good choice for both non-native speakers of English and newly qualified ESL teachers. Given that you will need a TEFL certificate as well as a university degree to obtain a work visa, it's important to plan ahead.
With that being said, people living in Turkey are keen to learn English, so the opportunity to teach is quite high. The nation of Turkey is located on the easternmost coast of the Mediterranean Sea, somewhere between Europe and Asia. As a country, it is nearly three times the size of Britain and has a population that is 25% larger.
This guide will provide you with all the information you need to make a decision about moving to Turkey to become an English teacher. You will learn about the lifestyle, culture, and the types of roles available. We've also included useful information about things like the cost of living and how to successfully ingratiate yourself with the local culture. So, without further ado, let's get started.
Types of Teaching Jobs in Turkey
Language Schools
English teachers in Turkey will find the most reliable source of employment will come from teaching at a language school. The typical demographic for language school often includes adults who are looking to broaden their skill sets, and education opportunities, by learning another language.
The best thing that you can do is to start your search by looking for larger, reputable language schools. However, in a pinch, smaller, more local neighbourhood schools can also be an effective tool.
Universities
If prestige and money are part of the reason why you want to teach English abroad in Turkey, you should begin your search with a university.
You can look forward to things like a dynamic workplace, a good salary and holiday pay, making it a good pick. While it is true that a lot of jobs like these go to either staff or students, you can still get positions in some cases. However, the position is understandably competitive. It's important to try and approach things with a certain level of prayer planning. You should definitely have things like the right qualifications, substantial experience with teaching, and other desirable characteristics to be given any form of serious consideration.
Private Schools
Private school English teaching is a good idea because it provides a secure, profitable career. However, the criteria for being accepted are often very rigid, and the jobs themselves are competitive. If you have the experience, then applying for a private school is not a bad thing. However, those who don't have as much experience would have better luck elsewhere.
Private Tuition
Private tuition is an option available to people regardless of their qualifications. If you have even a basic level of ability in teaching English, then you can set yourself up as a freelance tutor. Lots of people are willing to pay for these lessons, but you have to make sure that your prices are reasonable. You could also teach English on the internet if you wanted; that's a viable way of doing things.
Obviously, we recommend that anybody who is considering becoming self-employed should check the rules and regulations for life in Turkey.
Where to Teach in Turkey
The good thing about trying to teach in Turkey is that the area is highly diverse. Your biggest problem often comes from trying to find a reliable provider or employer, but it's easy to find work in most places. There are factors that influence whether or not you live in the city or the country, so it's important to keep those in mind.
Generally speaking, the most popular place for people to teach English as a foreign language is in Istanbul. There are many positions there, as the area is considered to be the nexus for European and Middle Eastern influences. Something else that Turkey is also known for is being one of the largest and most thriving communities for expats.
When to apply for a job teaching English in Turkey
Broadly speaking, you will find that the majority of private schools only take staff on during the summer and the start of a new economic year.
However, jobs do open up all year round, particularly close to the start of the second term in February. They are also increasingly demanding of you.
There is a much more extensive hiring process for positions at language academies owing to their year-long availability of them. Therefore, it's recommended that you start the process a few months before you want to actually move to the country, but they may ask you if you can come sooner.
Work Visas
So, as an English teacher in Turkey, you need to have both a work visa and a resident's visa.
In the bulk of situations, you will have to finance this process yourself because your employer will not do it for you. However, there are some circumstances where particularly prestigious or affluent employers will help you with this.
It's probably worth noting that if you do have to pay for the visa for yourself, you'll have to spend about $60 annually for a residential visa and $130 annual leave for a work visa.
Classroom Culture
Understanding how each culture works is very important for teaching abroad. Each classroom has a different nuance and culture depending on where you are in the world, and being able to successfully teach without violating any of the cultural norms is an important skill.
Typically speaking, Turkish culture is often quite conservative in nature. Subjects that might cause controversy are usually left out of the classroom. If you need a good frame for how to behave, try and observe your native colleagues.
Here are some of the other things we've been able to piece together about Turkey:
During the month of Ramadan, there will be much less work. Therefore, your curriculum should be adjusted to compensate for this.
The classroom environment is often quite relaxed and friendly if you are teaching adults.
Slightly lackadaisical timekeeping is a common part of life in Turkey. Get used to the fact that people will turn up late to lessons and just accept it as part of the culture.
If you are a woman, it may be normal for you to experience a little disrespect from your male students in the classroom, to begin with. This is easily remedied by speaking to your employer. Most men will only do it if they think you are new and inexperienced with how the classroom works.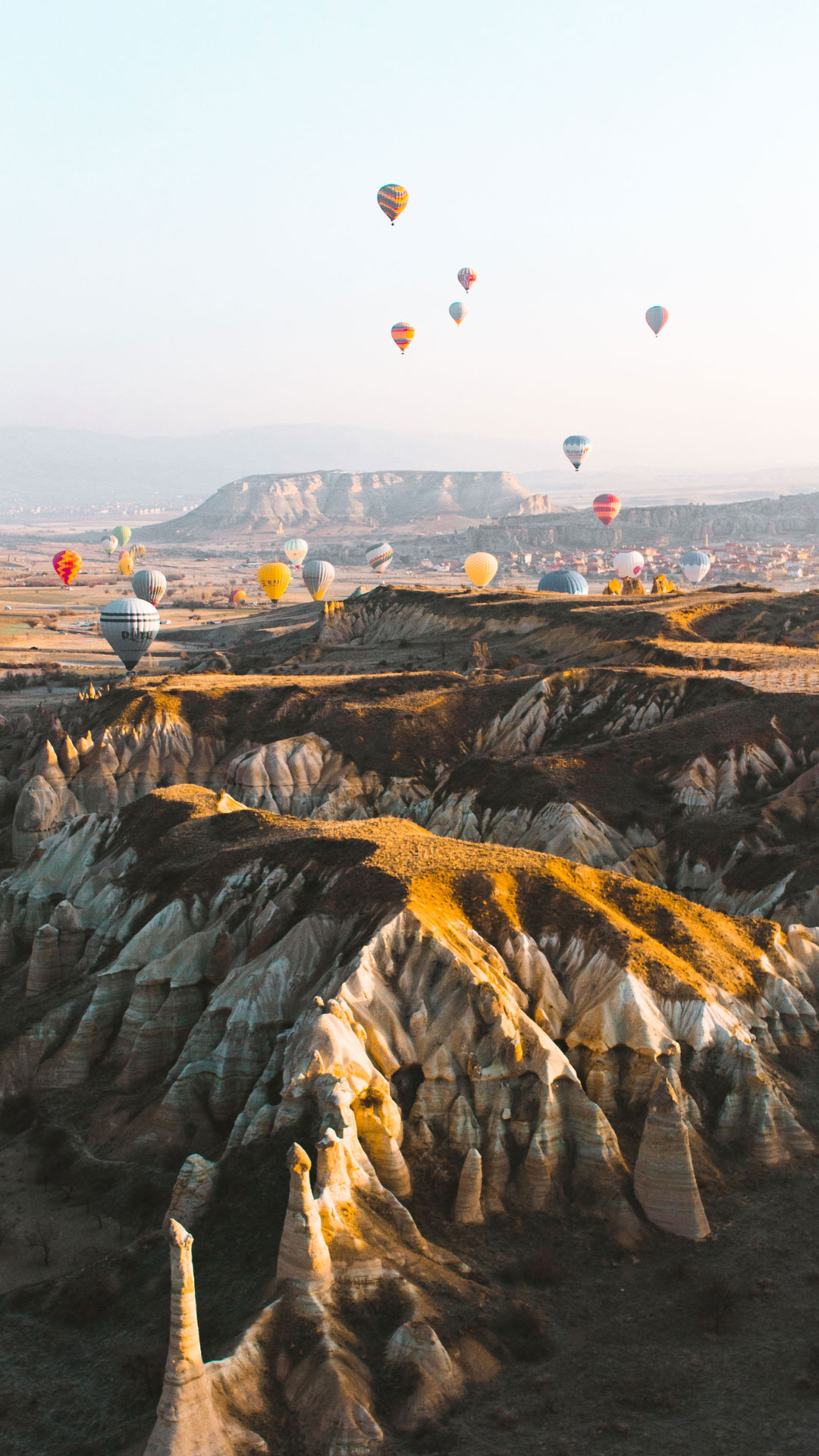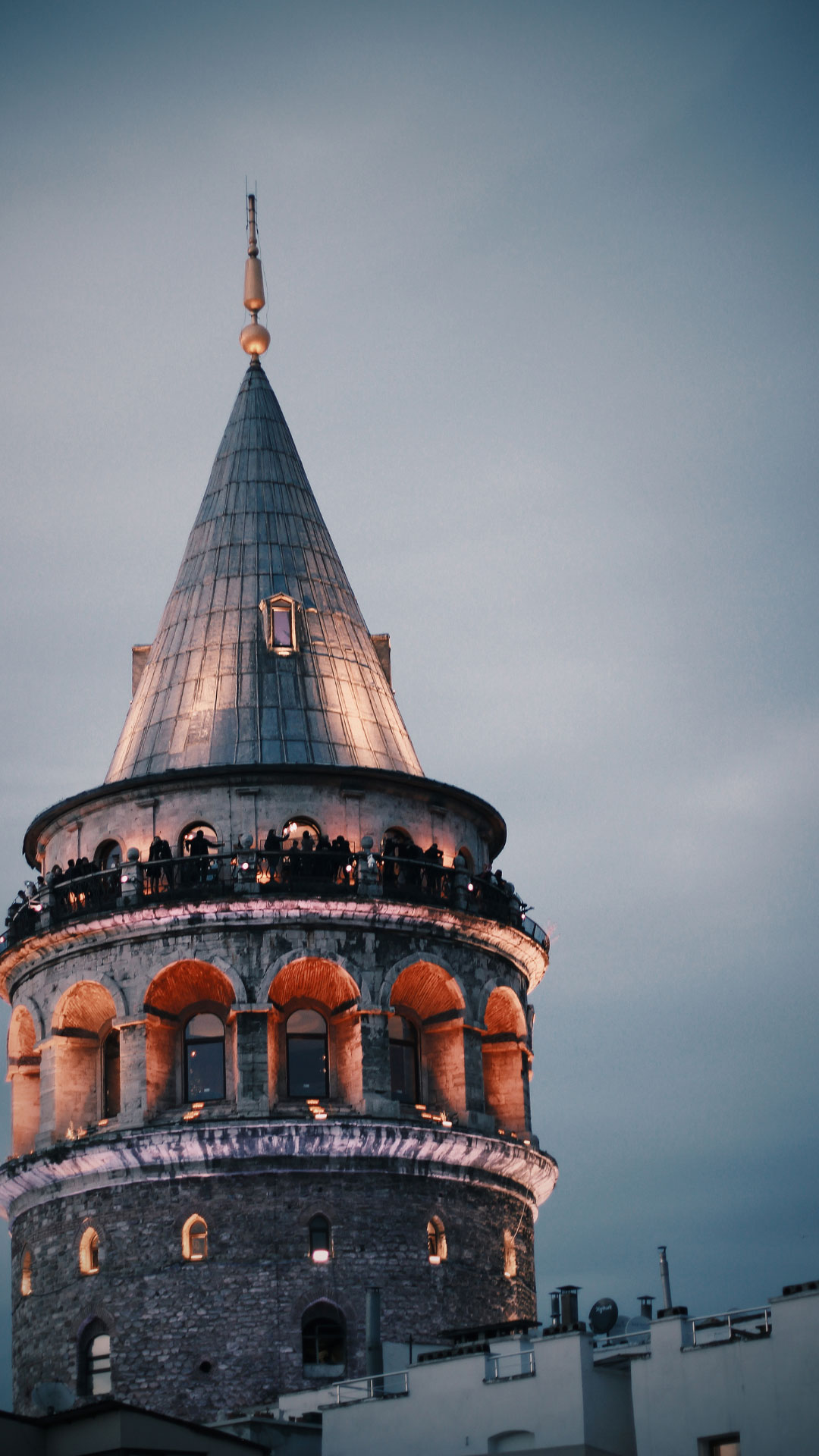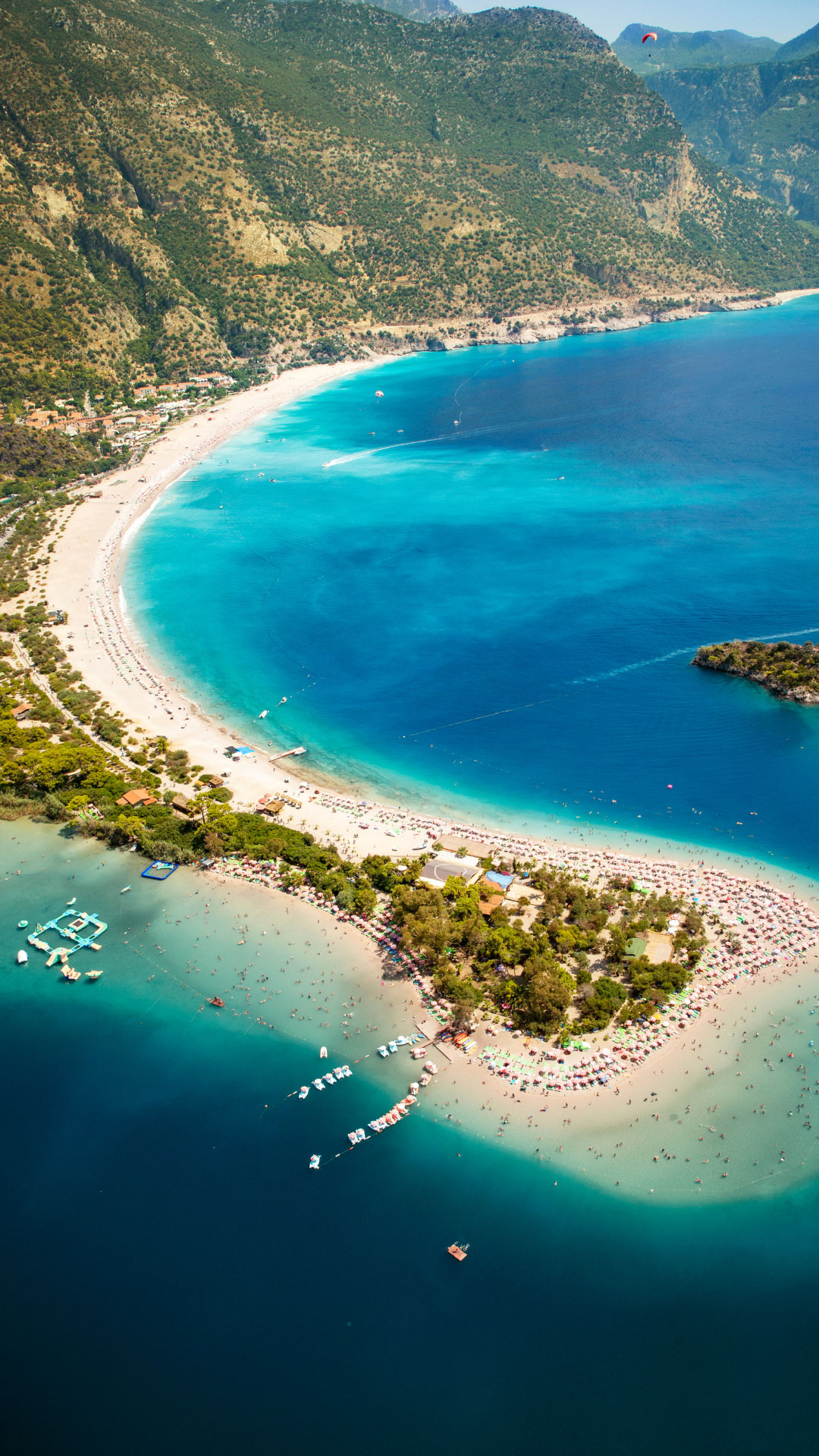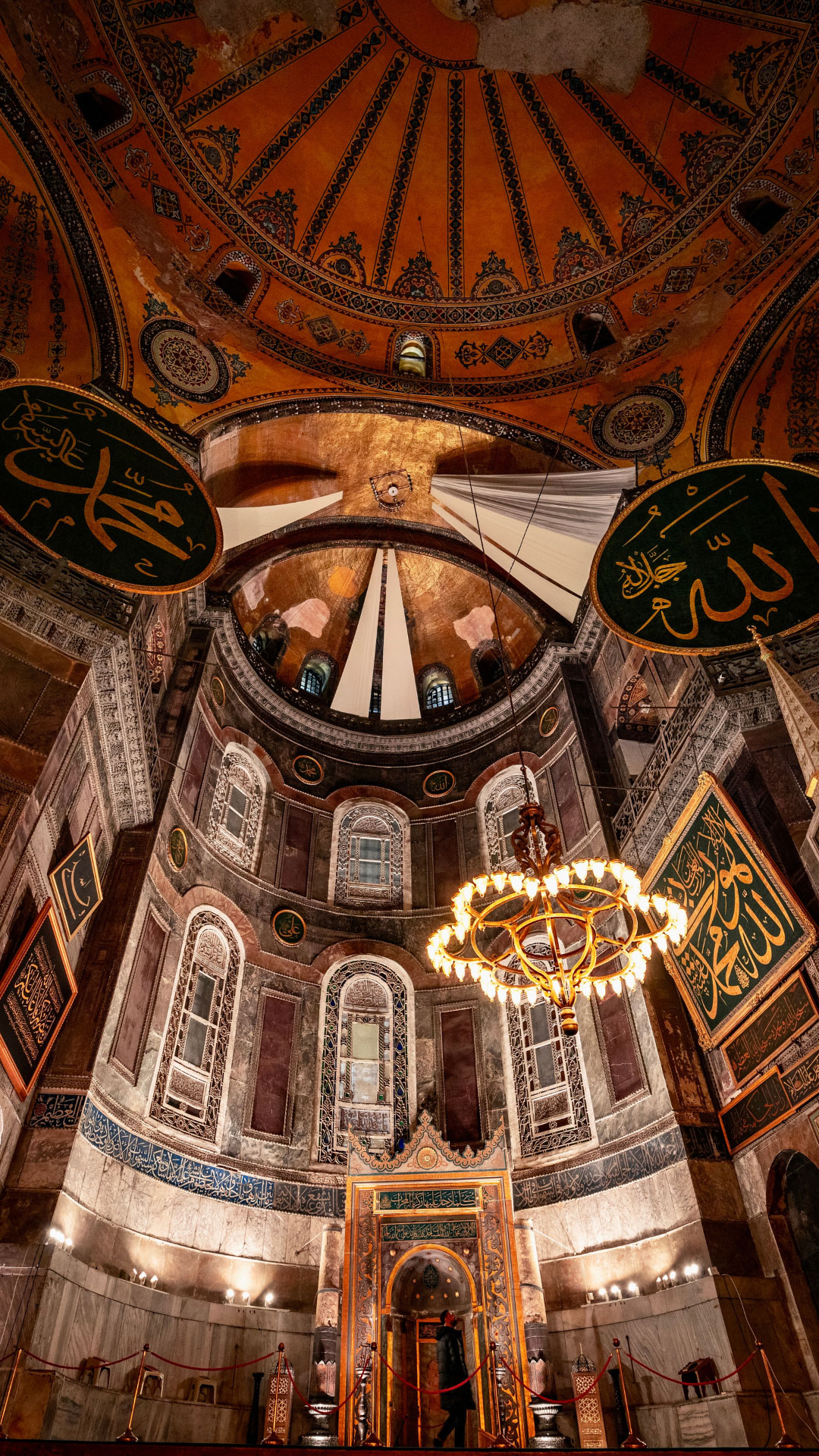 Turkey has one of the lowest average incomes in the region, but if you plan out your spending methodically, then it is possible to afford to live quite comfortably. The bulk of English as a foreign language job do actually come with either a housing allowance or even free accommodation. This makes it easy for people to move in and start teaching immediately.
Obviously, the usual considerations for living abroad will influence your quality of life. If you live like a local, then you will probably have quite enough money to live, but if you try and seal the best parts of the big cities and spend time in western restaurants, then you'll have to spend a bit more.
The best thing that you can possibly do for yourself is to live and eat like a local resident. Imported food is available, but it's very expensive, so eating things that are produced locally is the best option. Public transportation is both abundant and very affordable, so you will probably not need a vehicle; you may also consider travelling as a good way to spend your free time.
Most people know that Turkish food is popular across the world, so if you give the diet a try, you might find that you quite like it. Expats often find out that the best thing they can do is fully entrenched themselves in Turkish culture because this helps them to get the most out of their experiences. It's a fairly rich and enjoyable culture, so it's well worth taking the time to learn it.
In order to provide the most accurate cost of living figures, we use numbeo.com, the world's largest cost of living database, updated regularly.
Accommodation: USD $335–$494
Utilities: USD $75
Health insurance: Cost of a typical visit to a GP: USD $30
Monthly transport pass: USD $28
Cappuccino in ex-pat area: USD $2.06
Beer in a pub: USD $3.16
Litre of milk: USD $0.71
TEFL jobs in Turkey: KEY POINTS
EDUCATION
BA degree preferred
MAIN JOB TYPES
Private schools, public schools, private tutoring, volunteering projects
TEFL CERTIFICATION NEEDED
120 hour TEFL Training
Popular Locations: Istanbul, Bursa, Ankara
The Average Salary: The average salary for an English as a foreign language teacher is anywhere from USD $220-$730 per month. Being a freelancer is going to make less, with the average rate being between USD $6 and $25 per hour.
TEFL certification: A 120-hour TEFL certificate is a minimum requirement.
Perquisite University Experience: You will also be required to obtain a degree, usually in English, or a Master's degree in linguistics and previous teaching experience is not always necessary but will definitely help you secure a role.
Age restrictions: None
It's safe to say that Turkey has accrued a little bit of a bad reputation amongst former teachers of English as a foreign language. There have been many reports of schools forcing teachers to accept late salaries, withholding documentation to prevent them from leaving, and even forcing them to stay on using the wrong visa.
With that being said, many educators who are currently based in Turkey believe that the area is getting better. It's a slow process, but the standards have risen from a few years ago; we recommend you read our essay on avoiding dishonest employers and facilities when trying to teach English abroad.
If you want to get a proper understanding of how things are right now, speak to either current or recent staff before you make a commitment to teaching English as a foreign language in Turkey. Generally speaking, you will also want to avoid taking the first job you are offered simply because it is there. You will have plenty of options, so you can afford to be a bit picky.
Finally, make sure that you look at all the terms of your contract carefully so that you can hold your employer accountable for whatever they have promised you. After all, some employers will attempt to circumvent their obligations if they believe you don't know what they are.
OUR TURKEY TEFL RATING
3.8/5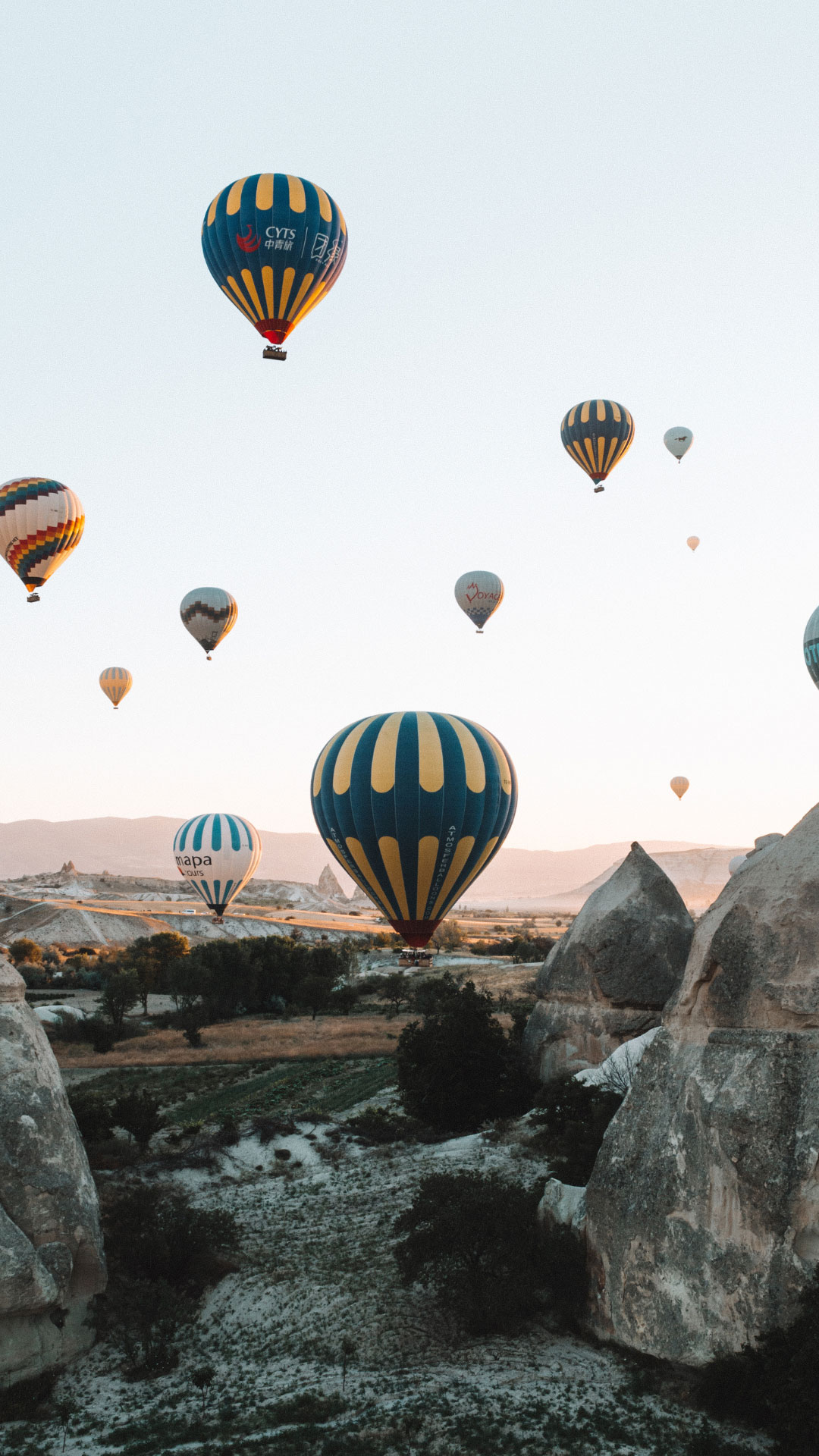 TEFL jobs in Turkey: FAQS
Q:
What is my earning potential as an English teacher living in Turkey?
So, you can expect a basic monthly salary to be anywhere from USD $220-$730. Turkey has one of the lower average earnings, but the cost of living is reasonably low to compensate for that. Your average salary will depend on both the type of place you're working for and your qualifications.
Q:
Does Turkey cost a lot to live in?
Generally speaking, it doesn't cost that much to live and work in Turkey if you are prepared to adopt the local culture and embrace everyday life as a Turkish natural. If you immerse yourself in the culture, buy Turkish food, and leave the Turkish way, then you will probably find it's quite cheap to live.
Furthermore, as many teaching positions for English as a foreign language come with free accommodation, it's a good way to save some money in the long run.
Q:
Do I need a degree to be able to teach English as a foreign language in Turkey?
To secure the correct documentation to enter the country and stay there, you do need to have a degree. It is a vital component of your journey to being able to teach in the country.
TEFL courses
Become a confident, qualified English teacher with flexible online, classroom or mixed learning.
TEFL internship
With accommodation, training and full in-country support sorted – it's the hassle-free way to kick-start your TEFL career.
TEFL jobs
Check out new TEFL job listings on our sister company's well-stocked jobs board.