Teach English in Estonia
TEFL jobs in Estonia
Many people say visiting Estonia is like stepping back in time. With beautiful, mediaeval towns and villages, and an emphasis on folklore and folk songs, it is cute and appealing to many people. It is also littered with the most beautiful forests that could easily have come from paintings. However, there is still a modern and connected field in the cities and living and working as an English teacher in Estonia gives you an amazing quality of life. It is not somewhere that attracts millions of tourists, although interest is on the up. It is a multicultural nation, and English is proving to be a popular language so that people may improve their prospects in the global job market. Only 70% of people who live in Estonia are natives; others come from the Baltic regions, Slovakia, Finland and Germany.
It's fair to say that there are fewer opportunities for English teachers in Estonia when compared with some other popular European destinations. However, there are still opportunities for teachers of all levels and experiences.
Forests make up over half the country and provide an amazingly beautiful backdrop. This is the perfect destination for those who enjoy outdoor pursuits such as camping and hiking and where you find forests. You also find water. The many rivers and lakes in the area attract people who enjoy canoeing and swimming, along with other water-based activities. If you are more indoors-type, there is less to do; you will find the odd theatre, museum or gallery and exploring the older style culture is very enjoyable. However, many people feel that the most significant appeal of teaching English in Estonia is the peace and quiet one can enjoy outside of work and the chance to escape into the stunning outdoors. This guide takes you through everything you need to know about teaching English in Estonia. From the qualifications and visa requirements to finding work and living as a local in this beautiful country.
Job types
Most job vacancies will be found in state schools, international schools, language schools, universities, and even teaching private lessons. Most teachers can expect to spend around 25 to 35 hours in the classroom each week, but the exact working conditions will depend on where you find a job.
International Schools in Estonia
There are many ex-pats in Estonia, and their children are often educated at bilingual international schools. Because the parents have to pay for this education, they expect the best, and with that in mind, native English teachers are the best choice. Therefore international schools will want to recruit people who come from English-speaking countries. In international schools, you can expect English to be taught from kindergarten right up to school leavers. To be able to apply for one of these vacancies, you will need to be a qualified teacher with over two years of experience in your home country. You should also have a TEFL qualification. Because they are run more like a business language, schools are able to offer higher salaries and also include extra benefits like air travel and accommodation for your time as an English teacher in Estonia.
Universities
Some of the world's most renowned universities are in Estonia, and although they will not have a high staff turnover, if you can find work at one of these institutions, you want to hang onto it. Only those with a Master's degree are able to apply to teach at the university level, and your benefits will be the highest on offer because of your position. However, you may be expected to work longer hours.
Primary and Secondary Schools
State schools, like those in most countries, are government funded and therefore tend not to have big budgets. Often they will manage with native Estonians teaching English, but occasionally they may recruit someone from abroad to teach English in an Estonian state school.
Private Lessons
Teaching one-to-one on a private basis is another way to earn extra money, but it's not recommended to start looking into this until you have settled in the country with your full-time job. You will have to market yourself and find pupils and comply with self-employment rules in the area. You could also make some extra money teaching English online; therefore, your students could be anywhere in the world, and you may be able to charge slightly more than you can to locals.
Finding a job
The best time to look for work is in September through to the end of the year as schools will be looking to finalise their staffing arrangements for the following September when the term starts again. Vacancies are often posted online on international job boards, and it makes sense to look here first. If you are not an EU citizen, you need a visa before you can arrive in Estonia, so securing work and applying for this all needs to be done at home. If you come from an EU member state, you don't need a Visa to live and work as an English teacher in Estonia. Not all schools will be online, and therefore you may find other vacancies once you have arrived in the country. Most jobs will be located in Tallinn, which is the capital city.
Qualifications
Most jobs teaching English in Estonia require a degree. You also need to have your TEFL certification. If you only have the latter, you can probably find work at language schools and state schools. However, the more qualifications you have to your name, the more chance you stand of finding a higher-paying job.
Visa Requirements for English Teachers in Estonia
As mentioned above, if you are an EU citizen, you can simply move to Estonia and live and work without requiring a Visa. Those who do not must secure work and apply for a visa before arriving in the country. However, your school is experienced in handling visas and will help you with the documentation. Anyone moving over to Estonia should arrange some private health insurance to cover costs.
Need to know
Estonians are known to be very reserved and quiet. That means you will be faced with a classroom of shy people who do not like to speak out loud. Focusing your lessons on written work until they get to know you will make things a lot easier. Once they are more comfortable in your presence, you can look at spoken lessons but be careful not to push them too hard out of their comfort zone as they will simply retreat and stop communicating. That said, they want to learn and are good workers who will complete every task you give them. It may surprise you to learn that literacy rates are some of the highest in the world in Estonia.
Because Estonia is such a small country, you won't find as many jobs on offer as in other larger, more cosmopolitan areas. But if it's something you really want to do, keep looking, and a vacancy will crop up. Another way to find work is to make contact with institutions while you are in the country and leave them your details, so they know you are interested. It is cheaper for state schools to employ local staff, so don't be surprised if you can't find work there. There are a number of volunteer roles which could introduce you to keep people that will help you find work moving forwards.
Culture and Living in Estonia
Culturally you will find Estonia is very folksy and slightly old-fashioned. It makes a refreshing change from the hustle and bustle of the digital world. Only 14% of people who live in Estonia express any religious beliefs, with most choosing to believe in nothing.
Classroom & work culture
Because English is a skill that locals understand will enhance their future. You will find classroom control easy. Students want to be there and want to learn. You will find especially in international schools where you are asked to participate in extracurricular activities, and sometimes this will be at the weekend or during the evenings.
Culture & etiquette tips
If you are a very loud person, you will stand out a mile in Estonia as they are very quiet people. However, they will be less reserved as they get to know you. Direct greeting when you meet somebody in Estonia is to offer your hand and smile. However, watch your personal space as they don't like people standing too close.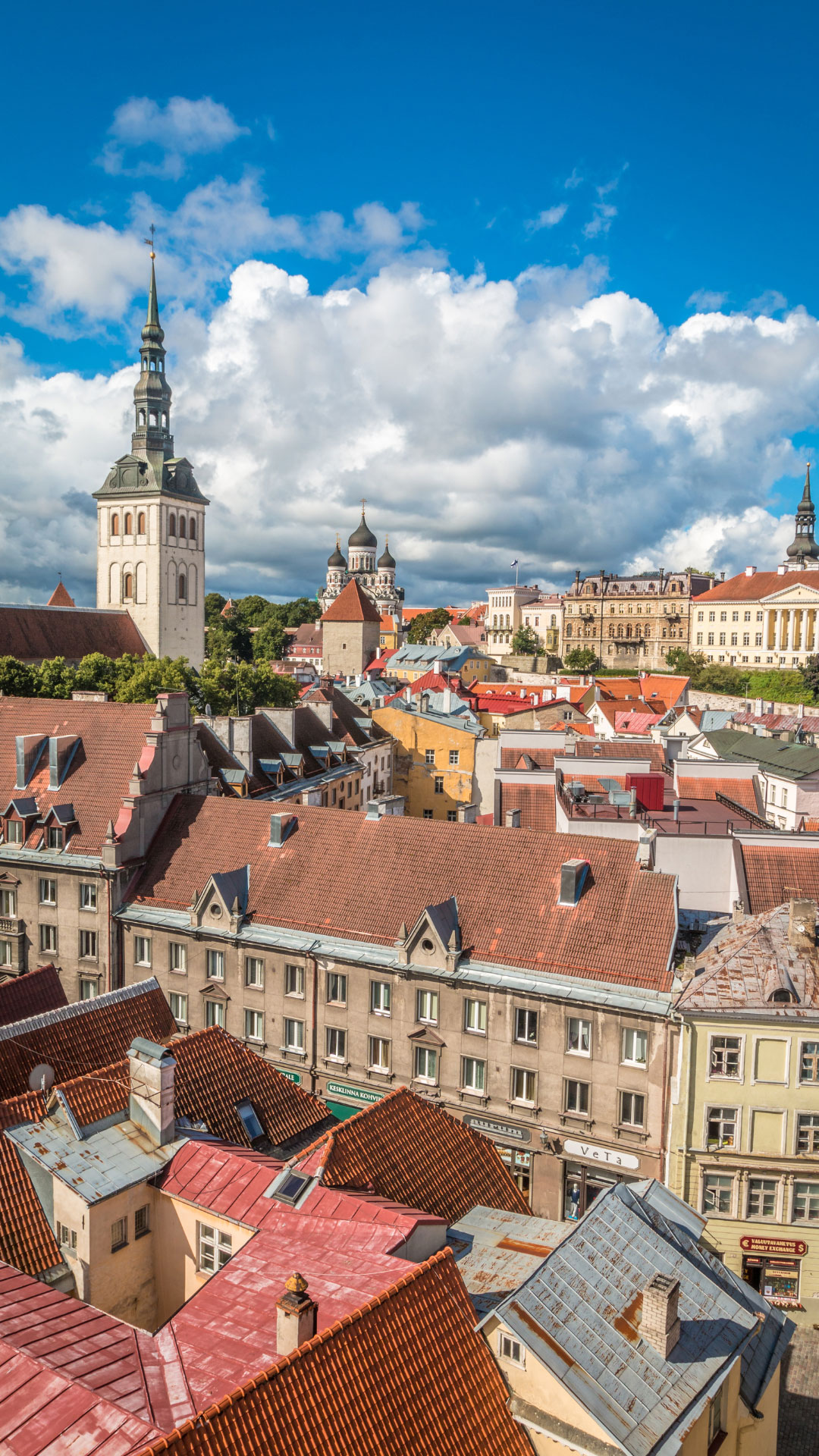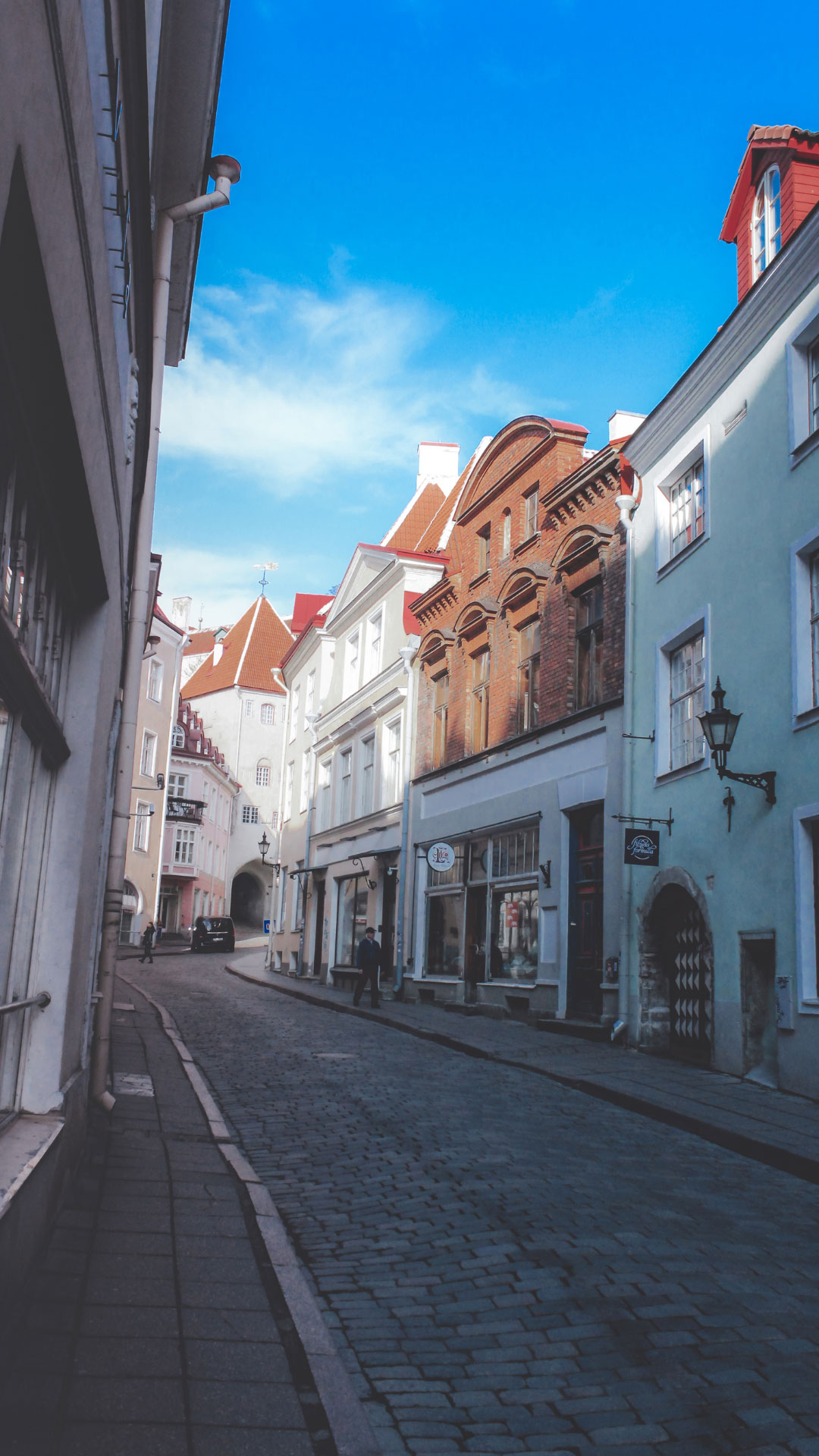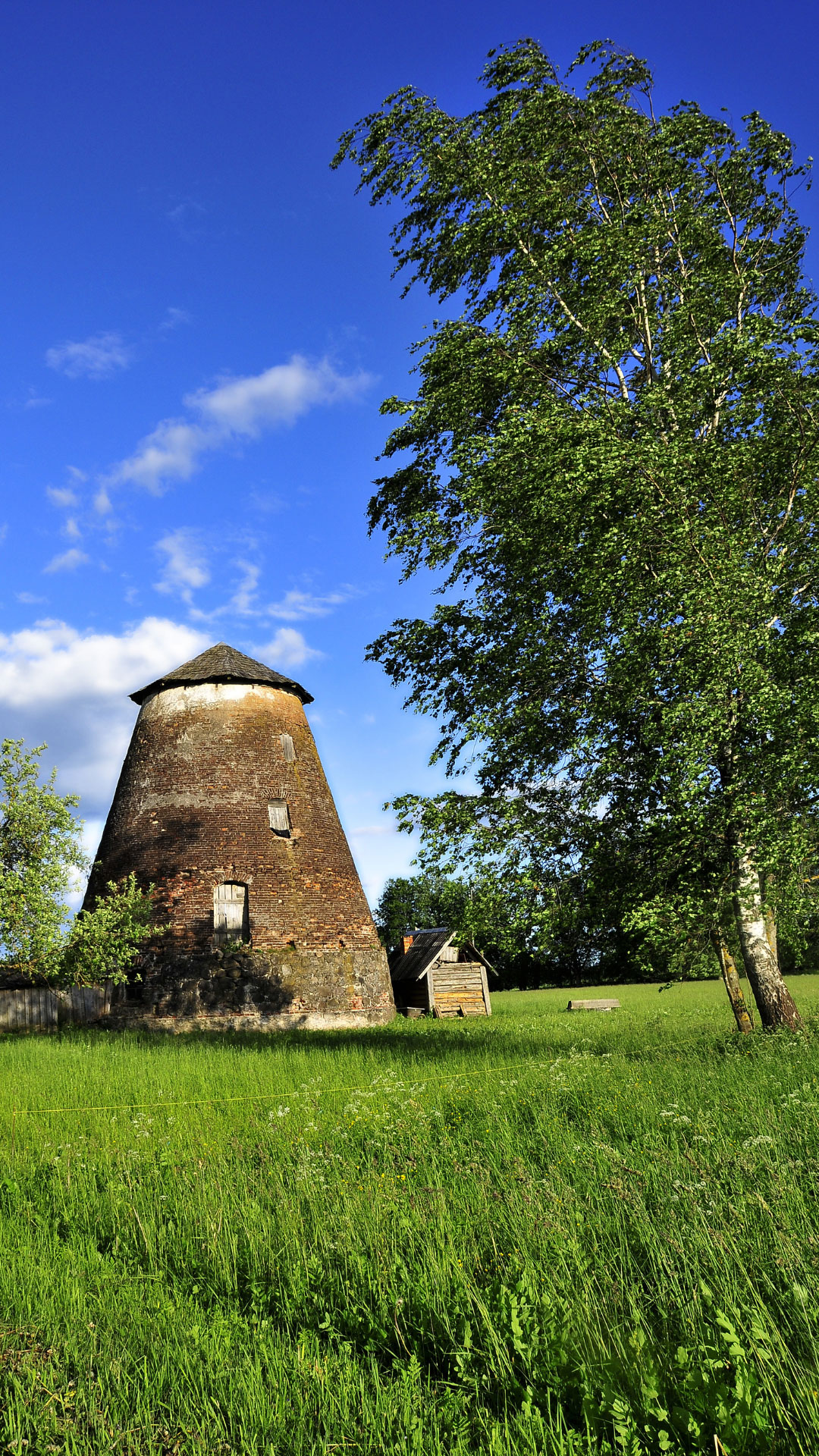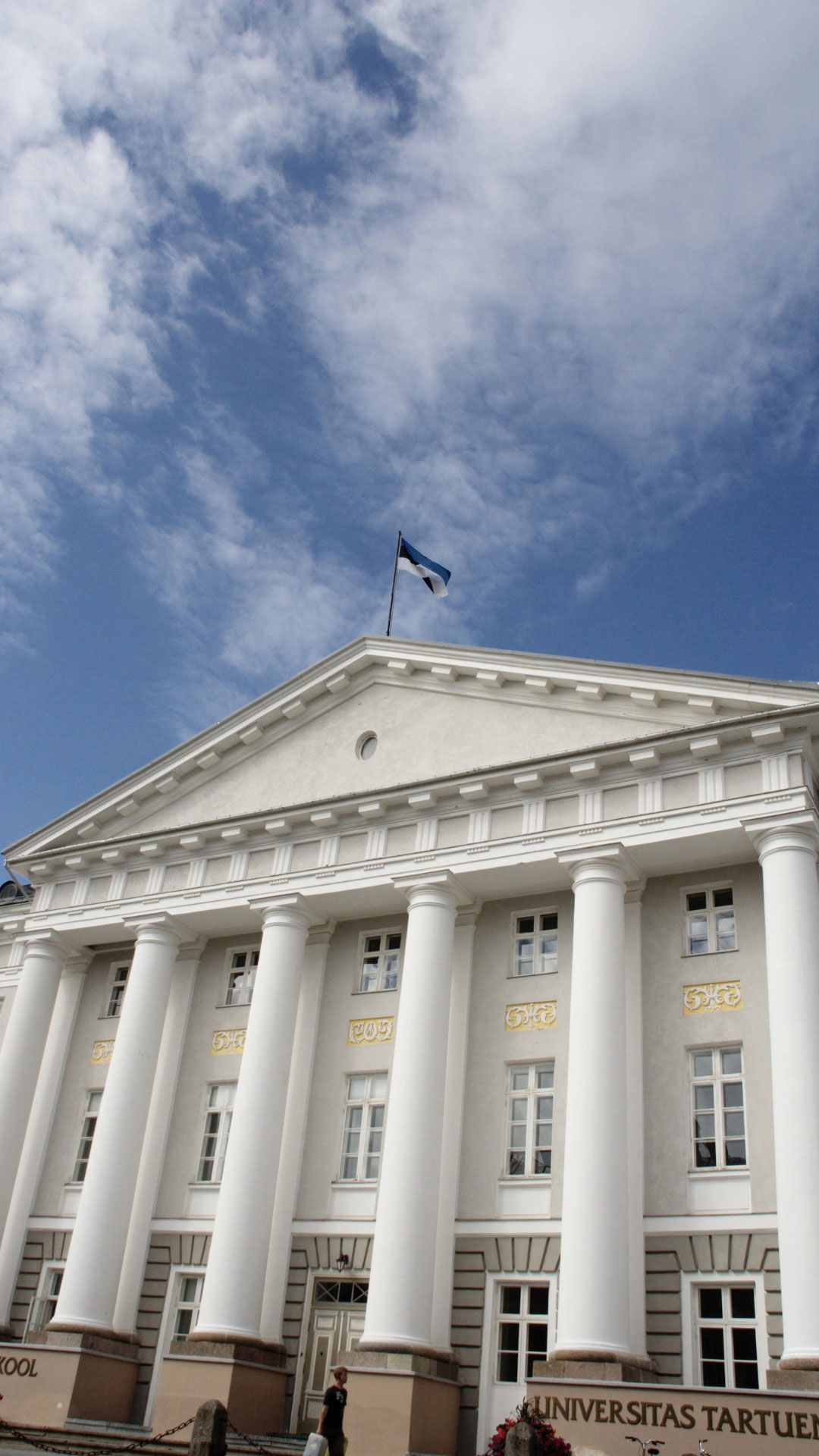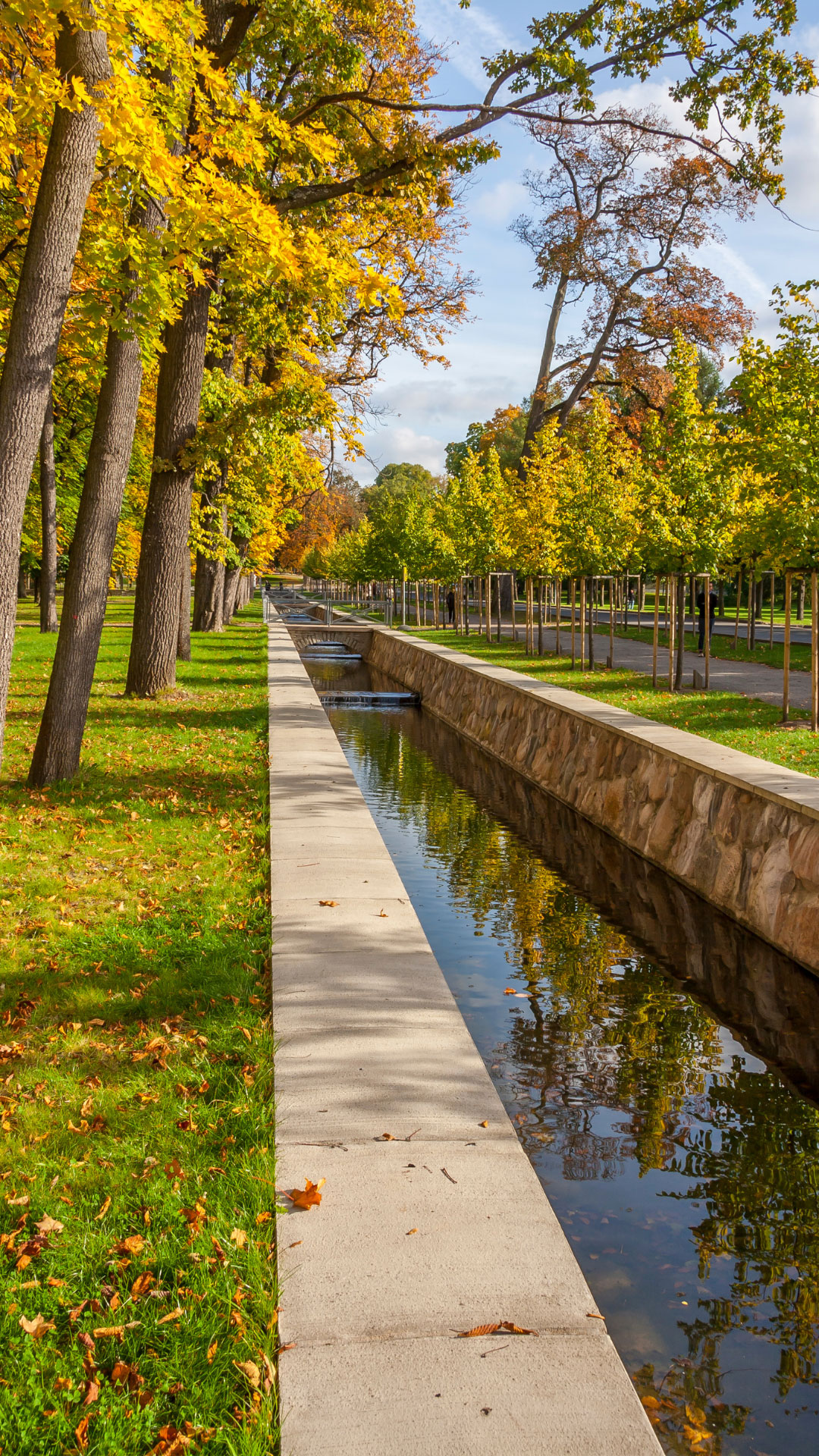 The cost of living across the whole of northern Europe tends to be seen as reasonably high. However, Estonia is nearer the lower end; it is cheaper to live in Estonia than in Sweden or Finland but more expensive than in Latvia or Lithuania. Accommodation is often included as a benefit with jobs teaching English in Estonia. Either you will be given a house or flat, or you will be offered a discounted rate. If accommodation is not included in your benefits package. The good news is that renting is cheap. Public transport is very low cost although slightly dated. Still, because it's a small country, you can navigate around freely or hop over to Sweden or Finland on the ferry or go by land to Russia and Germany.
Before making a decision to move to teach English in Estonia, consider the climate. While you can experience some nice weather in summer, it is never that hot. Winters have a habit of dragging on forever and being particularly cold and dark. If you are a sun worshipper, you might not like it here. Secondly, consider how you want to spend your leisure time. If you are a homebody and enjoy cuddling up, watching television, and reading books or the complete opposite, you love being outdoors, exploring, walking and hiking, then you may well love Estonia. However, if you're a party animal and very social, you probably will hate it. There is not much in the way of nightlife or social places to visit, it's quiet, not bustling, and people prefer to keep themselves to themselves.
To obtain the most up-to-date cost of living figures, we use the world's biggest cost of living comparison website, Numbio.com.
Accommodation: USD $676–$1,216
Utilities: USD $247
Cost of a typical visit to a GP: USD $57
Monthly transport pass: USD $30
Basic dinner out for two: USD $32
Cappuccino in an ex-pat area: USD $3.73
A beer in a pub: USD $4.38
1 litre of milk: USD $1.17
2 litres of Coca-Cola: USD $2.21
TEFL jobs in Estonia: KEY POINTS
EDUCATION
BA degree preferred
MAIN JOB TYPES
Private schools, public schools, private tutoring, volunteering projects
TEFL CERTIFICATION NEEDED
120 hour TEFL Training
Popular locations for TEFL jobs: Tallinn, Tartu and Narva.
The average salary for EFL teachers: The basic monthly salary for full-time English teachers in Estonia is likely to be in the region of €800–€1,000(USD $920–$1,150) per month. International schools and university salaries are around €1,500 (USD $1,725) per month or even higher in some cases. Freelance private tutors can earn €9 to €13 (USD $10–$15) per hour.
TEFL qualification requirements: A 120-hour TEFL qualification will be required for most full-time positions but not for voluntary positions or summer camps.
Prerequisite university degree: Most jobs do require a degree.
Term times: September to June.
Currency: Euro (EUR)
Language: Estonian
Teaching programmes: Private Language Schools, Public Primary and Secondary Schools Universities, International Schools, Freelance, Summer Camps.
Age restrictions: None.
Previous teaching experience: Necessary for some positions (university and international schools).
OUR ESTONIA TEFL RATING
3.8/5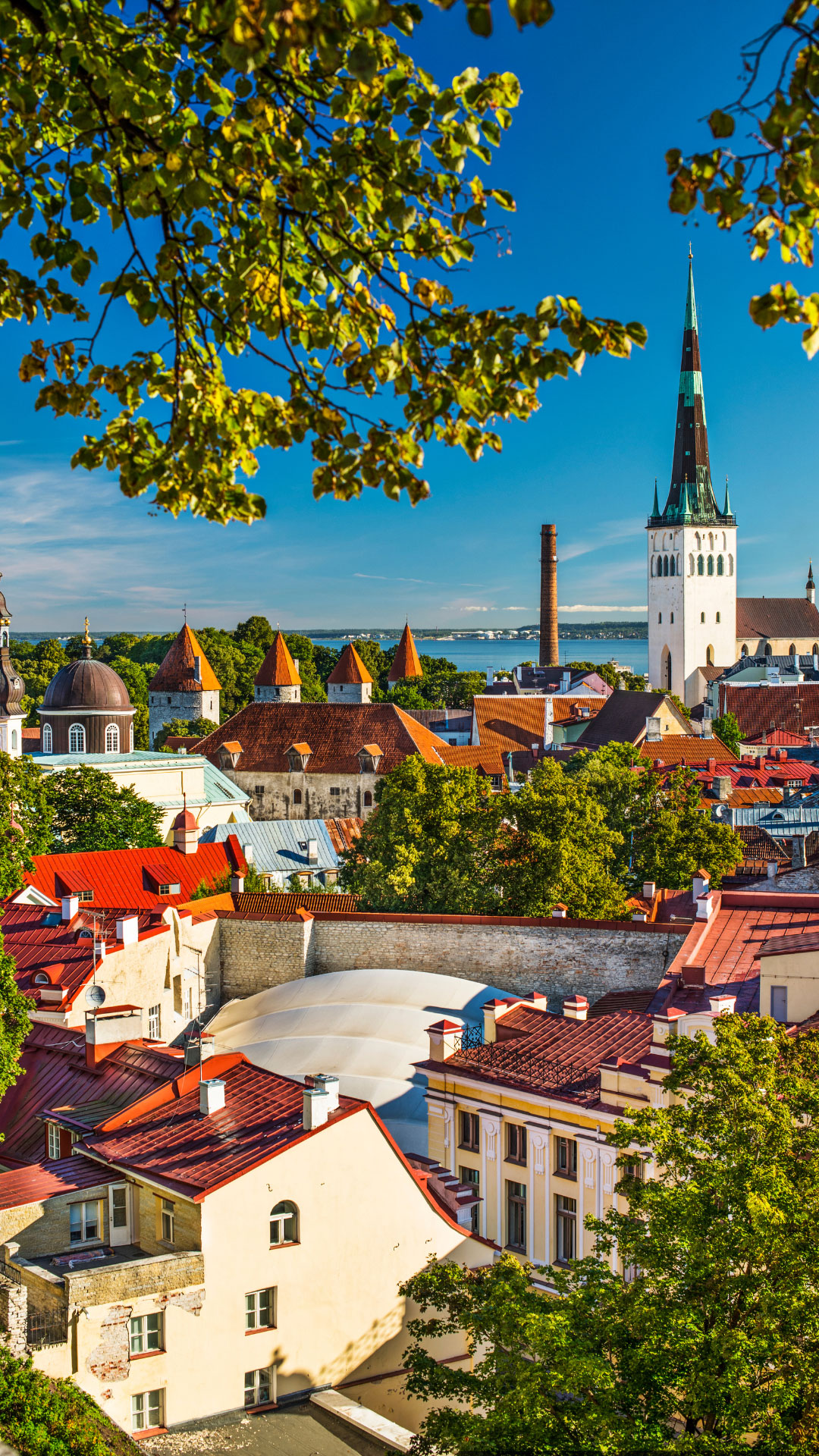 TEFL jobs in Estonia: FAQS
Q:
How much can I earn as an English teacher in Estonia?
A full-time English teacher in Estonia can earn in the region of €800–€1,000(USD $920–$1,150) per month. Those working at International schools and universities will find salaries around €1,500 (USD $1,725) per month or possibly higher in some cases.
Q:
Is Estonia expensive to live in?
The cost of living across the whole of northern Europe tends to be seen as reasonably high. However, Estonia is nearer the lower end; it is cheaper to live in Estonia than in Sweden or Finland but more expensive than in Latvia or Lithuania.
Q:
Can I teach English in Estonia without a degree?
Most jobs teaching English in Estonia do require you to have a degree. However, provided you have a TEFL certification, you may be able to find work in a language school. You could also teach online.
TEFL courses
Become a confident, qualified English teacher with flexible online, classroom or mixed learning.
TEFL internship
With accommodation, training and full in-country support sorted – it's the hassle-free way to kick-start your TEFL career.
TEFL jobs
Check out new TEFL job listings on our sister company's well-stocked jobs board.