Teach English in Ukraine
TEFL jobs in Ukraine
Teach English in Ukraine: Overview
Ukraine is the cheapest part of the world to live in Eastern Europe. If you are a teacher who wants to teach English in Ukraine and have an adventure at the same time, this is definitely for you. It's not necessarily the easiest country to secure a living in, but if you have the necessary documentation, you can find work. 
Did you know that Ukraine is actually one of the oldest countries in the world? More than 900 years ago, 500 cities were created, and that was long before Christopher Columbus explored the world.
You've got so many different historical locations to take a look at, with ruins that go back to the Greek period to 14th-century options.
It's important to consider that the vast majority of TEFL students are either young professionals or students who want to improve their careers. Therefore, it would help if you had experience teaching this kind of demographic, as well as a basic background in business English because those kinds of terms are going to be useful.
If you want to teach in Ukraine, it's recommended that you take a summer position to get a taste of the Ukrainian culture before you make the decision to look for full-time work.
If you're a qualified teacher of English, there are plenty of opportunities available; however, any level of teaching knowledge is going to give you access to opportunities. Ukraine is a very diverse place, and there are plenty of chances to get that teaching experience.
Types of English Teacher Jobs in Ukraine
Private elementary schools/ High schools
English teachers can work in private, elementary, and secondary schools. They teach in classrooms for several hours a day, usually on a fixed schedule each week. Most schools demand a degree, but you also need to have the TEFL certification in order to get the job.
The hiring period for each semester starts in January and February and then again in August and September. As an English teacher in Ukraine, you will be paid enough to enjoy a comfortable standard of life. If you want to do something profitable, take a look at the International Baccalaureate institution in Kyiv.
Language Centres
Language centres exist in Ukraine and are a very popular way to learn English. Because these types of classes are not bound by a school semester, they run all year. You can find them up and down the country, and you need a TEFL certificate to teach in most of them, but there are also plenty of opportunities to gain experience nonetheless.
The majority of classes are held in the evening. You can get quite a few different courses or focus on different locations, so if people are trying to learn specific terminology for industry, this is the kind of place they will go
Private Lessons
If you wanna teach English in Ukraine and make a bit of money, then popular ways to do it include teaching privately. Lots of people have private courses on offer as a way to supplement their income and will instruct students, friends, or anybody who asks. You can take these kinds of private sessions all year, which means that you have plenty of opportunities to bring in a little bit extra.
When and Where to Get English Teaching Jobs In Ukraine
Teaching English in Ukraine is possible all across the country. With that being said, schools and language centres are often more common in the big cities. Kyiv is the capital of Ukraine and has many teaching opportunities. However, plenty of other big locations are more than capable of providing education opportunities, so even if you don't go to Kyiv, you've got a lot of options anyway.
If you're an English teacher coming to Ukraine, then you can look for work ahead of time by going online. Alternatively, you can stay for up to 90 days in the country without a visa. It's important to recognise the teaching opportunities are most abundant in the August and January periods, so it's probably a good idea to pick your time and go when there is potential for work. If you try and turn up in the summer, you're less likely to secure a position. With that being said, the only redeeming benefit to the summer is that you can teach a summer class, get a feel for the culture, and learn how the area works before making a proper decision. 
Qualifications
The majority of educational institutions require a TEFL certification for teachers to start teaching in Ukraine. You should probably be aware that you do need to get a bachelor's degree in the subject if you're going to teach in the more prestigious schools. You can earn a qualification like this in Ukraine, but it's probably worth having it before you come over. Naturally, those career choices that require the most qualifications are the most prestigious, so if you want the TEFL jobs in Ukraine, you have to be prepared to put the work in.
Classroom & Work Culture
Student-Teacher Relationships
When it comes to teach english in Ukraine, there are very few societal rules that govern the interactions between students and teachers. However, the vast majority of students are adults, and if you want to maintain a distance between your professional and private life, you can do so, but a lot of students do interact with their teachers outside of the school setting.
Dress Code
As a stark departure from other parts of the world, Ukrainian schools do not insist on a specific dress code. As long as your clothing is tidy and clean, you can wear pretty much whatever you want. However, there are a few odd rules. Women should wear modest clothing, and men are not allowed to wear shorts.
Greetings
A greeting in Ukraine is usually done with a firm handshake with a contact.
You will be expected to repeat your name during the handshake, which can be pretty difficult to get your head around to start with, but it makes more sense as time goes on. Generally, Ukrainians are quite friendly to newcomers, so you'll usually get a warm welcome regardless of where you are. It's important to note that the primary language is spoken in Ukraine or Ukrainian or Russian, so you should probably brush up on some basic conversation skills before you decide to commit to a teaching post.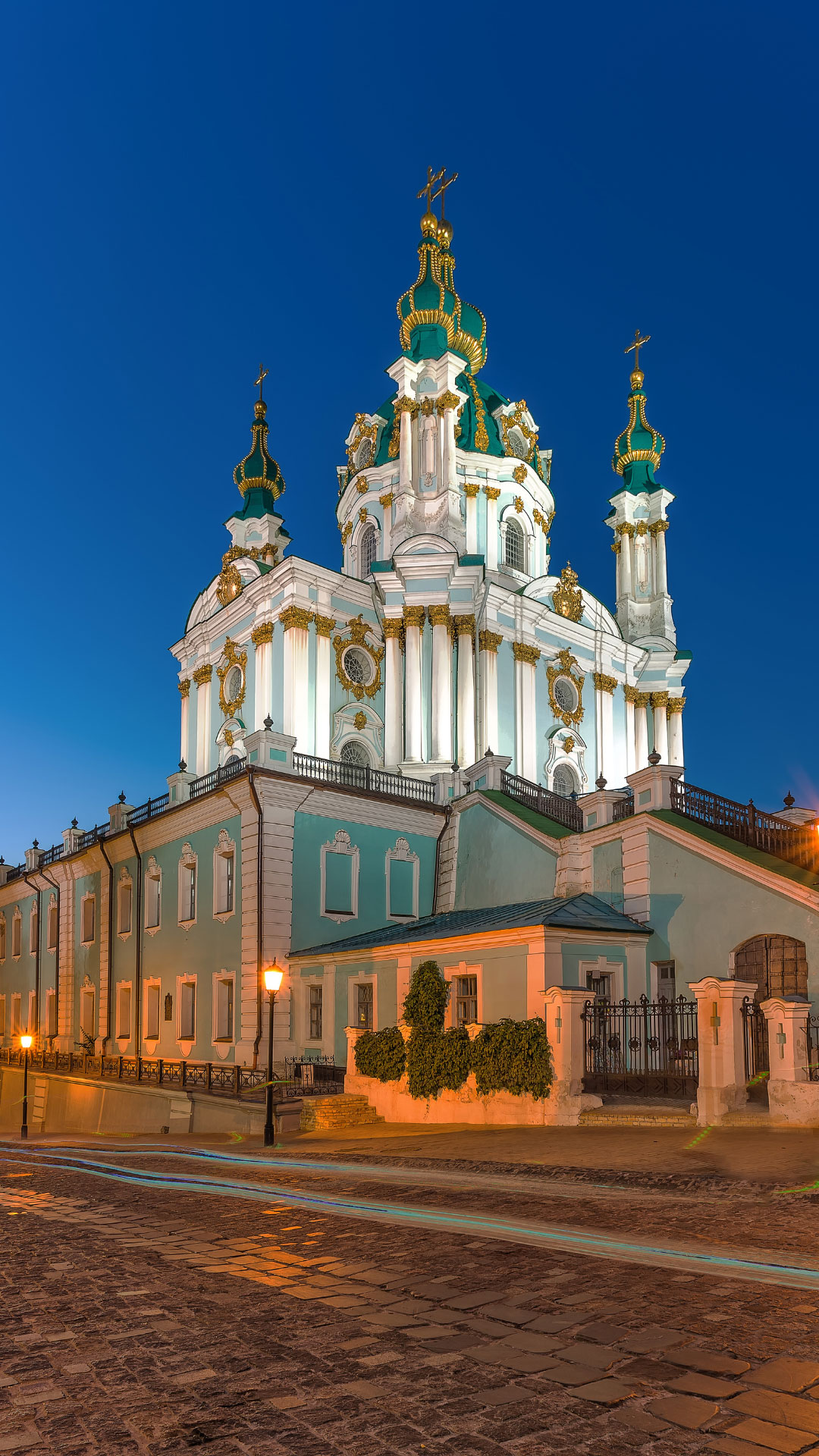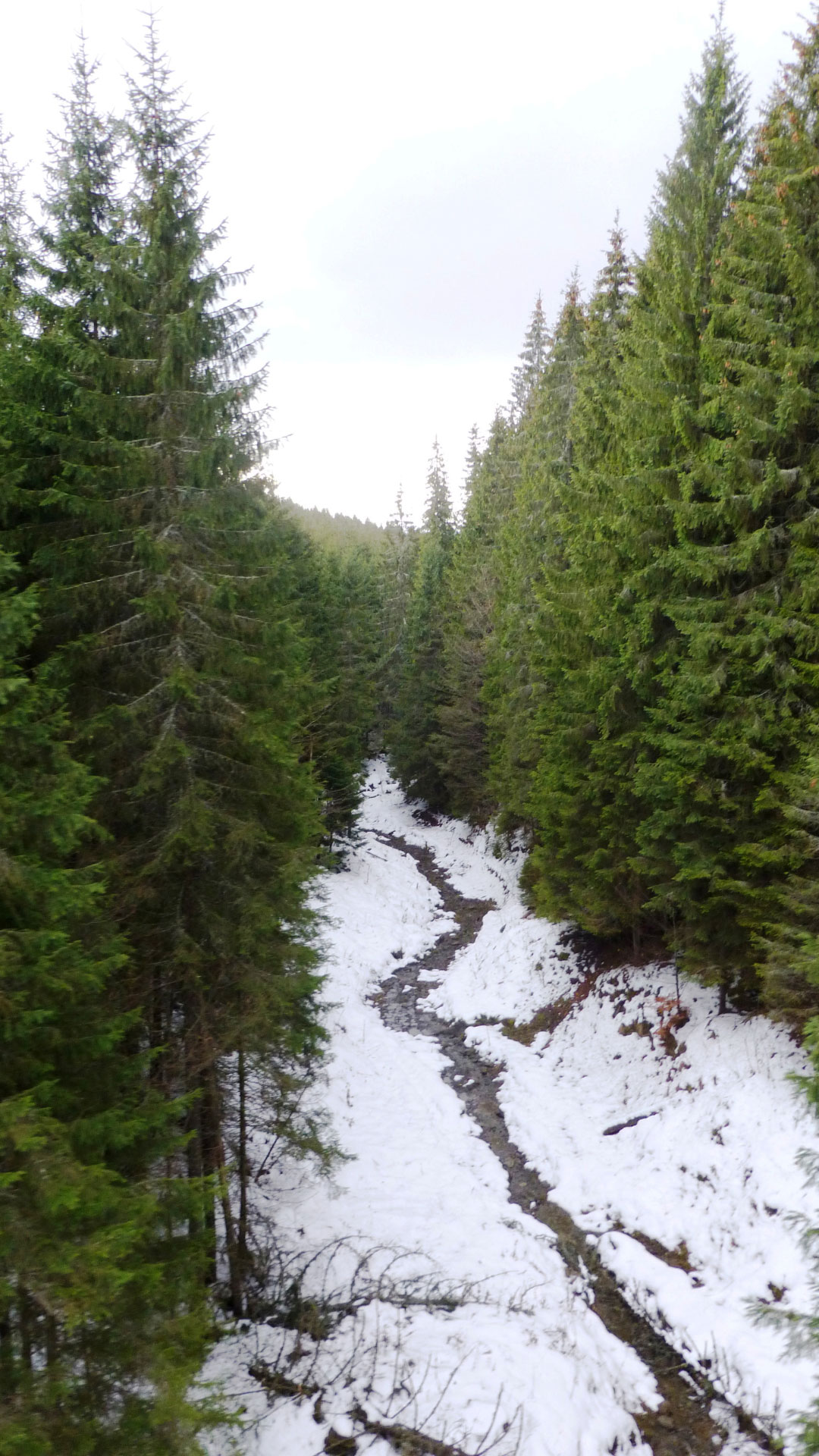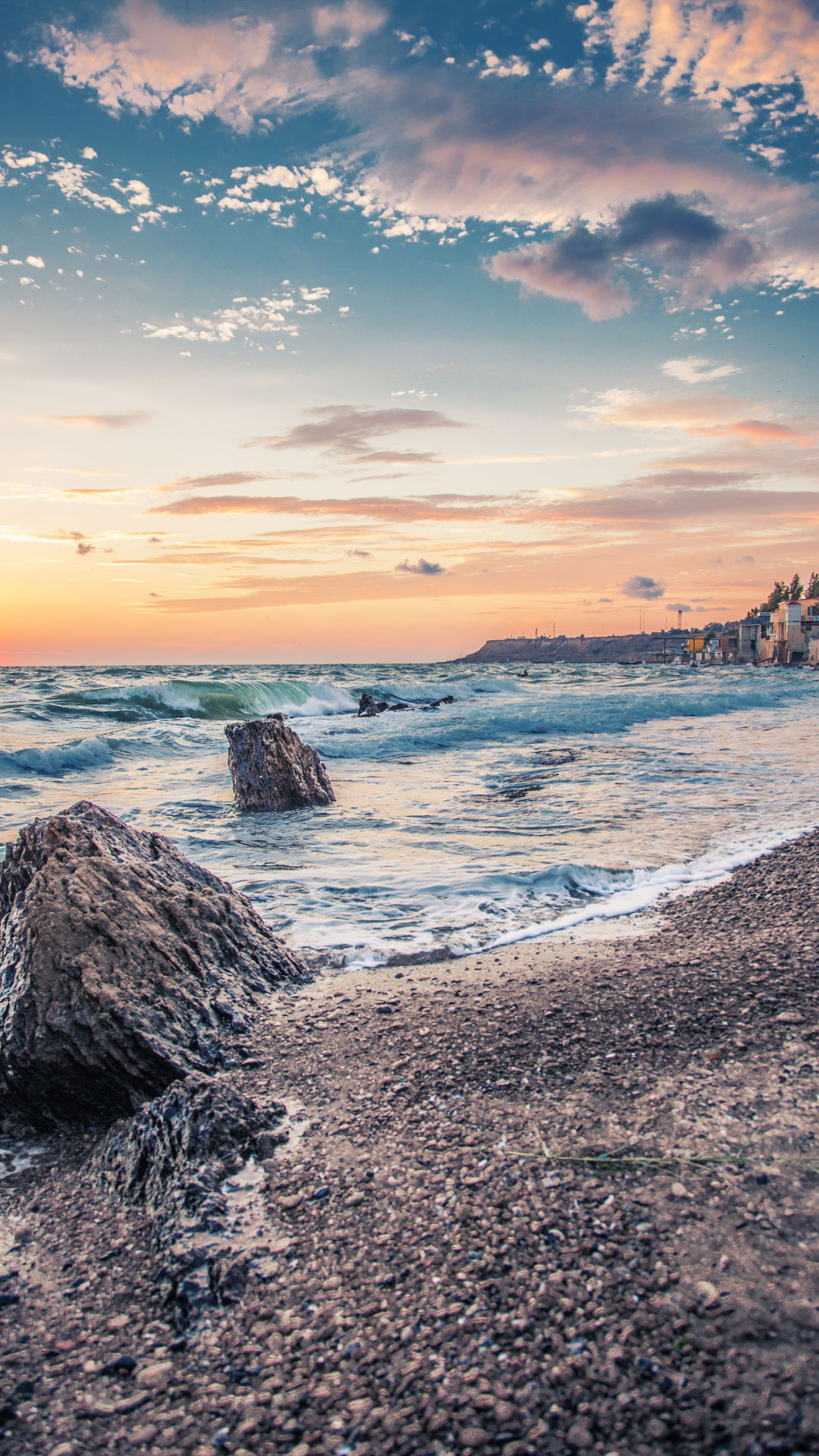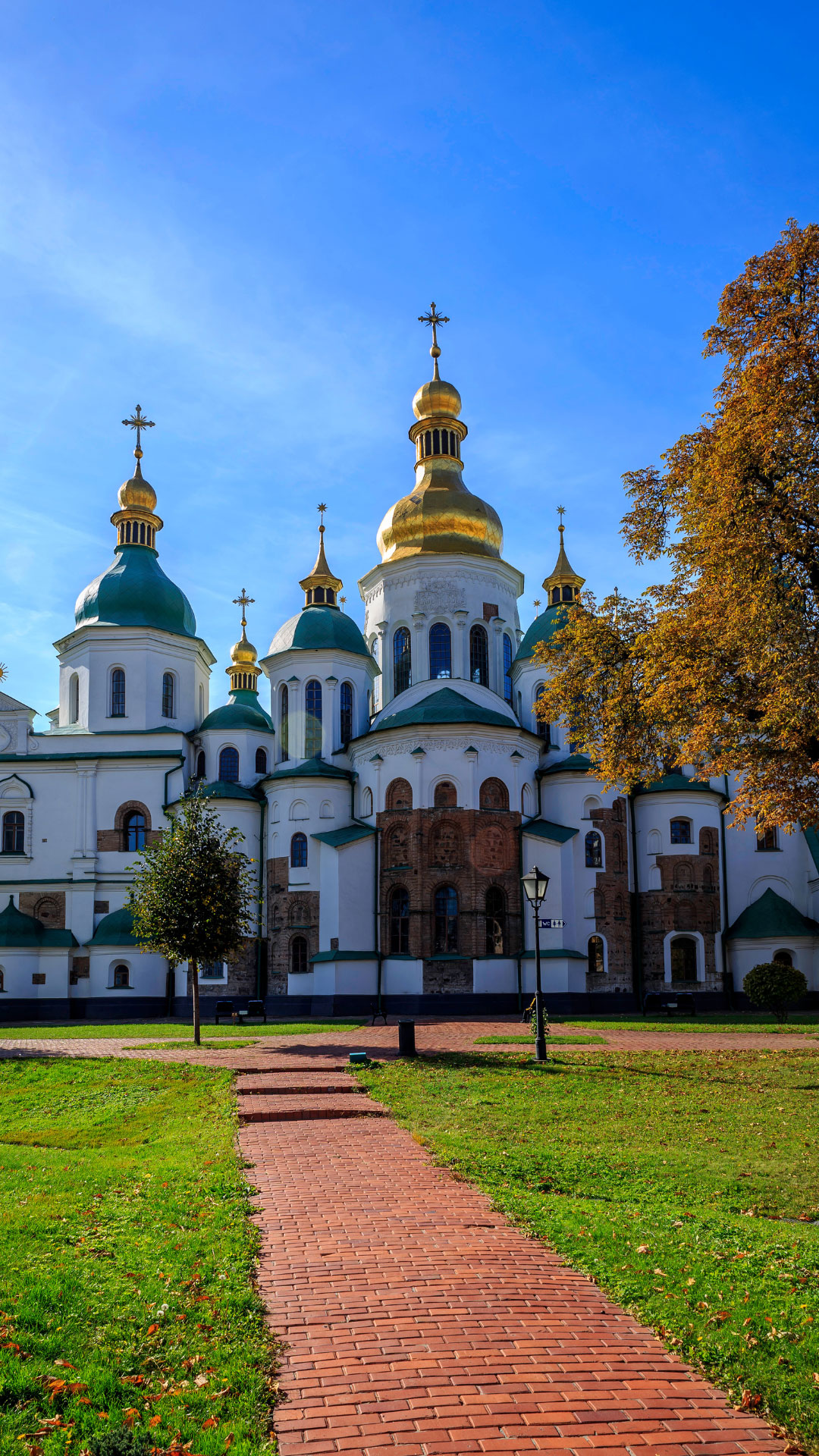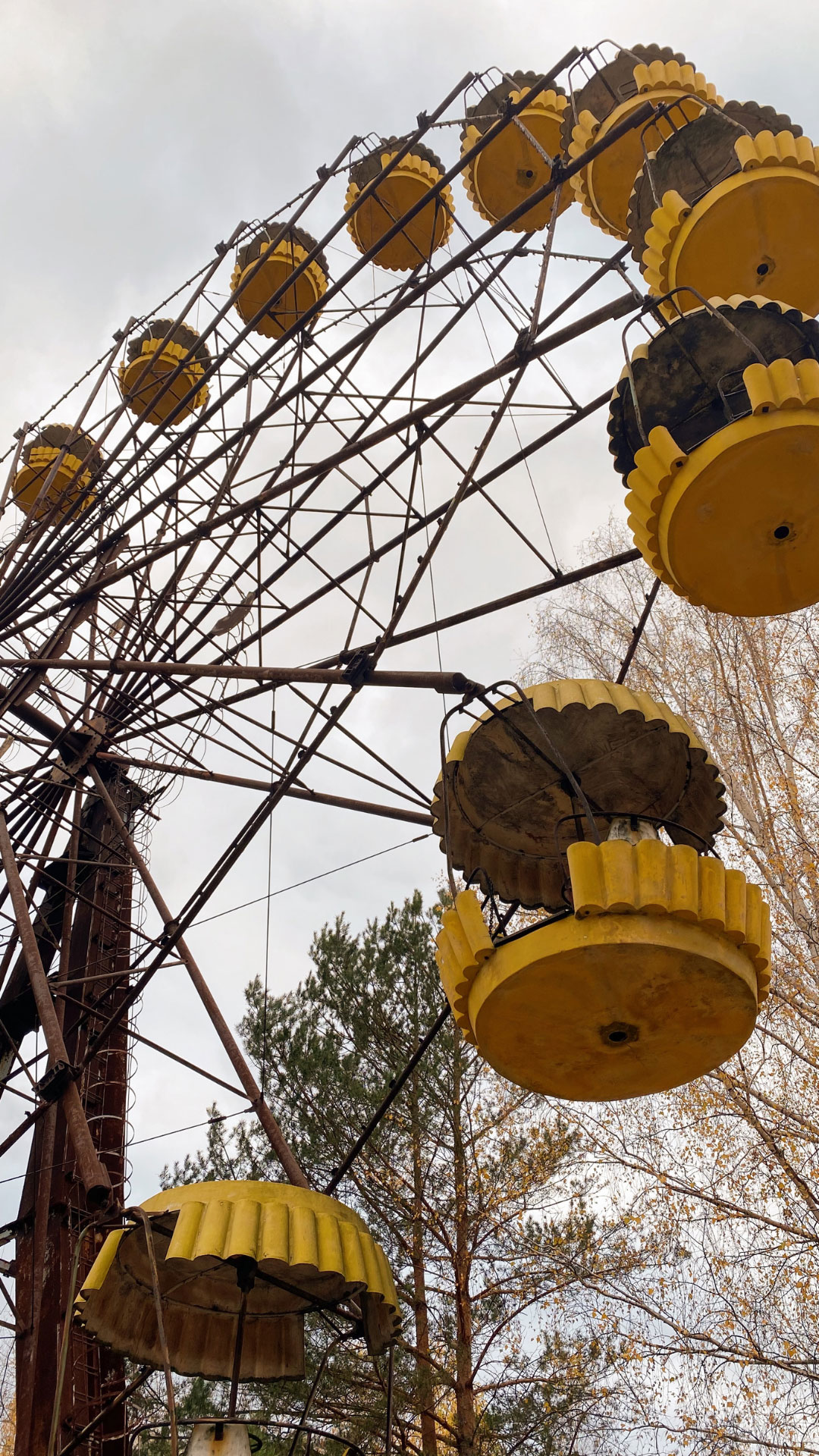 Ukraine has earned a reputation for being one of the most affordable countries in Europe. This makes it a very appealing option for any TEFL teacher who wants to get involved with another culture without having a big budget. It's true that you might not make a whole lot of money, but the low living costs of the area mean that you can still enjoy a fairly comfortable lifestyle.
Something which is pretty cool about Ukraine is that the banks often have high levels of interest, with some having more than 10%. This means that if you put money into a local bank account, you're going to make a tidy packet of interest. Furthermore, public transport isn't that expensive, so getting around is quite easy
The majority of schools provide either health insurance or free housing as part of the contract that they take you on.
If the school doesn't provide the accommodation that you want, they can point you in the direction of places that are going to be within your budget to rent, which is helpful. Unfortunately, accommodation in the area tends to be fairly basic, so apartment living is often the best way to go. 
In Ukraine, you might expect to pay $240 a month in the cheaper areas for a one-bedroom apartment. Average utility bills cost anywhere and $50 to $100. 
You might find that the general infrastructure isn't quite what you're used to, but many Eastern European countries like this have a similar set-up, and life can actually be quite enjoyable when you learn to adjust to it. You'll get used to the large amounts of red tape and piles of paperwork which come along with making most big decisions. 
It's probably also worth knowing that unless you can speak a little bit of Russian or Ukrainian, you're not going to get by. However, part of the challenge is learning this brand-new language, so it's worth doing. 
Accomodation: USD $387–$753
Utilities: USD $71
GP visit: USD $11
Monthly travel pass: USD $15
Basic dinner out for two: USD $15
Beer in a pub: USD $1.47
TEFL jobs in Ukraine: KEY POINTS
AVERAGE SALARY
USD $260-$1125 per month.
EDUCATION NEEDED
recommend that you have a bachelor's degree for some of the more prestigious positions, but in many cases, they're not needed.
MAIN JOB TYPES
Private schools, language centres, private lessons
TEFL CERTIFICATION NEEDED
120 hour TEFL certificate
Popular locations: Popular locations to teach English as a foreign language include Kyiv, Donetsk, and Lviv.
Average salary for EFL teachers: The typical salary for a teacher of English as a foreign language will be anywhere in the region of USD $260-$1125 per month. This equates to an hourly rate of anywhere between USD $9 and $13.50 an hour.
TEFL qualification requirements : You're going to need to make sure that you have a 120-hour travel qualification in order to get the certificate you need for most positions.
Term times: The term times are anywhere from September to June.
Currency: The currency is the Ukrainian Hryvnia.
Ukraine has a pretty high demand for TEFL teachers. It increased after the DCFTA deal in 2016. It's definitely not the easiest thing to do to find a position because it can be quite costly for a school to take the time to hire an English teacher. There are some schools that have actually developed a culture of hiring teachers on a three-month contract and then having them leave the country and come back in on a tourist visa rather than go through the hassle of paperwork. If you want to avoid this particular headache, just work with bigger companies and schools that don't do this. It's not necessarily the most lawful thing and does make it harder to get some education providers to honour the terms of the contract.
The good thing about Ukrainian students is that they are incredibly keen to learn. Younger students make up a considerable portion of all TEFL students, so you will probably wind up teaching children if you start this process. You will find that there is actually a fairly relaxed, easy dynamic hair. Younger students, despite being just children, are very keen to include the teachers in their lives. You might even be asked to a social event with the student and their family. This can be a lot to take in if you're new to the culture, but it's a really nice opportunity to connect with everybody.
In Ukraine, social settings are a good way to drum up new private tutoring opportunities. You can make a lot of extra cash doing this, and it's actually encouraged to try something creative to get people to learn English.
OUR TEFL UKRAINE RATING
3.8/5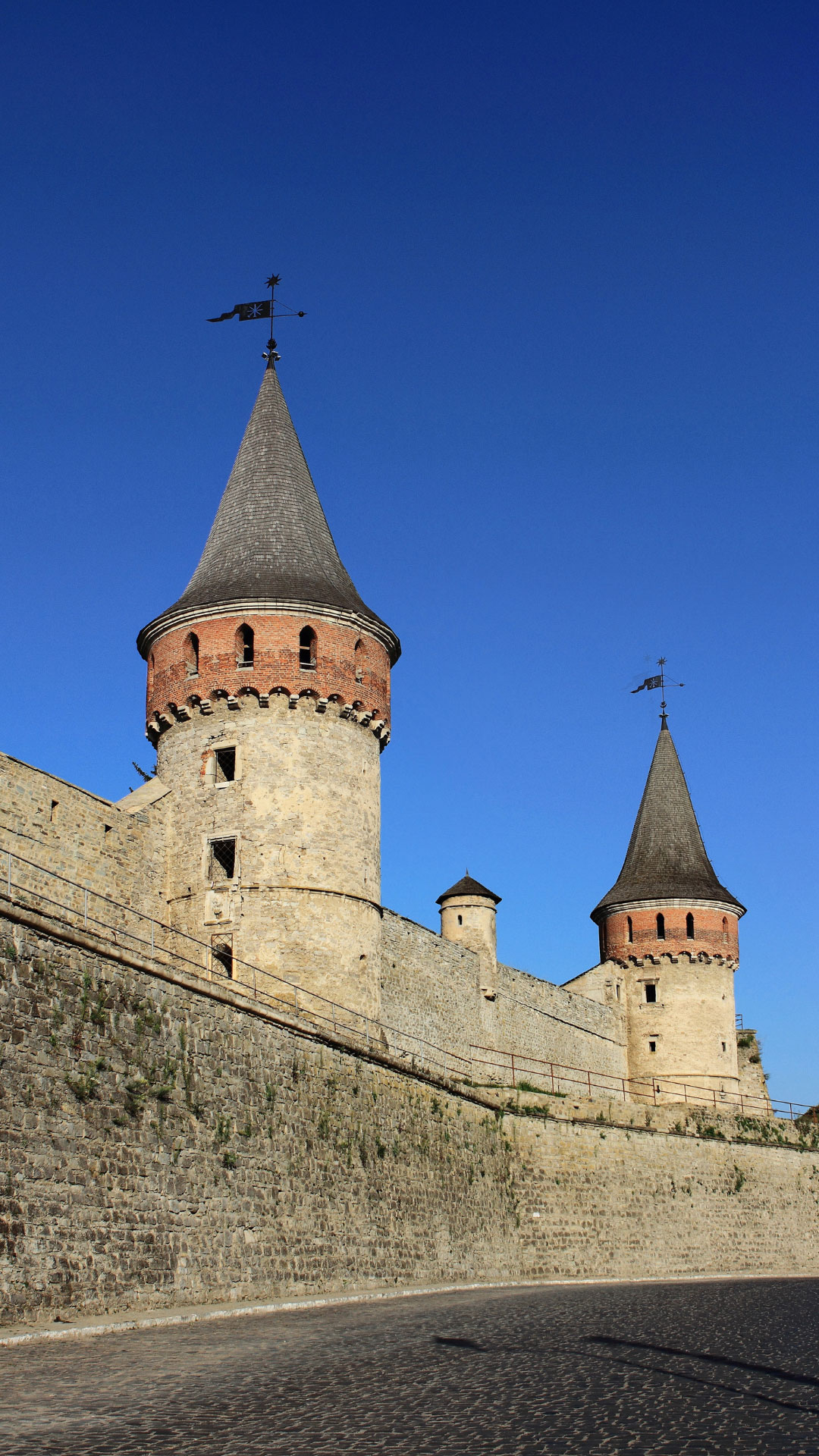 TEFL jobs in Ukraine: FAQS
Q:
Is Ukraine expensive to live in?
Ukraine is one of the most affordable countries in the eastern European area. This makes it a great choice for TEFL teachers because it's easy to enjoy a comfortable standard of life without making much money.
Q:
How much money can I make as a TEFL teacher living in Ukraine?
The basic salary for a full-time position will range anywhere from $260-$1125. The amount that you get paid will depend on a variety of factors, including your overall education and the cost of living in your area.
Q:
Do I need to have a degree to teach English in Ukraine?
We would recommend that you have a bachelor's degree for some of the more prestigious positions, but in many cases, they're not needed.
TEFL courses
Become a confident, qualified English teacher with flexible online, classroom or mixed learning.
TEFL internship
With accommodation, training and full in-country support sorted – it's the hassle-free way to kick-start your TEFL career.
TEFL jobs
Check out new TEFL job listings on our sister company's well-stocked jobs board.