Teach English in Malaysia
TEFL jobs in Malaysia
There are few places on earth more beautiful than Malaysia. You will find it nestled in the southeast of Asia. It features a stunning tropical backdrop, with a myriad of multi-cultural influences and delicious food inspired from all over the world. Anyone looking for a new adventure will find teaching English in Malaysia a magical experience that combines ancient history and modern traditions. Malaysia is a stunning area located in the South China Sea. It reaches from Borneo to the Malay peninsula. The most famous location in Malaysia is probably Kuala Lumpur, but there are many other hidden gems, including Penang and Malacca. The area has a rich history of maritime trade with connections to India, China, and Holland.
Although the main religion is Muslim, there are plenty of influences from other cultures and religions, giving you plenty to explore. There are some gorgeous mosques, temples, churches and pagodas, and if you are looking for somewhere to eat, you can try dishes from India, China or more local.
Over the last few decades, Malaysia has enjoyed a growing economic climate, and there is now a large population making this an exciting destination for those who wish to teach English in Malaysia. However, if you are a first-time teacher, it may be slightly harder to obtain a role as most positions require a bachelor's degree, experience in teaching and a TEFL certification. Nevertheless, for those suitably qualified and experienced, you will find a lot of really well-paid vacancies on offer. Continue reading to discover everything you need to know about working and living in Malaysia. You can learn about the cost of living and the best places to find work before you decide whether teaching English in Malaysia will be your next move.
Job types
Public Schools
You will probably find the best vacancies for English teachers in Malaysia on offer in the state schools. However, they require a bachelor's degree, but it does not have to be related to education. It can be in any subject. The more qualifications and experience you have, the better your chance of securing a role. English is widely spoken in public schools in Malay, and they value English skills to offer a brighter future.
Language Schools
You will also find private language schools and international schools on offer, and these can have some excellent opportunities for English teachers in Malaysia. Some of these will be catering to adults; therefore, classes often run on evenings and weekends in order to accommodate people who work during the week. International schools tend to function in much the same way as state schools; however, because they are privately funded, they tend to attract international families living and working in Malaysia.
Business Schools
English is considered the international business language. Because Malaysia is steadily growing its economy, there is a demand for good English skills among those working in trade businesses. If you enjoy teaching adults, you can find work as an English teacher in Malaysia at one of the business schools. These are often run by the companies on their premises and could be unusual hours to fit in with everything else they do. However, it tends to be well-paid work, and if you have specific business English skills, you will be in high demand.
Private language lessons
The other option for finding work as an English teacher in Malaysia is to offer one-to-one tutelage. Private lessons can be held in your home or that of your student. You must ensure that if you are teaching privately to top up your income, your main employer is aware of this and has no objections. You can also make extra cash by teaching English online. However, it is essential to remember that if you do any form of self-employed work, you need to know and understand the laws and regulations in the country you are living in. This may mean reporting your income and paying tax. To do any form of work, including being an English teacher in Malaysia on a private basis, you also need to have a valid work visa as it is illegal to work on a tourist visa.
Finding a job
Details of state and language school vacancies will be posted on various websites. TEFL companies usually host job boards for their students to find work once they have qualified. You will find plenty of agencies teaching English in Malaysia. Generally, they are happy to conduct the application and interview process online or over the phone. Interviews are primarily conducted in English, so there are no language barrier concerns. You will find that most jobs do not include housing expenses or airfares. Once you have secured your position, you must apply for your work Visa before heading to Malaysia.
Qualifications
English teachers in Malaysia will need to have at least a bachelor's degree. However, the subject is unimportant and does not need to be related to education. If you are hoping to teach at a university level, you will need a master's degree, but this is relatively standard worldwide. You will also be expected to have a TEFL certification, and 120 hours is always preferred. Finally, English teachers in Malaysia need to have English as their first language as they generally do not employ English teachers in Malaysia who are not English speaking from birth.
Visa Requirements for English Teachers in Malaysia
To do any form of paid work, including that of an English teacher in Malaysia, you will need to have a work visa in place before you arrive. The application must be made in your home country, and you will not be allowed into the country without the correct paperwork. In addition, you may not carry out paid work on a tourist visa.
Need to know
Generally, you will find the pay for English teachers in Malaysia is excellent. Working weeks can vary from 20 hours up to 37, and these are all classed as full-time positions. You are unlikely to find a part-time job teaching English in Malaysia unless you are a private tutor and work for yourself. Most jobs will be located in the larger towns and cities, which gives you an excellent central base to explore the area. You might be able to find work as an English teacher in Malaysia in some of the smaller villages, but you would have to enjoy living remotely.
It is not uncommon to be offered some form of housing benefit with your job; this could be that the school has a house you can use, or they will subsidise your rent. In other cases, you will need to sort this out for yourself. Apartment living is the most likely solution, and you can often find shared rooms with other ex-pats to keep costs down.
Classroom culture
Aisa has a very positive attitude toward learning, and most people you meet, from children to adults, will be engaged and want to learn. In the classroom, you will be expected to contribute to creating an inspiring environment. The dress code is smart, so do not wear casual clothing. Lesson planning will be your responsibility as an English teacher in Malaysia, and they will expect you to be creative.
You will be expected to demonstrate that you fully understand how to teach English in Malaysia, no matter what age group you work with. Most international private schools will have their curriculum, and they will expect you to get up to speed quickly.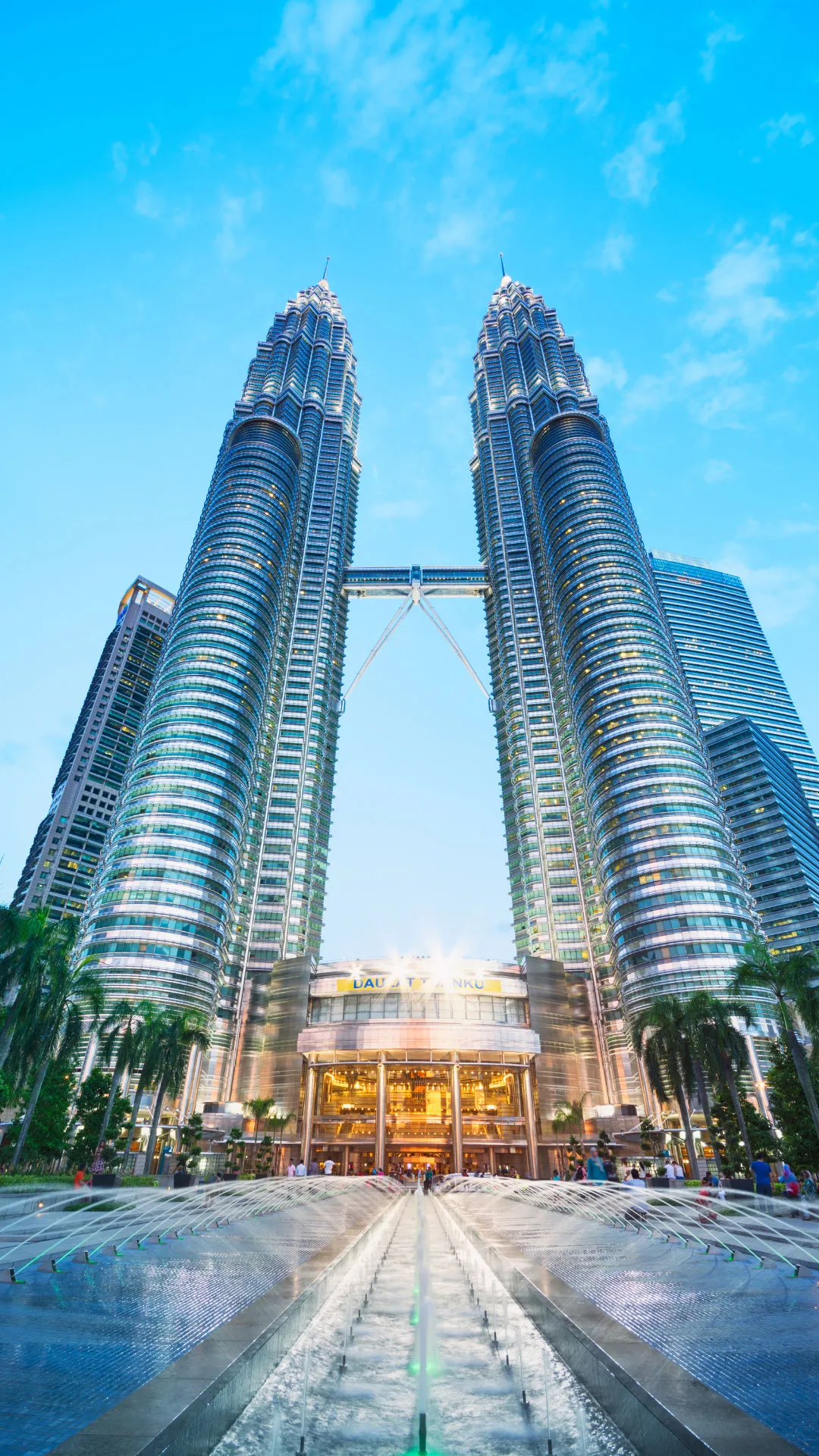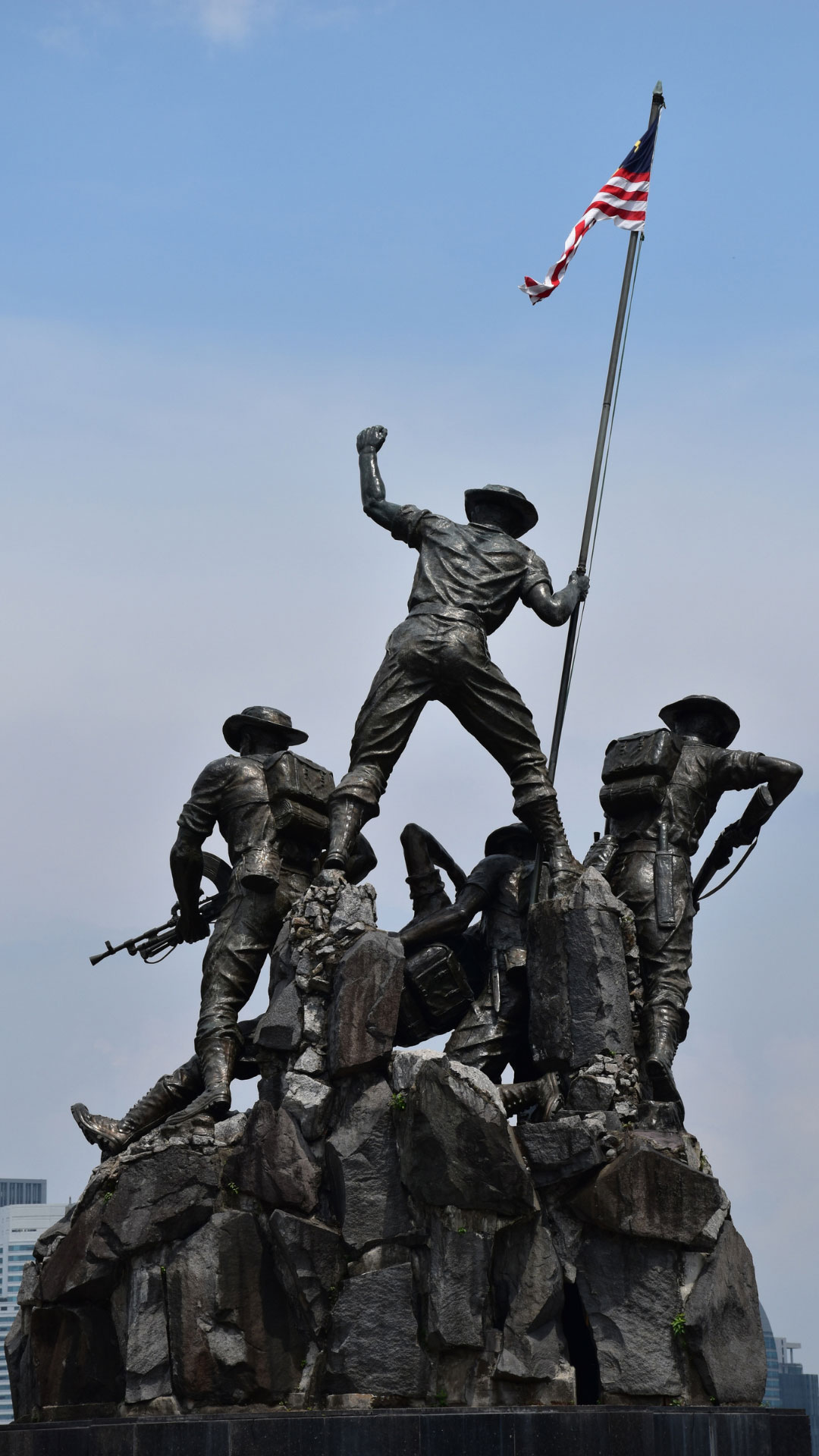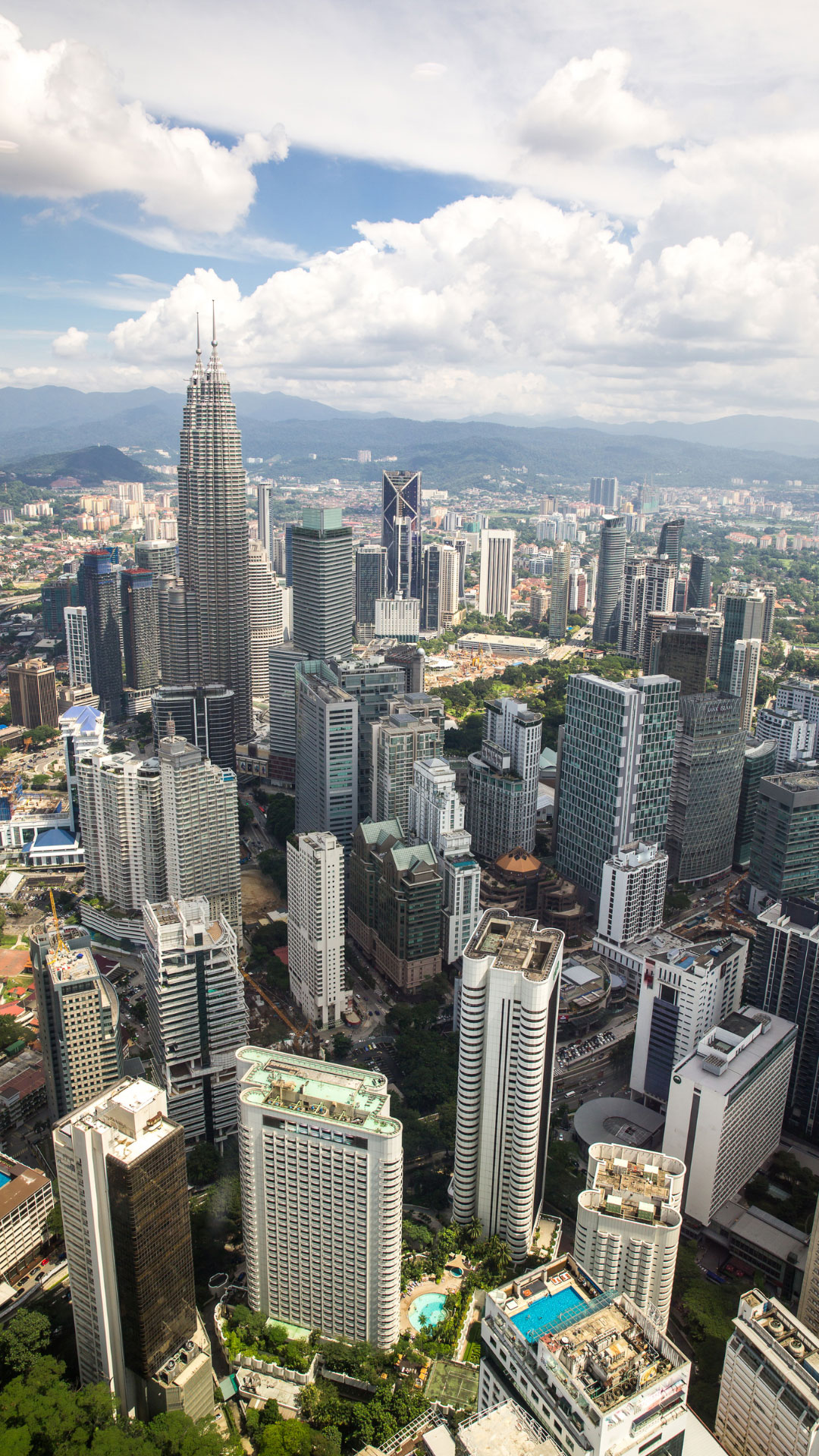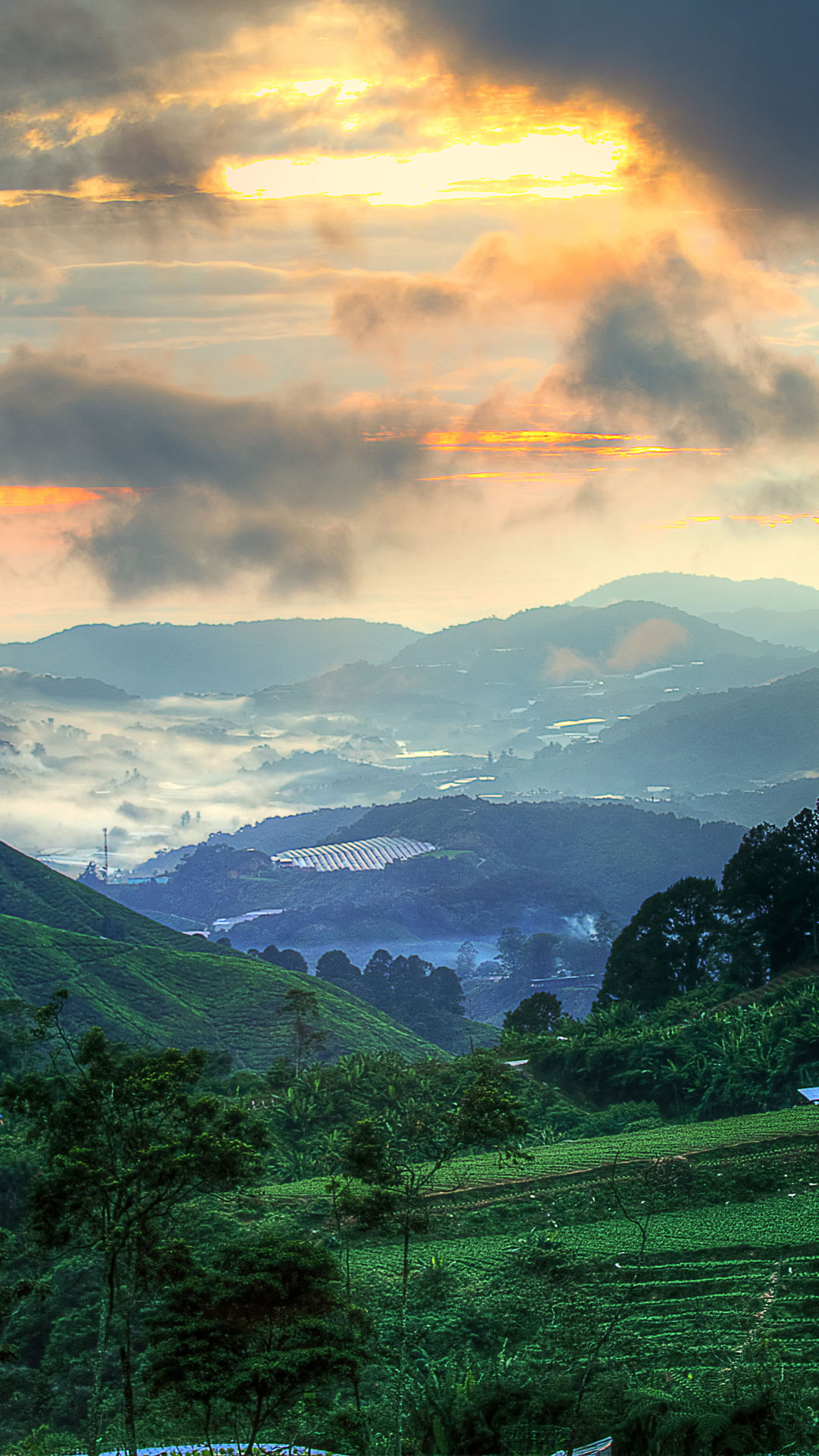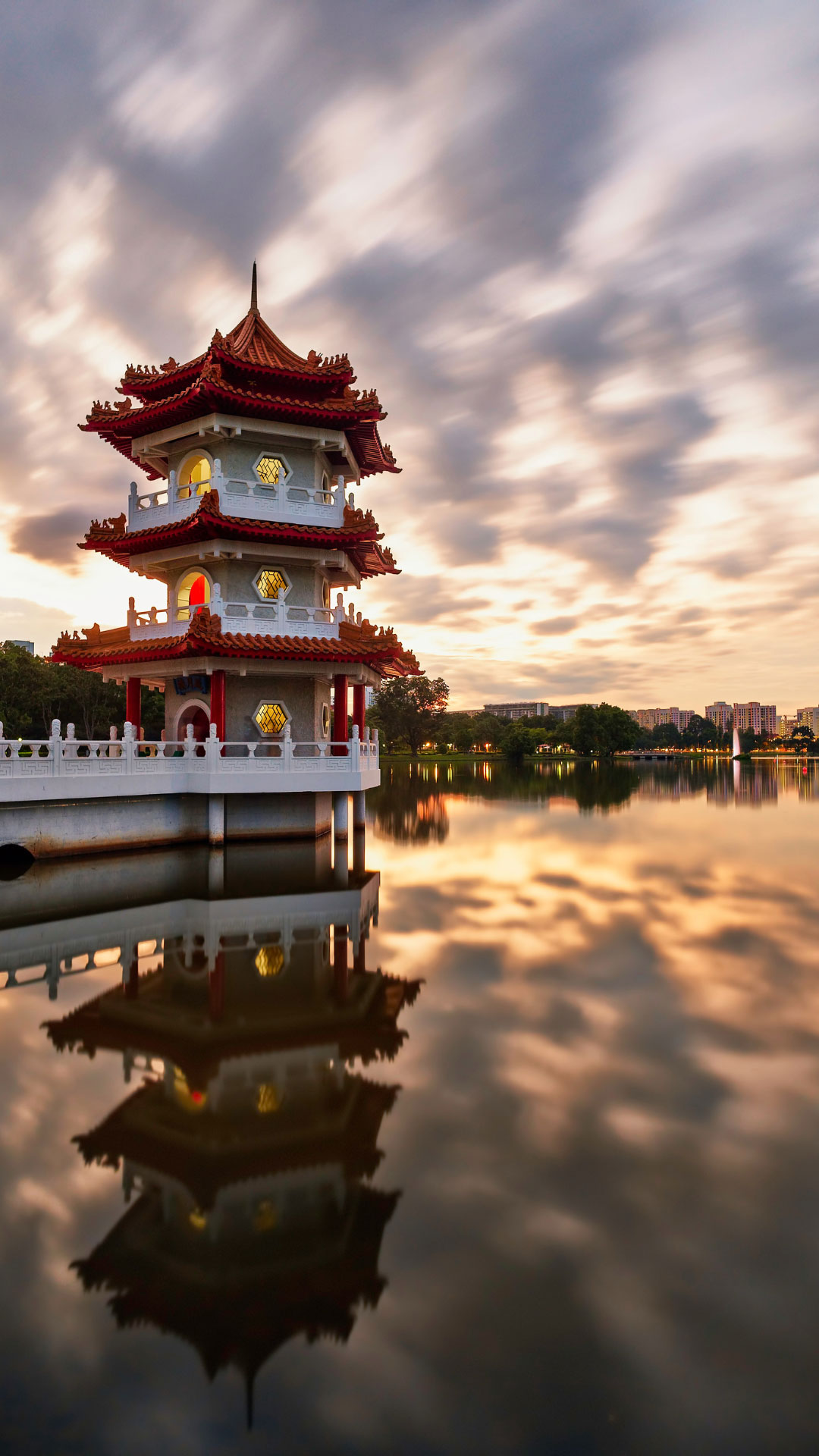 Malaysia enjoys the third cheapest cost of living rates in Asia. You can expect to be paid a salary of around $1200-$2300 per month. You will find that this gives you a comfortable standard of living. The higher-paying jobs found mostly in international language schools could afford you a luxury lifestyle. If you do feel that you are not earning enough in your day job, there is always the possibility of private tutoring as a top-up.
Accommodation and eating out are also cheap for English teachers in Malaysia. Alcohol is an interesting concept, Malaysia is widely Muslim, but you are actually legally able to drink alcohol in most places. It is a costly product, yet its consumption rates are very high.
Malaysia is a great place to live if you enjoy experimenting with food. The cost of eating out is nice and cheap, especially if you use street vendors. You will always pay more for imported goods, so eating like a local and using homegrown produce purchased in markets is the way to go.
As you might expect, the cost of living is higher in cities, with Kuala Lumpur being the most expensive, but when you compare this to the cost of living in the US or UK, it is still incredibly reasonable. Paying for accommodation, groceries, and utilities will seem very cheap compared to how it has been. It's also relatively inexpensive to travel so exploring the local area when you are not working is a great way to spend your time.
To obtain the most up-to-date cost of living figures, we use the world's biggest cost of living comparison website, Numbio.com.
Accommodation: USD $481–$833
Utilities: USD $64
Health insurance: Cost of a typical visit to a GP: USD $17
Monthly transport pass: USD $23
Basic dinner out for two: USD $21
Cappuccino in ex-pat area: USD $3.37
A beer in a pub: USD $5.65
1 litre of milk: USD $1.53
2 litres of Coca-Cola: USD $0.96
TEFL jobs in Malaysia: KEY POINTS
EDUCATION
BA degree preferred
MAIN JOB TYPES
Private schools, public schools, private tutoring, volunteering projects
TEFL CERTIFICATION NEEDED
120 hour TEFL Training
Popular locations for TEFL jobs: Kuala Lumpur, Malacca, Penang Sabah, Kota Kinabalu and Johor Bahru.
Qualified English teachers in Malaysia: can expect to make USD $1,200-$2,300 (4,700-9,000 MRY) a month.
TEFL qualification requirements: At least a 120-hour TEFL qualification
Prerequisite university degree: Most jobs require a degree, but any subject is acceptable
Currency: Malaysian ringgit (MYR)
Term times: January to May/June and May/June to mid-November. The school year ends with a six-week holiday from mid-November to early January.
Language: Malay
Teaching programmes: International schools, Public schools, International kindergartens, Language Centres, Private tutors, Volunteering
Age restrictions: Maximum 65
Previous teaching experience: is required for the higher-paid roles.
Malaysians tend to be very welcoming to visitors to their country, so you will find it easy to fit in as an English teacher in Malaysia. The fact that most people speak English will make it simple to learn about daily life and customs that you should fit in with. The main religion in Malaysia is Muslim, but they are very welcoming no matter what your beliefs and culture. The country is made up of a mix of people from all over the world.
Because Malaysia is a hot country, most people do not walk from place to place. This is also quite dangerous as there are very few pavements or crossings meaning you have to walk on the road with traffic. If you do walk, be on the lookout for pickpockets who tend to use motorbikes to snatch bags and make a quick getaway. There is a bus system, but only in bigger cities, and there are some trains, but it's not the most comprehensive railway system.
The best way to get around is to hire a taxi, and both Uber and grab car are plentiful in the area. They are also very cheap. Some people choose to hire or purchase a small scooter to get themselves around, but the roads are pretty busy and hectic and take some getting used to.
CURRENCY
Malaysian ringgit
OUR MALAYSIA TEFL RATING
3.8/5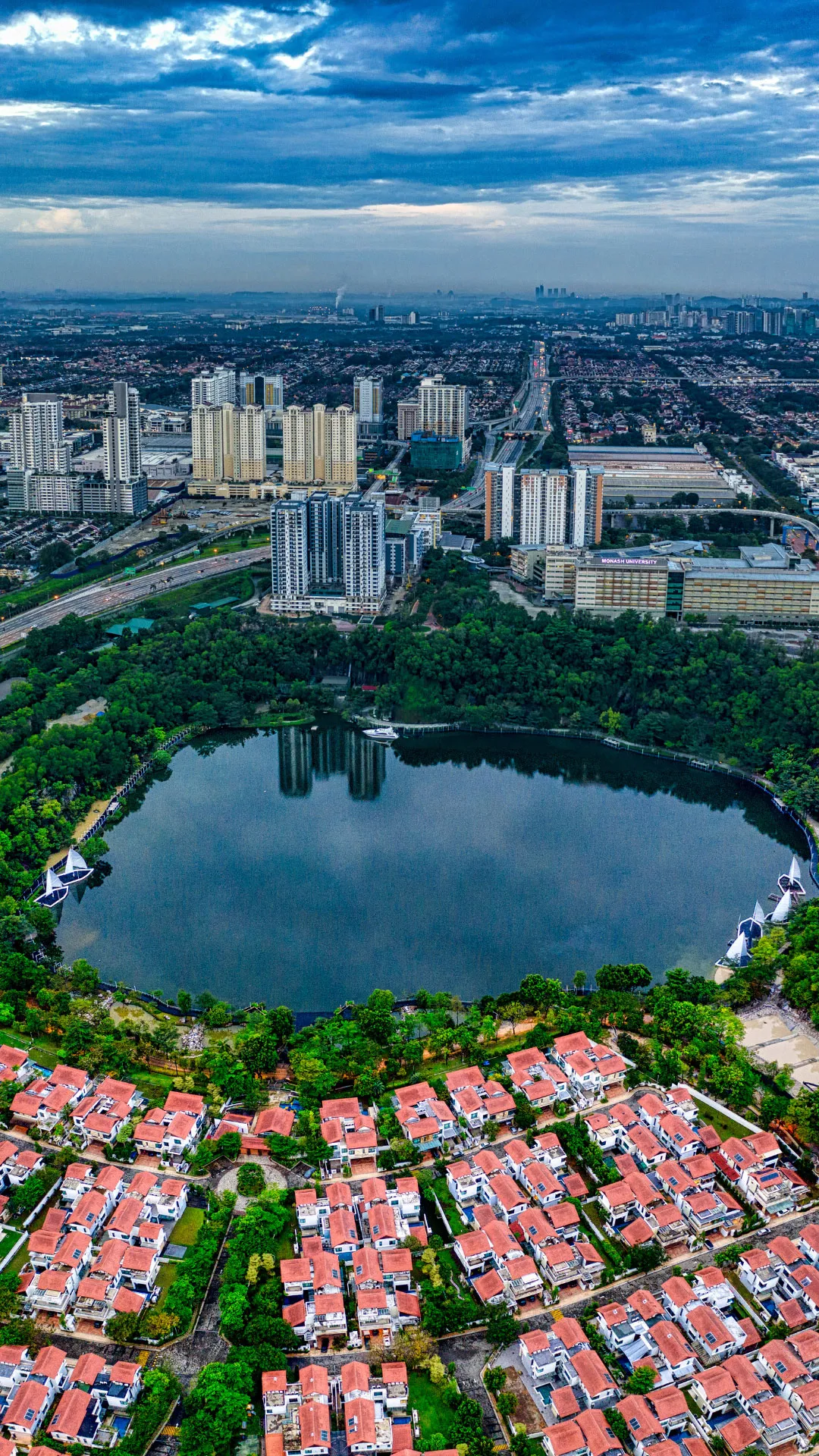 TEFL jobs in Malaysia: FAQS
Q:
How much can I earn as an English teacher in Malaysia?
As a qualified English teacher in Malaysia, you can expect to earn around USD  $1,200-$2,300 (4,700-9,000 MRY) a month.
Q:
Is Malaysia expensive to live in?
No, it is not expensive to live and work as an English teacher in Malaysia, thanks to the low cost of living and generous salaries.
Q:
Can I teach English in Malaysia without a degree?
No, you cannot find page work as an English teacher in Malaysia without a degree. It does not have to be related to education; it can be in any subject, but they do insist on a degree as well as a TEFL certification.
TEFL courses
Become a confident, qualified English teacher with flexible online, classroom or mixed learning.
TEFL internship
With accommodation, training and full in-country support sorted – it's the hassle-free way to kick-start your TEFL career.
TEFL jobs
Check out new TEFL job listings on our sister company's well-stocked jobs board.