Teach English in India
TEFL jobs in India
Teach English in India: Overview
English is one of the official languages spoken in India and is frequently heard throughout the country. This makes it important to be able to speak English, as India is, after all, the second most populated country in the world. There is a big shortage of paid TEFL teachers, which makes it possible to earn employment & teach English in India.
However, it is important to realize that while the majority of Indians are trying to learn English, the bulk of teaching positions in India are often volunteer-based. The majority of state schools can't afford to hire somebody to teach English as a foreign language who is from the native English speaking country, which means that the paying jobs are often with international schools.
With that being said, if you are drawn to Indian culture and want to be able to live in a uniquely charming part of the world, it's not difficult to secure a volunteer teaching position and gain valuable experience when it comes to teaching English as a foreign language.
India may still have problems, but it is one of the most significant countries at the moment in terms of economic prosperity and output. Recently, it has seen a massive surge of growth, and teaching English in India, even as a volunteer, is a very fulfilling way to give back to the local community. The official language of the Indian government is Hindi. Most Indian residents speak Hindi as their primary language. However, English is frequently employed in both business and administration areas, as well as in education. This means that there is a hot demand for people to teach English in India.
As a destination, India has quite a lot to offer a tearful teacher. There are low living costs, vibrant cities, world-renowned restaurants and food, incredible aspects of culture, train rides, shopping trips, and a lot of rich history. 
If you want to teach English in India online as a foreign language, then you are probably going to need access to a TEFL certification and a bachelor's degree. However, the average teaching salary for someone teaching in India is anywhere between $150 and $1000 per month. 
Types of Teaching Jobs
International Schools
There is a broad selection of different international schools for you to consider, and if you are a teacher who holds a license and comes from somewhere like the UK, Canada, or Australia, then you are more likely to secure a position with them.
Volunteering
Volunteer positions take up the bulk of teaching opportunities in India, so it's important to understand how they work. There are many unpaid volunteer opportunities on offer, especially for teachers who work in rural areas. These positions may not pay a wage, but they are definitely fulfilling and can help build up valuable teaching experience as well as meaningfully contribute to a local economy and community.
Private sector
It's challenging to find a paid position within India to teach English as a foreign language. However, the private sector is often considered to be the best way to try and do this. The majority of schools in India lack the financial ability to recruit native TEFL teachers, which is why conversational English is quite rare in the classroom environment. It's often the case that the local populace teaches each other English as a result of this lack of official educational figures. 
With that being said, as English is the language spoken in the business world, there are many institutions and companies that benefit greatly from having native English speakers work for them. Lots of English teachers often find work in call centres and businesses, teaching staff how to converse in English. A particular goal is getting people to learn how to adopt an American accent.
When And Where to Look For Online English Teaching Jobs in India?
You may not know this, but you can find jobs in the majority of modern cities, such as Mumbai, New Delhi, and Bangalore. However, there are also positions in more rural areas like the Himalayas. Although you can apply for a TEFL jobs in India as a way to secure employment, it's often much more preferable that you arrive with an offer of employment. This helps a lot when it comes to applying for a residential permit. 
Two great places to go for a job search are the Times of India and the Telegraph. These are both English speaking newspapers that have pretty robust job application sections. Typically, the process begins with the prospective candidate sending a resume, and then there's a phone interview.
New Delhi is the capital of India and has a population of almost 20,000,000. It is slightly surpassed by Mumbai, which was once known as Bombay, and has a metropolitan population of 20.5 million. Despite the fact that Mumbai has a larger expatriate population, the majority of teaching positions are in New Delhi, Calcutta, and Bangalore. 
Salary Teaching English in India
As a country, India is a place where an English teacher will be able to make enough money to enjoy a comfortable standard of living, but they probably won't have a lot of money when it comes to savings. The problem is that the TEFL market in India is pretty weak. Because the bulk of teaching positions in the country are either unpaid or voluntary, there isn't a lot of support for teachers. However, as compensation, the majority of volunteer programs provide their participants with meals, activities, lodging, and financial support where necessary. 
Concerning salary, a teacher can earn as little as $144 a month, but it's possible to go up to $900 a month. If they bargain with a provider, they could earn a bit more. Typically, that's more than enough to be able to start travelling around India and cover your living expenses. 
Work Visas
The typical work visa for an English teacher is sponsored by the company. The teacher will need a valid employment contract, as well as a passport for up to 6 months and at least two passport photos. It's important to know exactly what is required of you in order to get the fastest processing time. After all, not submitting the correct materials will delay the application. 
Classroom Culture in India
You'll be pleased to know that the average classroom in India looks a lot like any western classroom. As a teacher, you should expect to be working anywhere from 20 to 40 hours a week. The size of the class will vary from 20 to 60 students depending on geographical location. Both students and colleagues are likely to have a reasonable grasp of English, which can help conversation on a day-to-day basis go a lot easier.
The religious traditions of India dictate the dress code is very conservative. Indians often greet each other with a handshake just like Americans do, and teachers are often required to wash their hands before they eat. The feet are actually considered the dirtiest part of the body, so they're usually kept covered.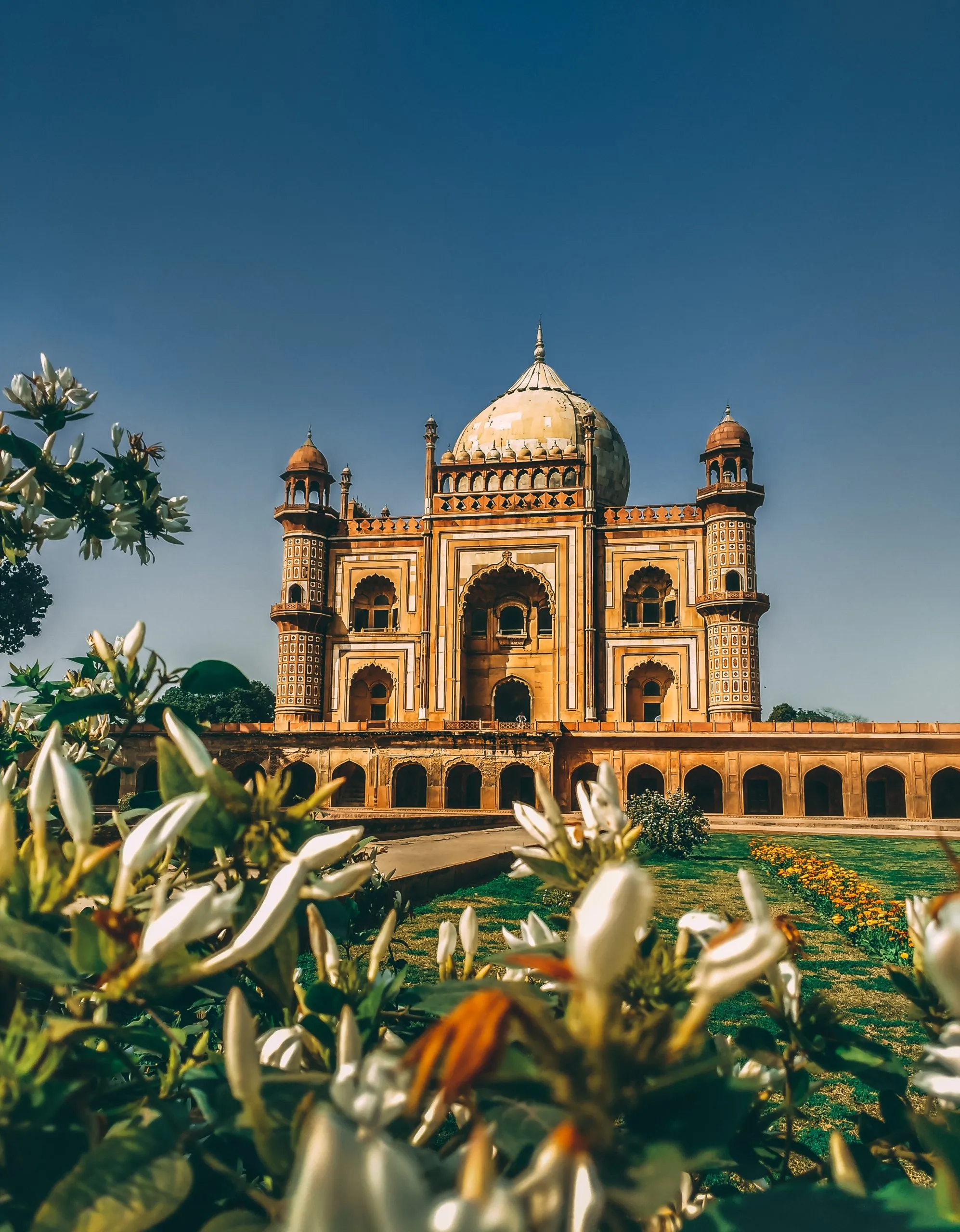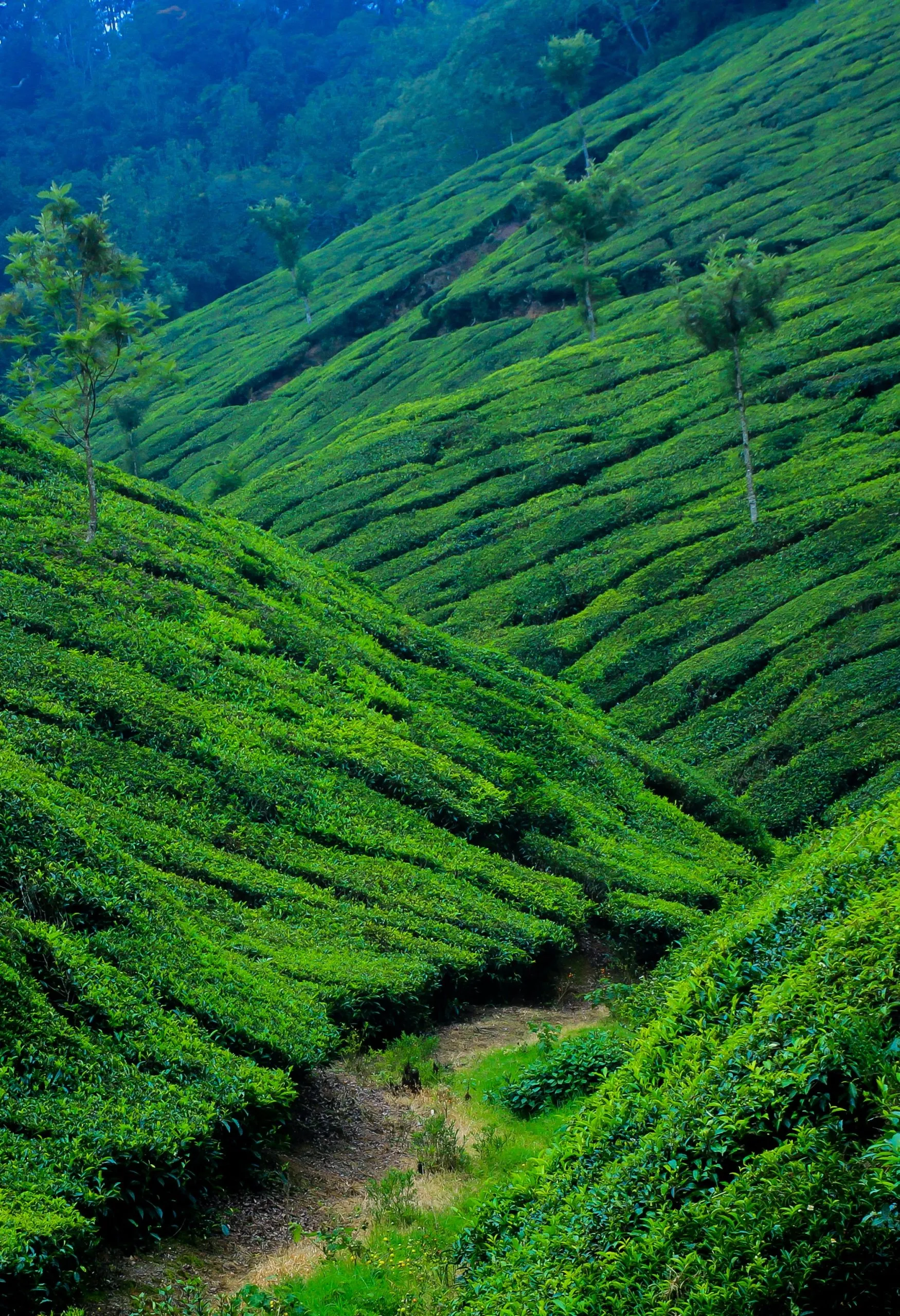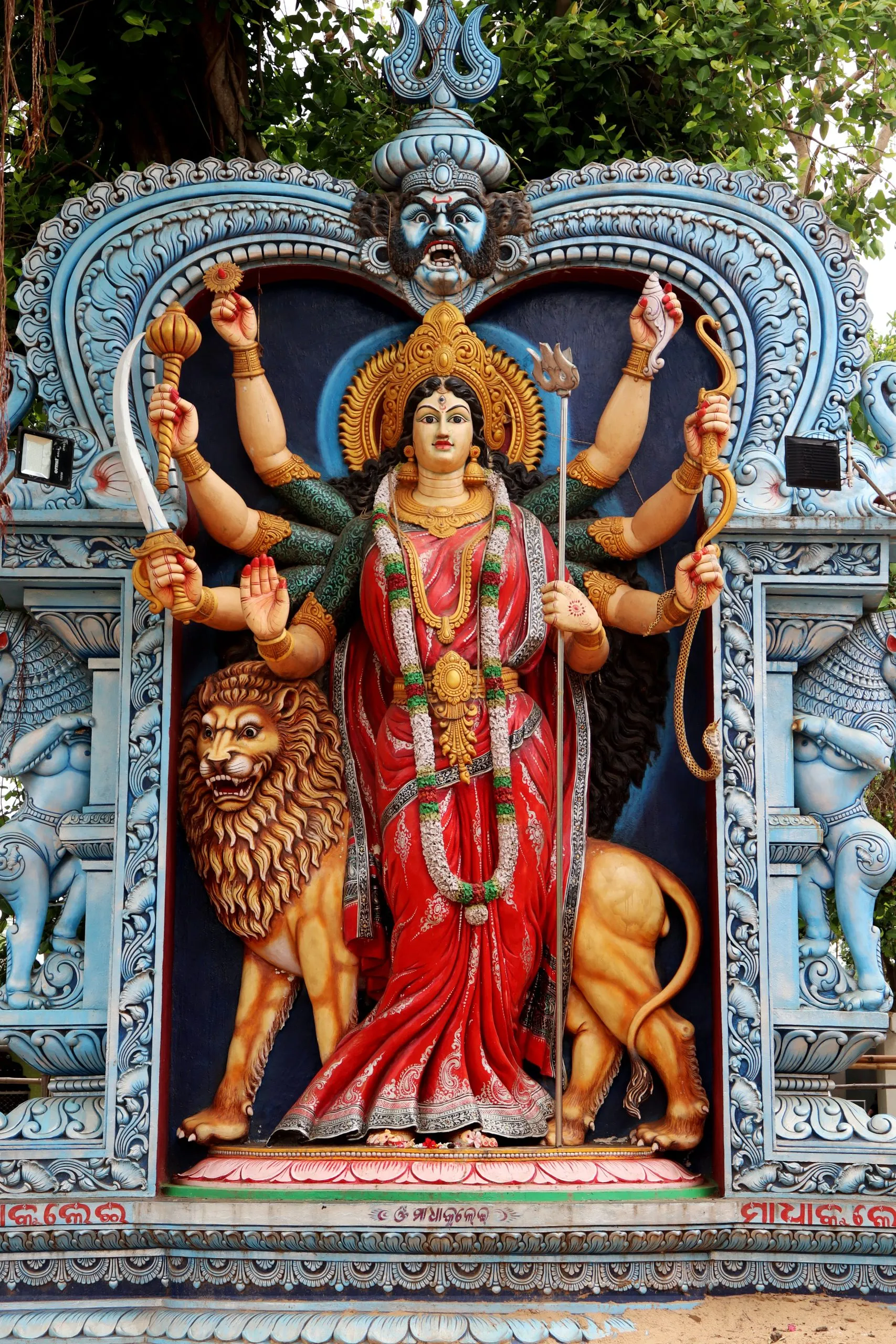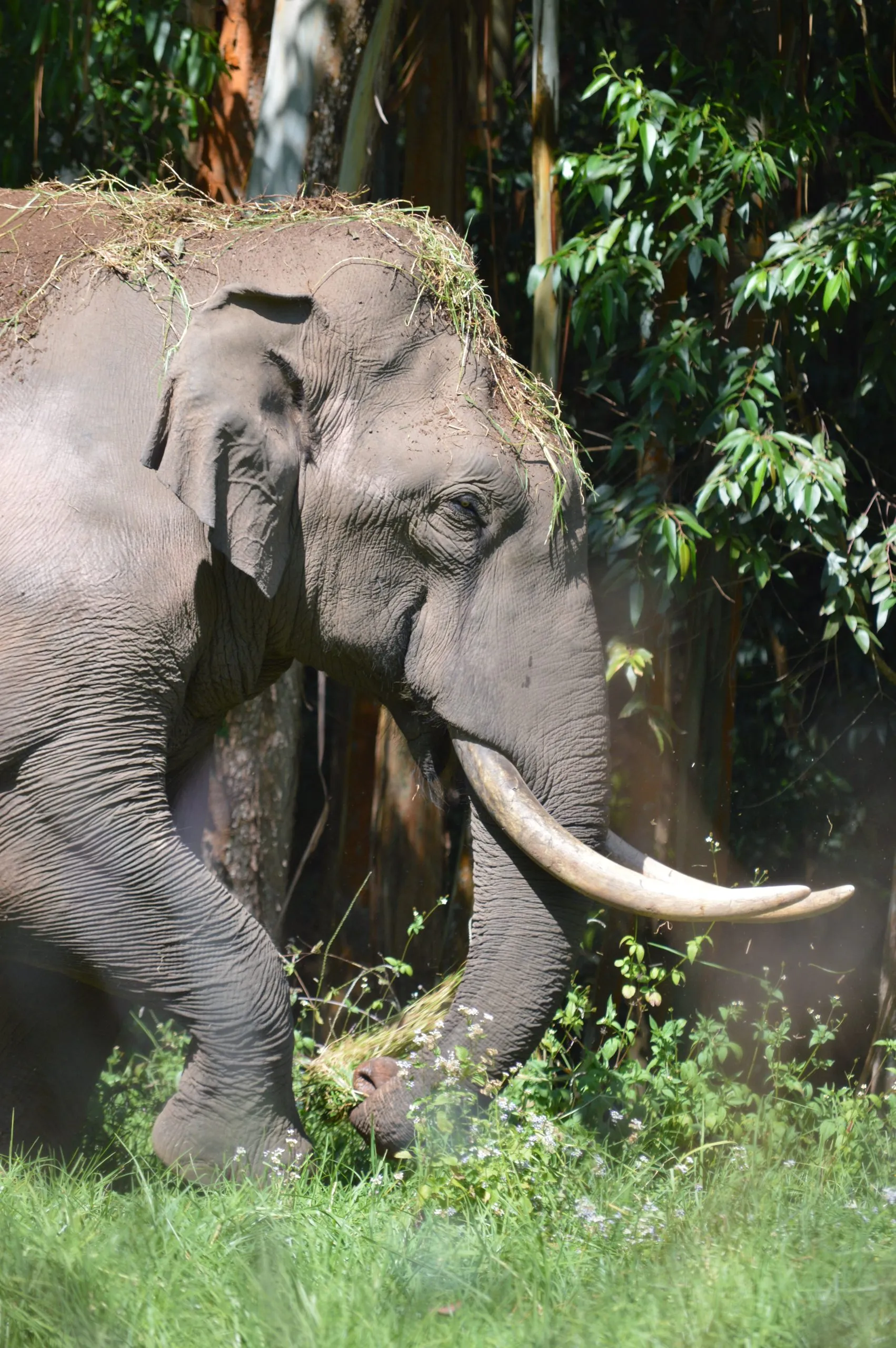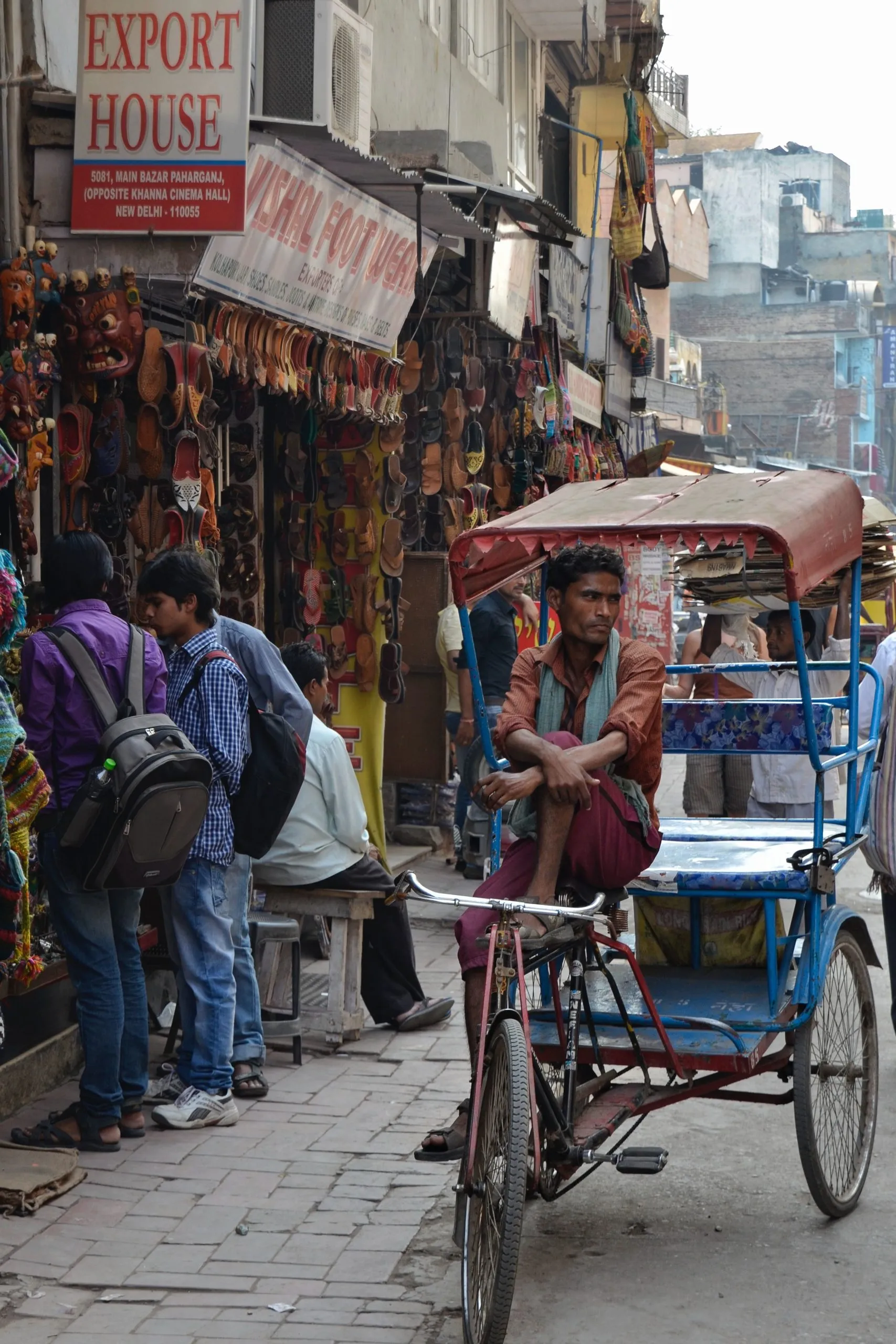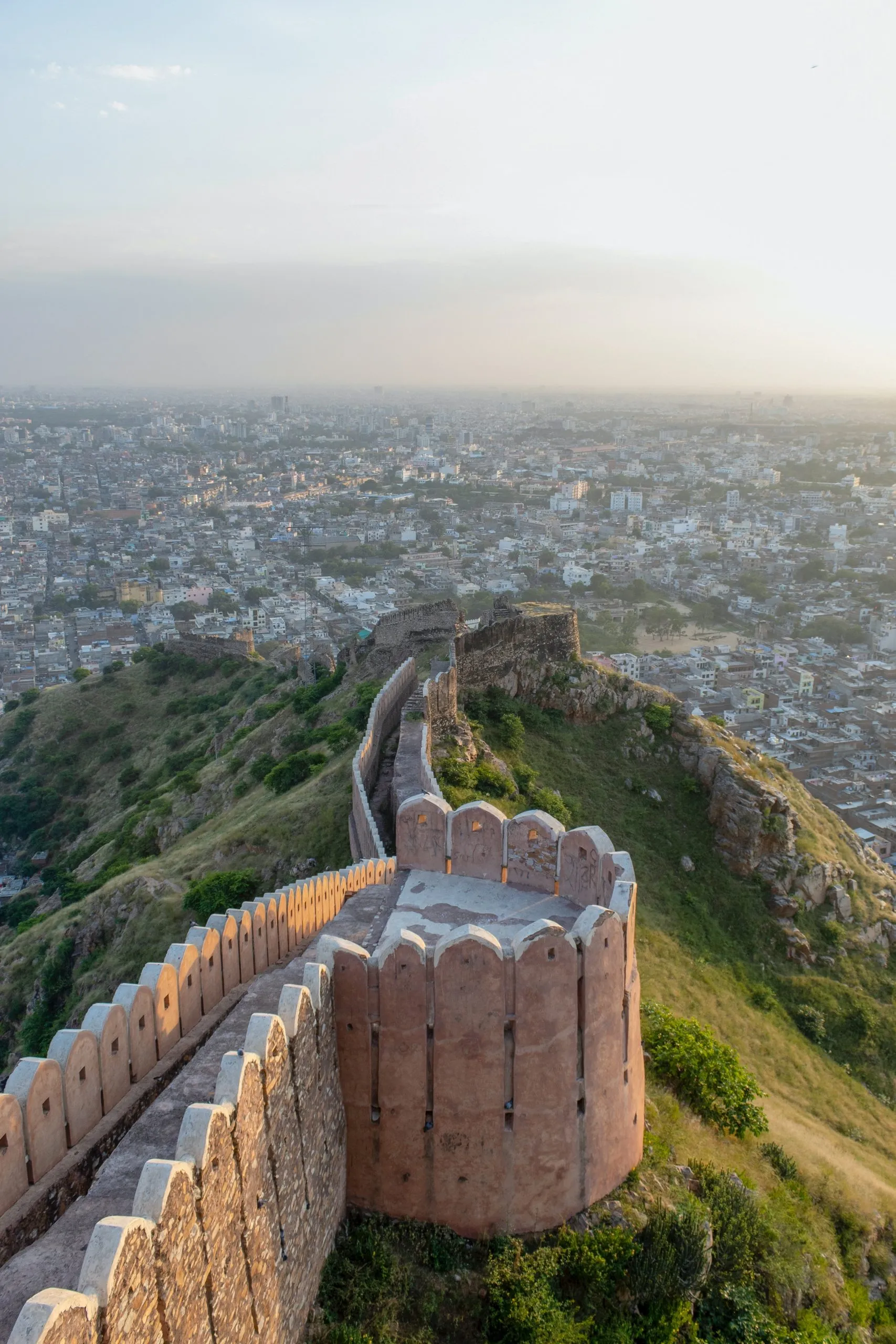 Even though India is one of the cheapest countries in the world, the cost of living will vary depending on where you are in the country. It might be cheap to live in a small town or city, but if you attempt to live in Mumbai or Delhi, you may find that it is almost impossible on a teaching salary. There are many situations where rent is comparable to some of the major cities throughout the world. When you consider that the majority of TEFL jobs are voluntary, you have a problem regarding the cost of living
If the position you are applying for does not include any benefits like housing or food, you should carefully consider the budget that you will have available before going to India. There are some positions where teachers are required to pay a fee simply to participate.
Rent in popular cities in India can be expensive, but the cost of food is often quite low, with inexpensive budget choices available across the country. Public transportation is inexpensive, but often known for being both congested and deeply uncomfortable.
India is not a place that you should consider teaching and if you are a fan of the quiet life. India is a fast-paced, busy place, and life very rarely goes slowly. However, there are many teachers who thrive on this kind of experience, so it could be for you.
Accomodation: USD $462
Utilities: USD $57
GP visit: USD $12
Monthly transport pass: USD $16
Basic dinner out for two: USD $17
Beer in a pub: USD $2.81
1 litre of milk: USD $0.71
TEFL jobs in India: KEY POINTS
AVERAGE SALARY
USD $150-$1000 each month
EDUCATION NEEDED
The majority of paid positions often insist upon a degree
MAIN JOB TYPES
international schools, private sector, volunteering
TEFL CERTIFCATE REQUIRED
120 Hour TEFL Certificate
Popular locations: New Delhi, Jaipur, Mumbai, Nagappa, and Bangalore.
Average salary for EFL teachers: The average salary for an ESL teacher can range anywhere from the region of USD $150-$1000 each month, but most positions are voluntary.
TEFL qualification required: It's recommended that you get the 120 hour TEFL certificate to apply for any paid position within India.
Education required: All paid positions will be subject to a prerequisite of a university degree. Generally speaking, it's recommended that you have a degree in English.
Term time: The Indian school year usually begins in April.
Currency: The currency of India is the Indian rupee, and the language is primarily spoken Hindi and English.
Previous teaching experience: There are no age restrictions on teaching English as a foreign language in India, but previous teaching experience is necessary to secure a paid position.
English is a second language of India, and in public schools, it's taught from the age of six. If you happen to get a job teaching English to people, then it's mostly going to be as a volunteer. There are very few ordinary Indian citizens who can afford to be able to attend courses to learn English properly, and this means that barely any teachers could make a livable wage doing it. Despite this, there are plenty of opportunities to volunteer in India, and if you are prepared to do that, then you'll find a lot of dedicated and enthusiastic pupils. The only thing you should expect to deal with is both a lack of resources and a lot of students all at once, but it's a good way to get some pretty solid teaching experience under your belt. 
It's actually a pretty pleasant experience to be able to teach English in India. Generally speaking, TEFL teachers in India are known for their respect, and Indian pupils are often quite dedicated. They treat you nicely, and if you can find a paint job, you will be able to live comfortably; just don't expect to get rich. 
OUR INDIA TEFL RATING
3.5/5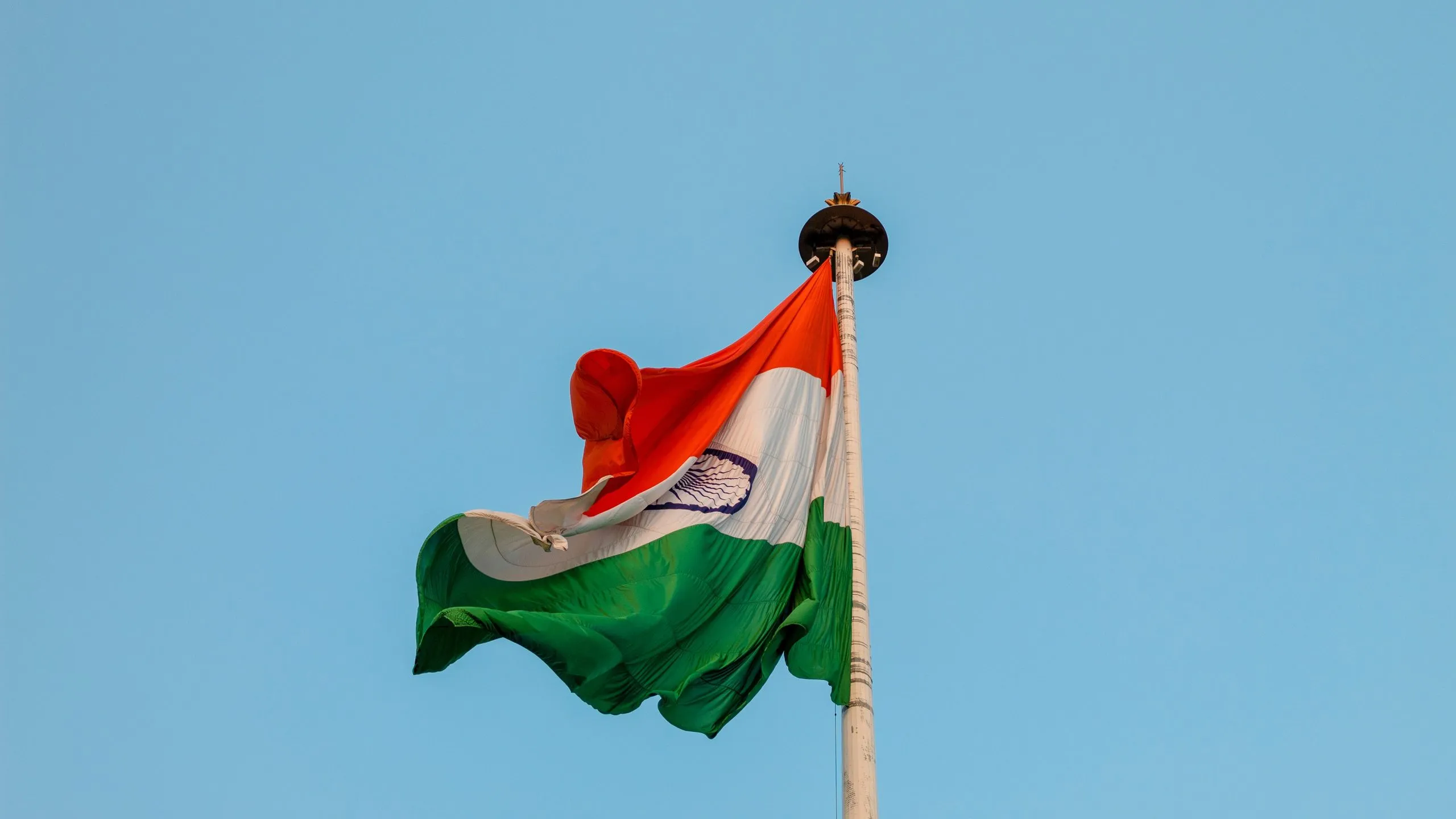 TEFL jobs in India: FAQS
Q:
What kind of degree do I need to be able to teach English in India?
The majority of paid positions often insist upon a degree. However, something that you will also need if you want to be able to teach English in India is to complete the online TEFL course.
Q:
Is India an expensive place to live in?
On paper, India is one of the cheapest countries in the world, but that's not the case when you actually try and live in the country. The cost of living varies dramatically depending on where you go. Furthermore, while it might be possible to live comfortably in a small town or city, a teacher
Q:
What kind of salary can I make teaching English as a foreign language in India?
The average teacher salary for an English as a foreign language teacher will depend on whether or not they are in a paid position and can vary quite extensively from between USD $150-$1000 a month. 
TEFL courses
Become a confident, qualified English teacher with flexible online, classroom or mixed learning.
TEFL internship
With accommodation, training and full in-country support sorted – it's the hassle-free way to kick-start your TEFL career.
TEFL jobs
Check out new TEFL job listings on our sister company's well-stocked jobs board.