TEFL Internships
TEFL internships include your TEFL qualification and an amazing teaching experience for an adventure-of-a-lifetime made easy!
TEFL Internship packages take the hassle out of teaching abroad, allowing you to focus on the more enjoyable aspects of
TEFL
travel. Imagine having a team of professionals take care of all the details of finding new employment in another country for you, thanks to our international connections with over 200 schools!  You can expect
120 hours of online TEFL training,
in-country support, orientation, visa assistance, and paid work! (Unless stated that there is no wage for our voluntary Internship roles) The TEFL Institute brings over 30 years of experience in the English as a foreign language (EFL) industry, so let us help you get started whether you're looking for a paid TEFL internship or volunteer experience.
Included in our TEFL Internships
Internationally recognised TEFL certificate
A minimum of 120 hours of TEFL training
Orientation
UK Government-regulated course
Internship abroad in amazing destinations!
Discover the Top TEFL Destinations for 2023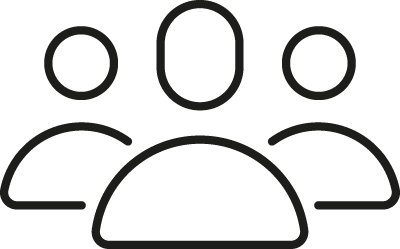 Save with Group Bookings
We've got the experience, the global reputation and the courses employers recognise and respect. But our secret weapon is our knowledgeable, helpful team – here are a few of the friendly faces you'll meet along the way.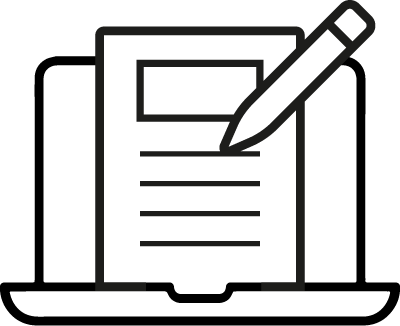 Get the Inside Scoop
Our blogs are the ONLY place to get up to speed on all things teaching abroad. Plus, you can read real experiences from real people with plenty of tell-all blogs written by our interns!
Instagram Feed
Follow us on Instagram for the latest news and updates
Are you interested in this internship & you would like to learn more? Request a priority call with one of our internships experts about this opportunity.