Teach English in Egypt
TEFL jobs in Egypt
TEFL (Teaching English as a Foreign Language) job opportunities in Egypt can encompass various types of teaching positions in different settings. Here are some common TEFL job types you might find in Egypt:
Language Schools and Institutes: Private language schools and institutes in Egypt often offer a range of English language courses for both adults and children. TEFL teachers might teach general English, business English, exam preparation (such as IELTS or TOEFL), and conversation classes.
International Schools: International schools in Egypt provide education in English, often following international curricula. TEFL teachers might be hired to teach English language classes or other subjects in English.
University and Higher Education: Universities in Egypt might hire English teachers for language programs, English literature courses, or to teach academic writing and communication skills to non-native speakers.
Public Schools and Educational Centers: Public schools and government-run educational centers in Egypt might hire English teachers to enhance students' English language skills.
Corporate English Training: Some companies and organizations in Egypt seek English training for their employees to improve communication skills for business purposes. TEFL teachers might conduct corporate training sessions.
Private Tutoring and Freelancing: Many TEFL teachers in Egypt offer private tutoring services to individuals or small groups. Freelancing allows for flexibility in terms of schedule and focus.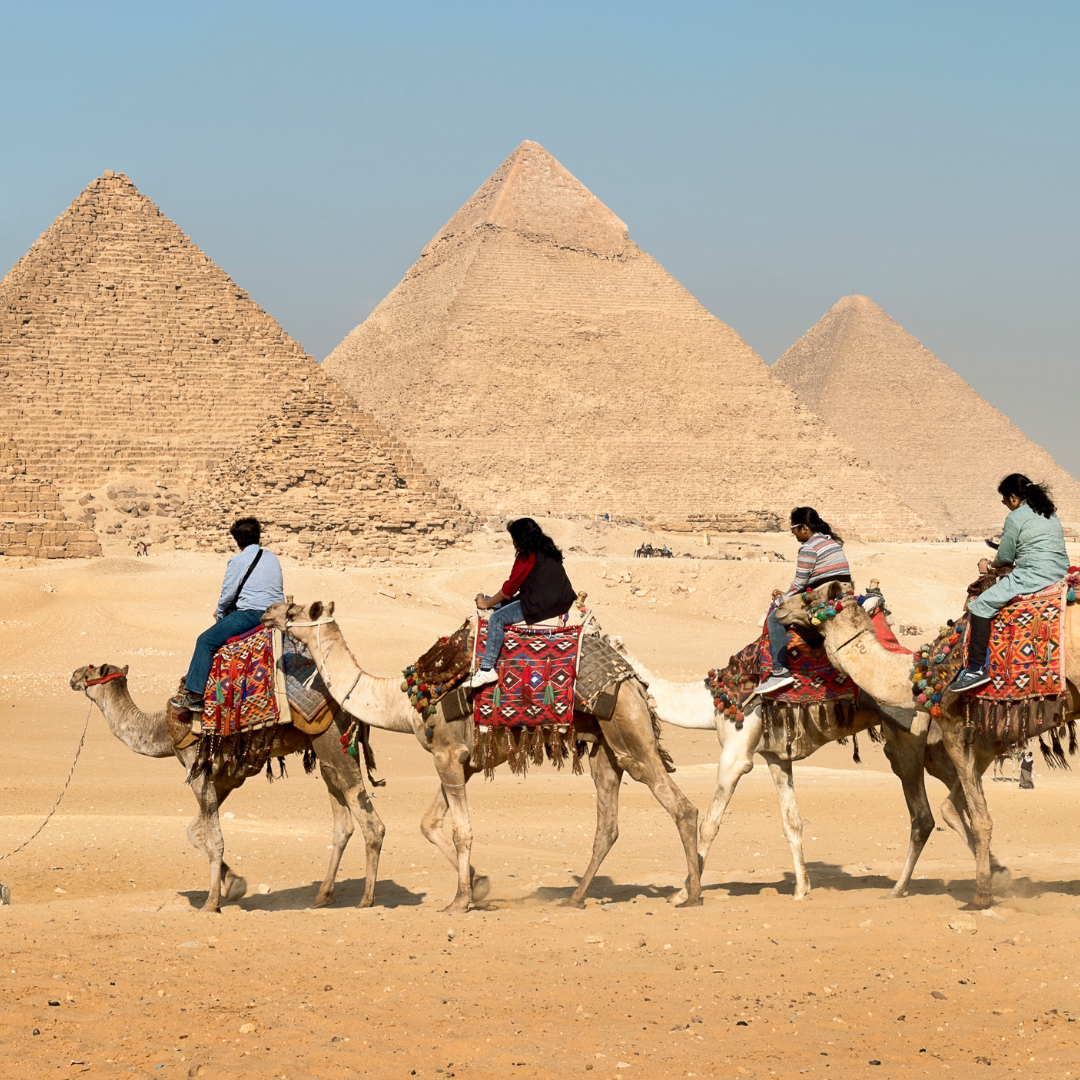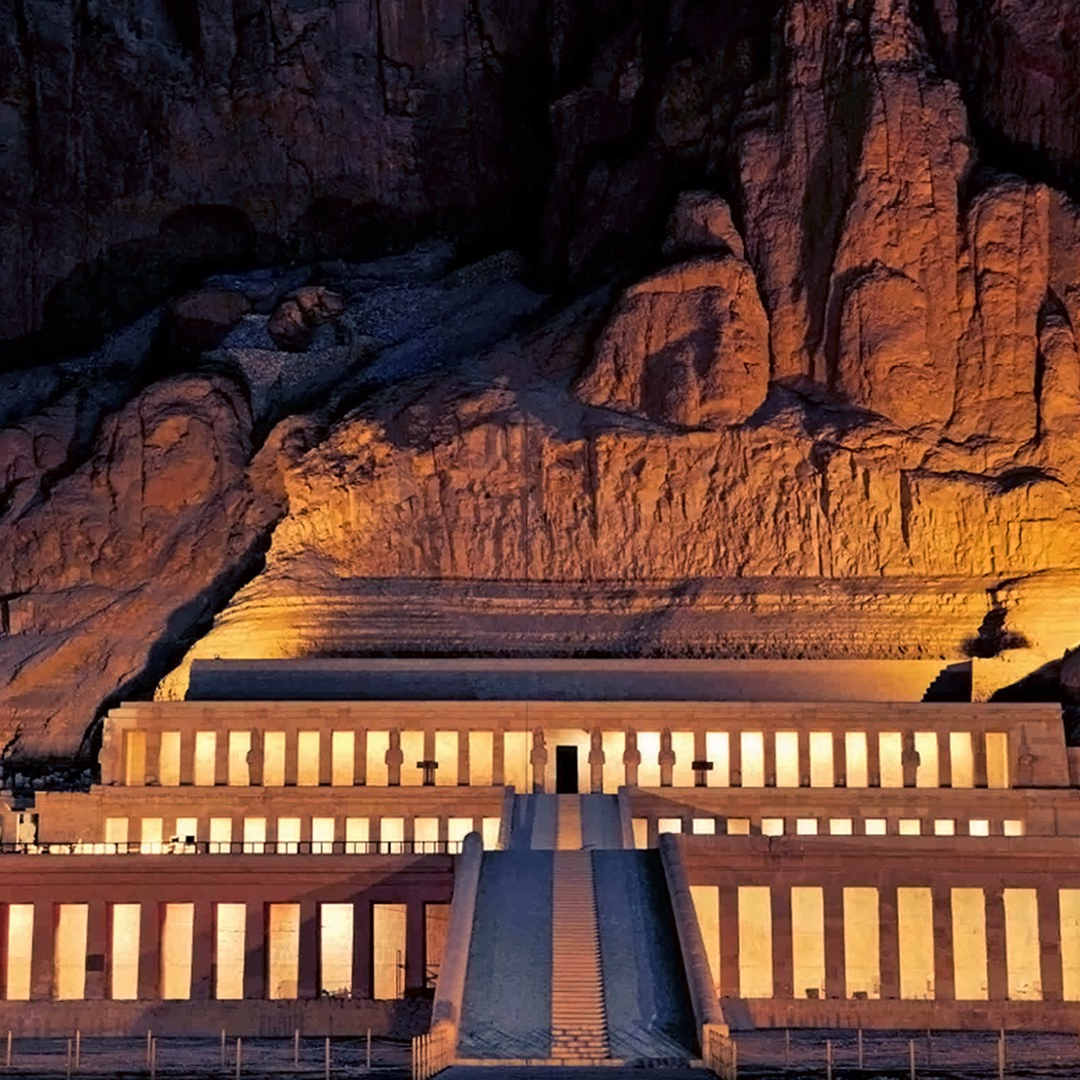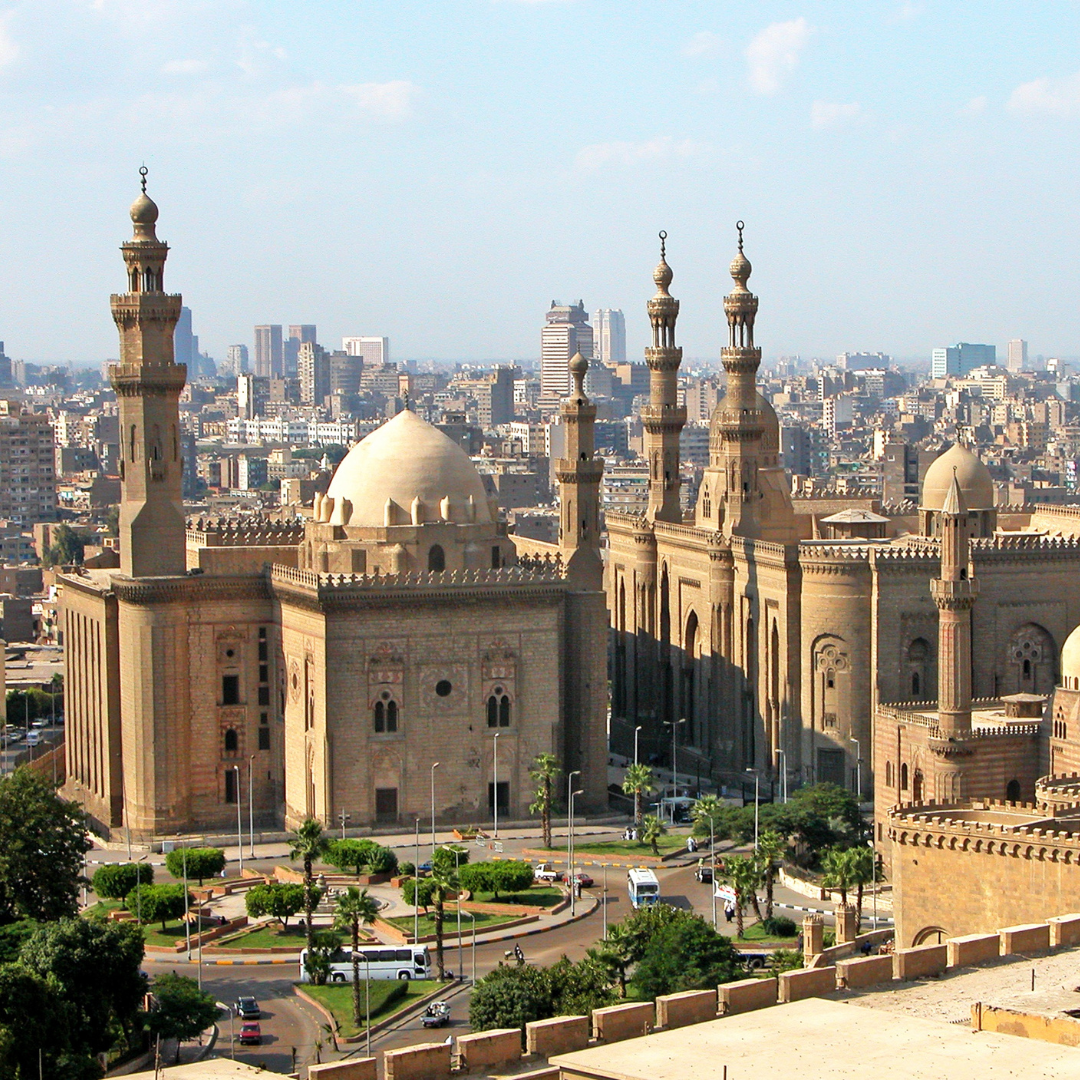 Egypt is generally considered to have a lower cost of living compared to many Western countries. Housing, food, transportation, and entertainment are often more affordable. However, costs can vary based on your location within Egypt. Cairo, the capital city, tends to have higher living costs compared to other cities and rural areas.
Egypt's culture is deeply rooted in its ancient history, and you'll find historical sites and monuments dating back thousands of years. The country's rich heritage is reflected in its architecture, cuisine, music, and traditions. Egyptians are known for their hospitality and warmth, making it a welcoming place for expatriates.
Egyptian cuisine is diverse and flavorful, with dishes like koshari, falafel, and various kebabs. Traditional Egyptian food is often accompanied by freshly baked bread and a variety of dips and sauces. Street food is also popular and offers a taste of local flavours.
To obtain the most up-to-date cost of living figures, we use the world's biggest cost of living comparison website, Numbio.com.
Accommodation: $86
Utilities: $24
Health insurance: $1-$2
Monthly transport pass: $11.35
Basic dinner out for two: $16.21
Cappuccino in an ex-pat area: $1.38
A beer in a pub: $1.62
1 litre of milk: $0.84
TEFL jobs in Egypt: KEY POINTS
EDUCATION
BA degree preferred
MAIN JOB TYPES
Private schools, public schools, private tutoring, volunteering projects
TEFL CERTIFICATION NEEDED
At least a 120-hour TEFL qualification
Popular locations for TEFL jobs: Cairo: The capital city of Egypt, Cairo, offers numerous TEFL job opportunities. It's home to language schools, international schools, universities, and a diverse population seeking to learn English. Alexandria: Egypt's second-largest city, Alexandria, also has a demand for English language education. Language schools, private institutions, and international schools might offer TEFL positions. Giza: Located near Cairo, Giza is another urban center with educational institutions that could offer TEFL jobs.
English teacher salaries in Egypt: English teachers working at language schools and private institutions might earn a monthly salary in the range of $500 to $1,500 or more, depending on factors like qualifications, experience, and the number of teaching hours.
TEFL qualification requirements: At least a 120-hour TEFL qualification
Prerequisite university degree: A degree is usually not required to teach in Egypt.
Term times: While the exact dates for each term can vary slightly depending on the educational institution and the grade level, here is a general overview of the school term times in Egypt: First Term (Autumn Term): Generally starts in late September or early October. Runs until mid-January. Includes a short mid-term break. Second Term (Spring Term): Usually starts in late January or early February. Continues until early June. Includes a mid-term break. Summer Break: Typically starts in early June. The summer break in Egypt is longer and can last for about two to three months. The exact duration of the summer break can vary between different educational institutions.
Currency: Egyptian Pound
Language: Arabic
Teaching programmes: Teaching adults or children in private language schools as well as international schools or as a private tutor.
Age restrictions: None
Previous teaching experience: is desirable for many roles but not essential
OUR NORWAY TEFL RATING
3.2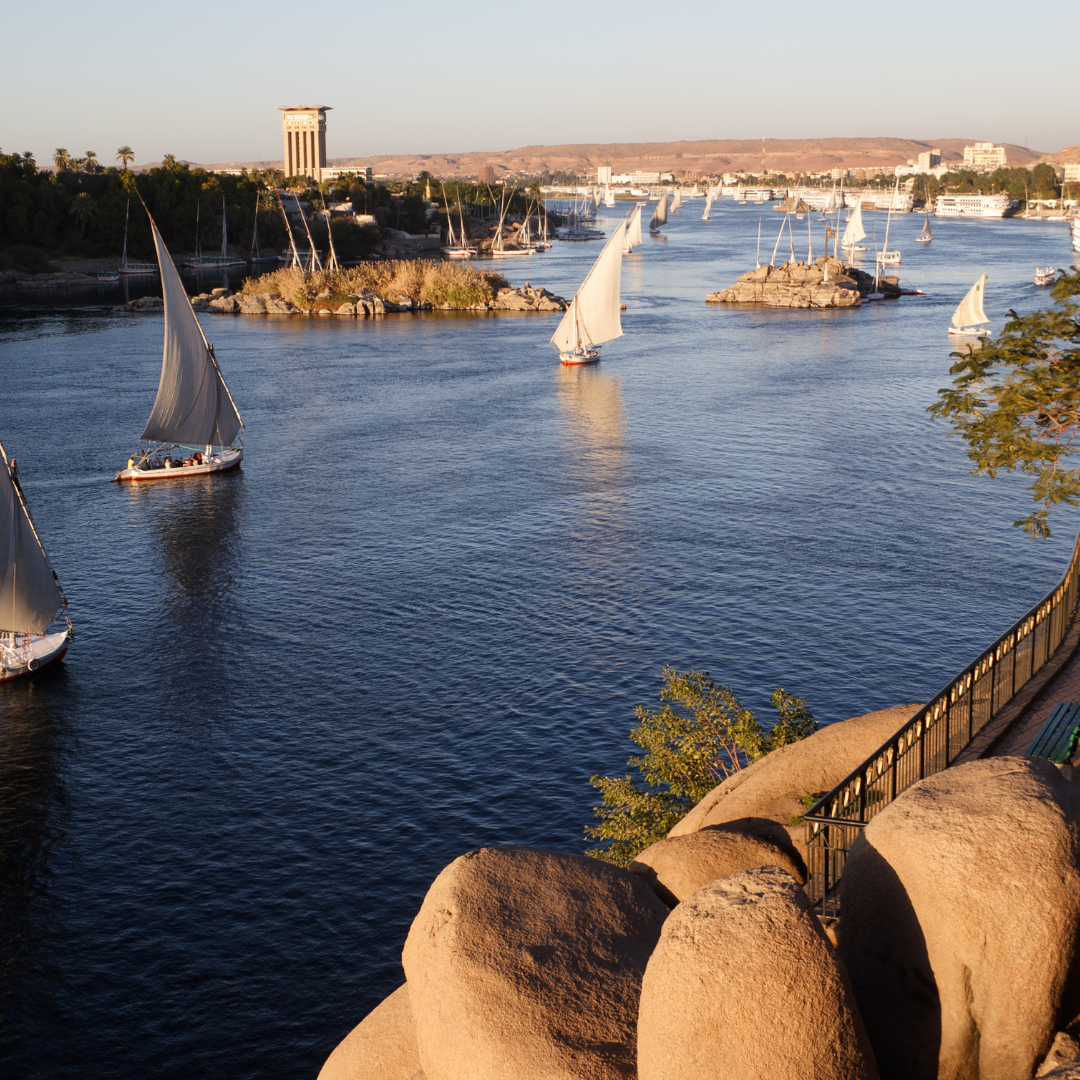 TEFL jobs in Egypt: FAQS
Q:
How much can I earn as an English teacher in Egypt?
English teachers working at language schools and private institutions might earn a monthly salary in the range of $500 to $1,500 or more, depending on factors like qualifications, experience, and the number of teaching hours.
Q:
Is Egypt expensive to live in?
Egypt is generally considered to have a relatively low cost of living compared to many Western countries. However, keep in mind that the cost of living can vary depending on factors such as your location, lifestyle, and personal preferences.
Q:
Can I teach English in Egypt without a degree?
Provided you have a TEFL certification, and you may be able to find some roles at language schools.
TEFL courses
Become a confident, qualified English teacher with flexible online, classroom or mixed learning.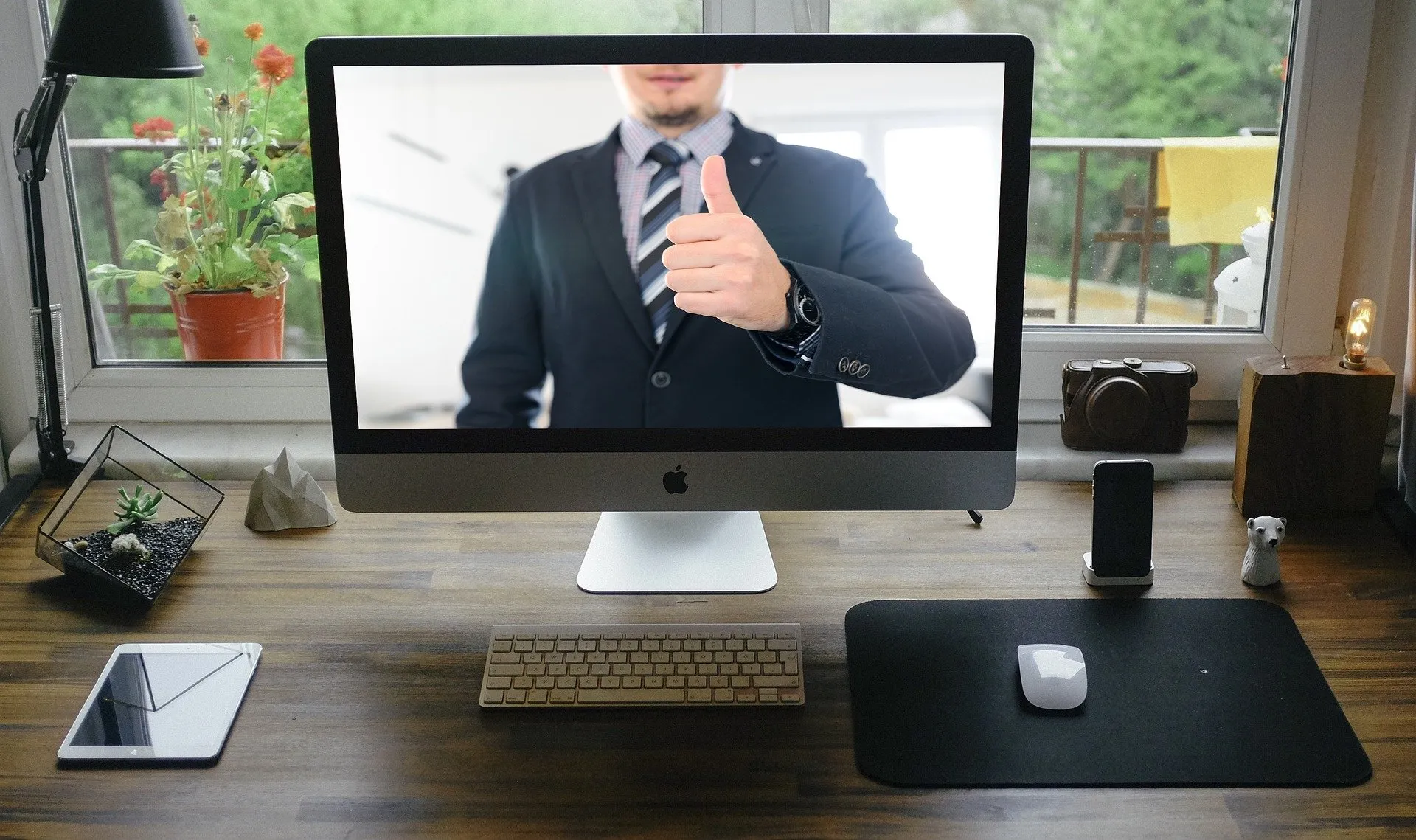 TEFL internship
With accommodation, training and full in-country support sorted – it's the hassle-free way to kick-start your TEFL career.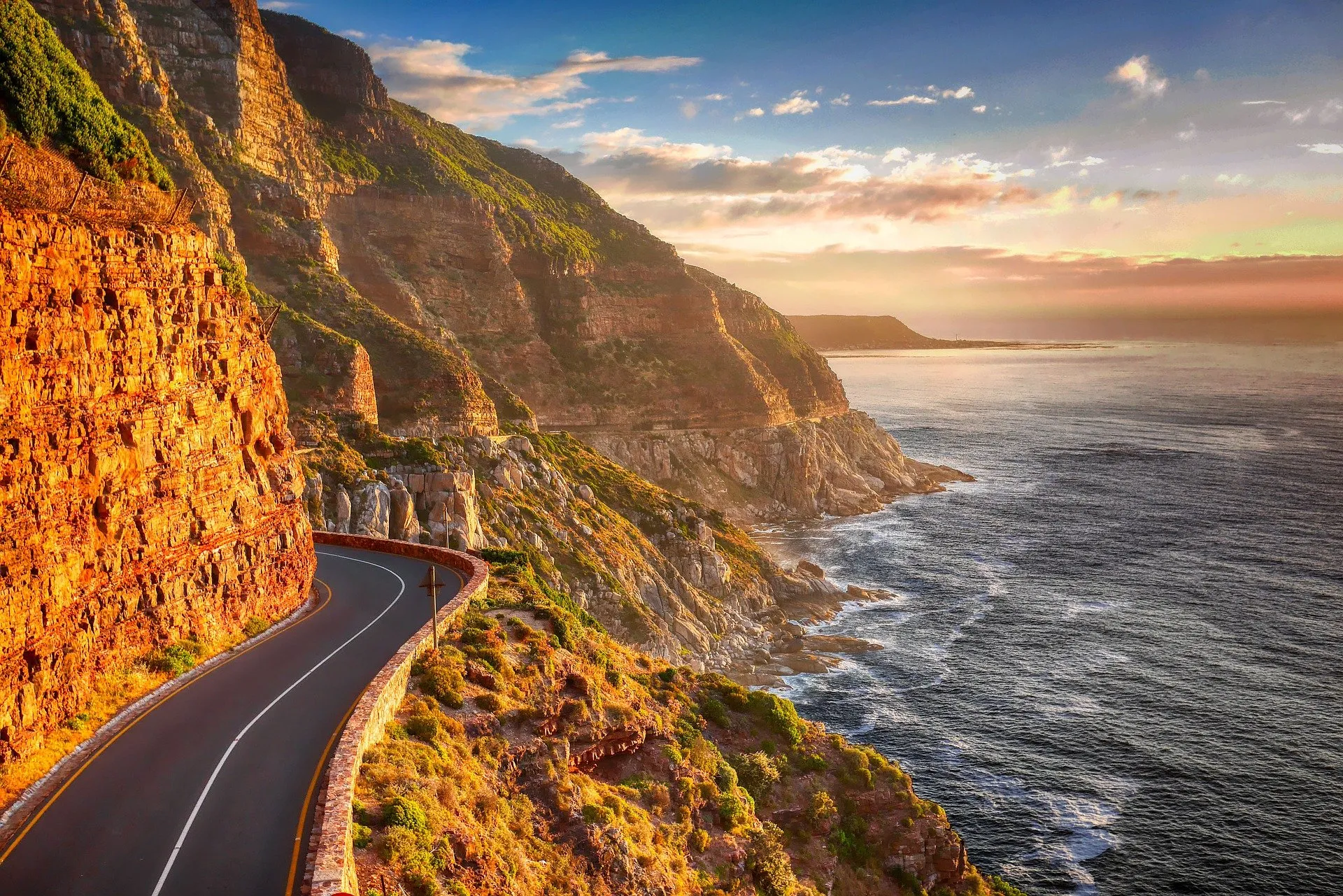 TEFL jobs
Check out new TEFL job listings on our sister company's well-stocked jobs board.